When you shop through retailer links on our site, we may earn affiliate commissions. 100% of the fees we collect are used to support our nonprofit mission.
Learn more.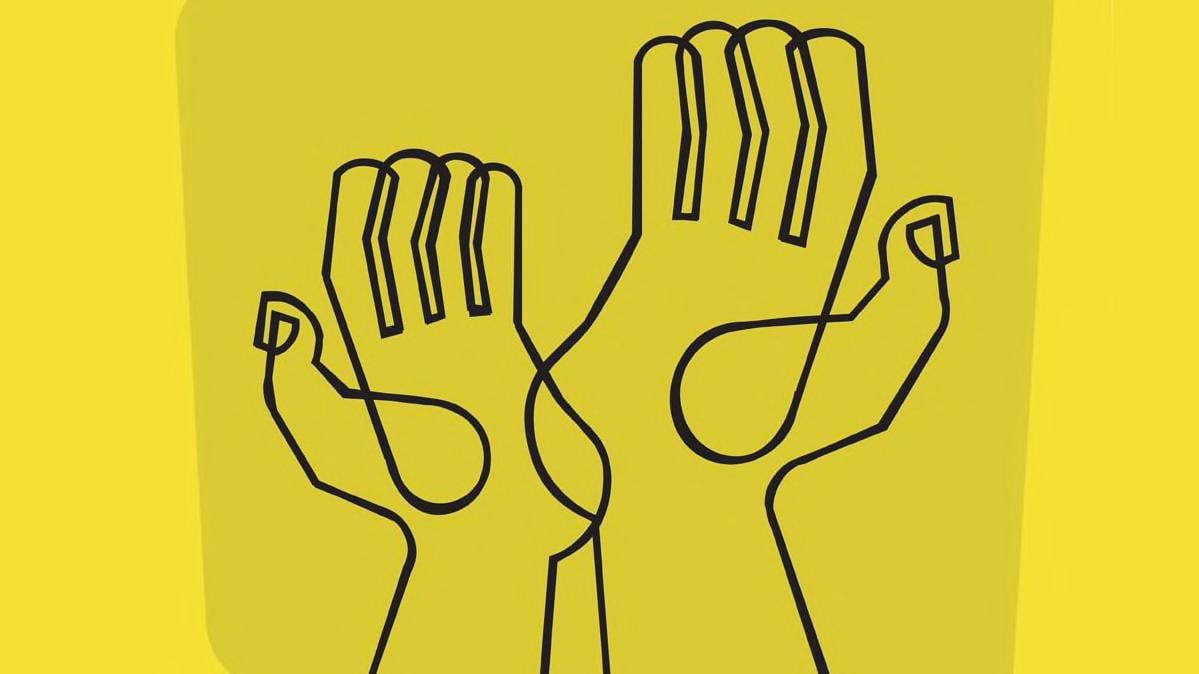 Many Americans, touched by news reports about immigrant children being separated from their families, are seeking ways to help.
That has led to a surge of charitable donations, to established organizations as well as crowdfunding efforts. One Facebook fundraiser for a Texas-based charity that provides legal support to immigrants reportedly pulled in $16 million in just a few days. And CharityNavigator.org, which evaluates nonprofits, reports that traffic to its website has doubled in the past week.
But high-profile events, such as the immigration crisis or a natural disaster, raise the risk that you will fall prey to a scamster.
"There are always people who seek to take advantage, especially when people are giving for emotional reasons," says Bennett Weiner, chief operating officer of BBB Wise Giving Alliance, a charity watchdog.
Another risk is that you may end up giving to people or groups that are well-intentioned but have not fully thought out their plans.
"Someone may be soliciting toys or TVs to give to a nonprofit caring for children, but they haven't checked out whether the gift would even be accepted," Weiner says.
How to Vet a Charity
So before you make a donation, make sure your gift will be going to a charity that will use it as you intend. That may mean taking your time before giving.
"The quickest gift may not be the best investment," says Rachel Hutchisson, chair of the Giving Institute, a group of consulting and nonprofit firms that support charitable fundraising.
Follow these steps to find a worthy charity.
Run It by a Watchdog
Check out the charity at one or more websites that evaluate nonprofits, such as CharityWatch, Charity Navigator and BBB Wise Giving Alliance. These watchdogs gather and analyze financial and tax data on many national nonprofits, and some local groups, to assess how well they are governed and whether they meet their charitable goals. Ideally, you want to find a charity that has high ratings from all three, which would reflect an established track record for providing assistance.
Do Your Own Due Diligence
Many charities, particularly new groups and smaller nonprofits, have not been assessed by the watchdog agencies. If you're considering one of these groups, be wary and do your own research. Start with the group's website, which should provide information on its goals and its accomplishments. You should also see links to the charity's financial reports and details about its management structure, including the board of directors. "If you don't find this information on the website, that should raise questions," Weiner says.
You should also check the charity's tax return, also known as Form 990, which is the required IRS filing for nonprofits. If the tax return is not available through the group's website, you can search for it on GuideStar, which compiles nonprofit tax data. This form will tell you how much money the group brings in and how it's spent. You can also call community foundations in the area and ask how well the charity performs, Hutchisson says.
Make Sure the Mission Fits Your Goals
Even if a charity has top ratings and is popular at the moment, that doesn't mean it will support your cause in the way you want, says Daniel Borochoff, president of CharityWatch. If the group supports immigrants, for instance, does it provide legal services or supply food and shelter? If you're seeking to help veterans, does the group help disabled individuals or families of those killed in action?
If a Telemarketer Calls, Hang Up
All too often, a charity, or group posing as a charity, will call asking for donations. Don't respond. "A phone call is not sufficient research," says Larry Lieberman, chief operating officer of Charity Navigator. Instead, research the cause yourself, and direct your giving to the most effective organizations.
Editor's note: The description of the Giving Institute has been updated to better reflect its activities.