When you shop through retailer links on our site, we may earn affiliate commissions. 100% of the fees we collect are used to support our nonprofit mission.
Learn more.
Achoo! That dust that's been collecting while you were stuck indoors has got to go. But don't try to brush it away with a feather duster—that will only make things worse. Here are some recommended dusting tools from cleaning pros and the experts at Consumer Reports who share their advice in "How to Clean Practically Anything."

The Best Dust Busters
Microfiber Cloth
Best for dusting and polishing, dry or damp.
Dirty little secret. Don't drench it with cleaning solution. It should be only slightly damp so that you don't leave solution behind.
Clean like a pro. Match the cloth to the job. Soft, fluffy cloths are absorbent and best for holding dust, which minimizes the potential to scratch surfaces. Less absorbent flatweave cloths are best for glass and other hard surfaces.

Extendable Microfiber Duster
Best for collecting dust and cobwebs from ceiling fans, molding, and other high places without climbing on a ladder, and for catching dust bunnies.
Dirty little secret. Don't use a dirty duster; it won't attract dust. So be sure to wash the microfiber head after each use following the maker's cleaning instructions.
Clean like a pro. Dust everything first, shaking debris to the floor, then vacuum it up.
Lambswool Duster
Best for dusting large surfaces, including walls. It can also be smooshed into hard-to-get-at spaces such as recessed lighting and radiators. And it's gentle on furniture and delicate knickknacks.
Dirty little secret. A dirty duster is useless. The pros favor a dust-attracting lambswool duster.
Clean like a pro. Dust first with a clean duster, working from top to bottom, then vacuum. And make sure to vacuum the duster after each use, which will help remove debris trapped in the fibers. Because you can't toss lambswool into a washing machine, hand-wash the duster every so often and let it air-dry before storing.

Disposable Electrostatic Cloth
Best for sucking up dust without using furniture polish or other cleaners. It's also great for cleaning dust magnets such as TV and computer screens. It picks up pet hair, too.
Dirty little secret. Don't dampen it; that will weaken the electrostatic charge. And don't reuse cloths, which can retain dusty debris; plus, the charge may weaken over time.
Clean like a pro. Use it dry like a dust cloth or attach it to a mop handle to go over floors. And do a white-glove test. In our past tests of two brands—Swiffer and Pledge—both picked up much more fine dust and pet hair than a regular dust cloth but left behind a good deal of coarse dirt.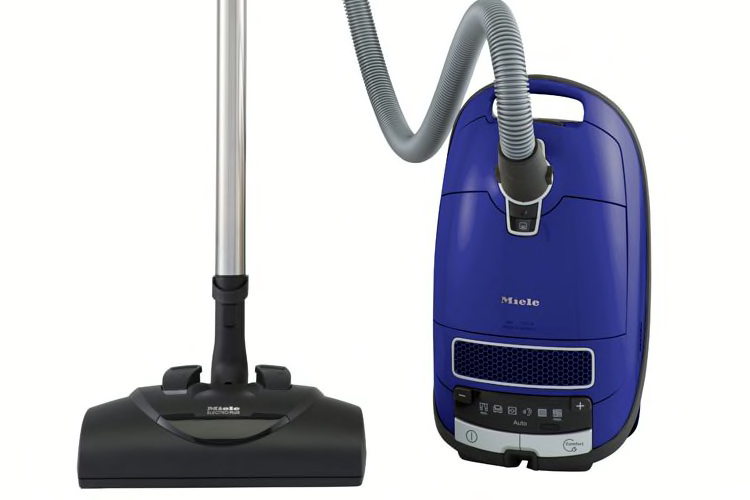 A Clean Sweep
Angled Broom
Best for sweeping dust from floors and corners.
Dirty little secret. Don't use a dustpan to pick up sweepings; use a handheld vac to suck them up. That eliminates the dust lines where the lip of the pan meets the floor. And don't get the bristles wet; debris can stick on them and drop off the next time you sweep.
Clean like a pro. Hold the broom to one side and use short strokes to sweep away from you. The slant allows you to get into corners. Always finish by vacuuming up the dirt piles.
Doormat
Best for stopping dirt in its tracks.
Dirty little secret. Though we rely on these to clean our shoes, they need some TLC, too.
Clean like a pro. The best way to keep outside dirt from traipsing in is to use two mats—one outside and another just inside the doorway. Every two weeks, pick them up and shake them out.

Vacuum Cleaner
Best for bare floors and carpets.
Dirty little secret. Vacuum too fast and you might miss embedded dirt.
Clean like a pro. Set the brush at the right height. It should touch the top portion of the carpet. Too high and it won't do much; too low and it will accelerate carpet wear and make it harder to push and pull the vacuum. Go over the rug a few times, especially in high-traffic areas. When cleaning hardwood floors, be sure to vacuum in a crisscross pattern, which will help suck up any dirt that's embedded in the cracks.
Best Vacuums From Our Tests