The Best Way to Complain to a Company on Social Media
Public rants may not get the results you want. Instead, send a private message to give it a chance to respond.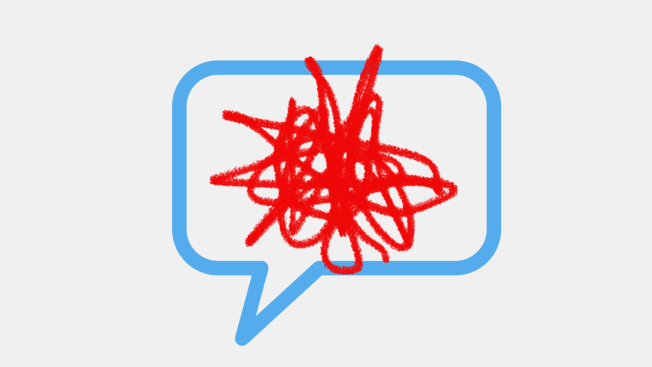 You're angry at a company. Its product or service stinks, and you can't reach anyone to complain. You're tempted to expose its ineptitude on social media for all the world to see.
But before you send that tweet or Facebook post, consider this: Do you want to get your issue resolved—or do you just want to vent?