When you shop through retailer links on our site, we may earn affiliate commissions. 100% of the fees we collect are used to support our nonprofit mission.
Learn more.

Happy holidays from all of us at CR! I want to express my gratitude for your support in 2019. As a nonprofit organization, we are driven by our mission and your partnership. Whether it's helping us to curb annoying robocalls or call out cable companies on hidden fees, your donations and commitment to CR make a difference in the lives of all consumers.
With warmest wishes for the holidays,
Shar Taylor
Vice President, Chief Social Impact Officer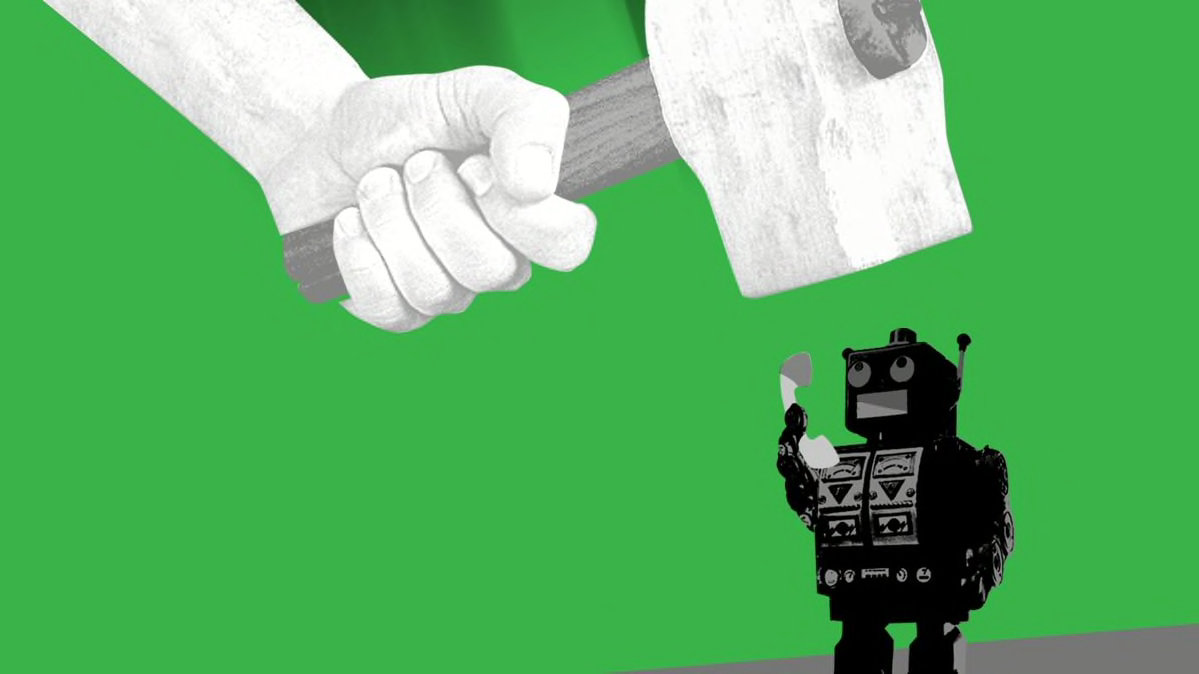 Robocall Legislation is Close to a Win in Congress!
We are happy to report that Congress is likely to pass the robocall bill that will help end a lot of the most annoying and costly scam calls. The U.S. Senate is expected to vote on the legislation soon, with passage likely. The bill will then head to the president for signature. It requires your phone company to help stop deceptive "spoofed" calls before they reach your phone. Spoofed calls hide a robocaller's identity, sometimes mimicking the phone number of your bank or the IRS, or even your own number. The legislation also gives you an anti-robocall service free on landline and mobile phones, and it increases penalties on robocallers who intentionally violate rules against calling you.
For years, you have helped CR to push the phone companies, the Federal Communications Commission, and Congress to get to this critical point in the robocall fight. This legislation will help to stop certain robocalls before your phone rings, but we still have work to do. We'll keep pushing for an ironclad rule that would force telemarketers and debt collectors to always get your permission before robocalling your phone—closing all the loopholes they use to call you.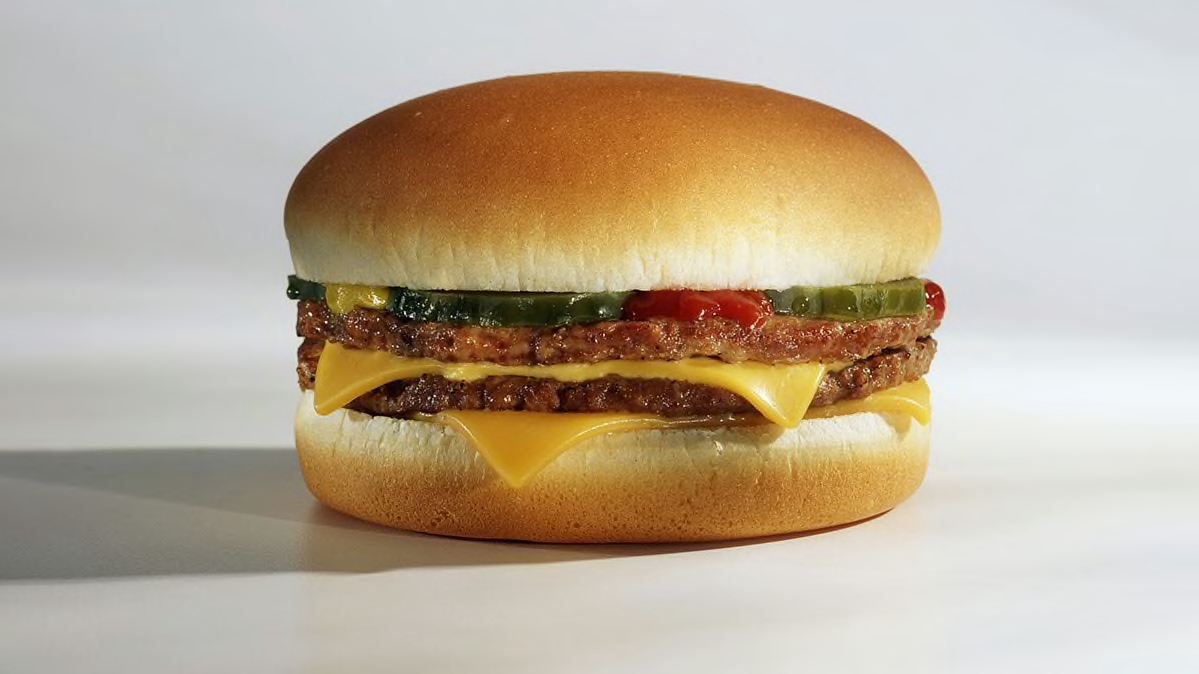 Fifteen Fast-Food Chains Get Failing Grades on Use of Antibiotics in Beef
The fifth annual Chain Reaction report (PDF) grades the top 25 chain restaurants according to their antibiotics policies for the beef they serve. The fifteen chains that received an F had no policy or plan to reduce the use of antibiotics in their beef supply. Chipotle and Panera Bread were the only two that received an A for sourcing beef raised without the routine use of the drugs.
Antibiotic-resistant infections are the fourth-leading cause of death in the U.S., after heart disease, cancer, and accidents. Nearly two-thirds of the medically important antibiotics (those that are used to fight disease in people) sold in the U.S. are given to food animals, with cattle receiving the largest share, according to the report. Many meat producers routinely give drugs to animals that are not sick to help them survive the stressful, unsanitary conditions on factory farms. As a result, antibiotics are becoming less effective at destroying the bacteria that cause potentially deadly illnesses, such as the superbug MRSA. Each year, 160,000 deaths in the U.S. are caused by antibiotic-resistant infections, according to an estimate published in the journal Infection Control & Hospital Epidemiology last year.
Earlier Chain Reaction reports concentrated on both beef and chicken, and over this five-year period, the majority of chains have moved away from serving chicken raised with antibiotics. In fact, ninety-two percent of chicken sold in the U.S. last year was raised without the use of medically important antibiotics. CR and its allies are pushing to have similar results take place in the beef industry.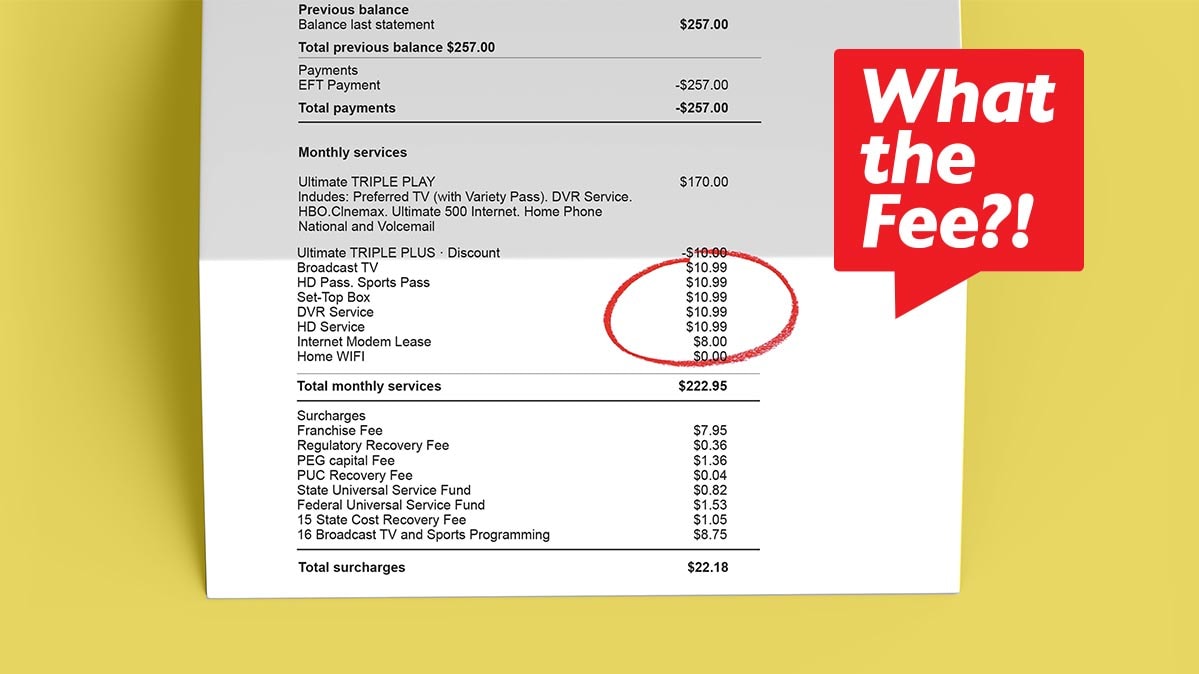 Advertised Cable-TV Prices Aren't What You Pay
Our analysis of consumer TV bills showed that company-imposed fees added more than $37 per month—or 24 percent—to the base cost of a TV package. As shown in our recently released CR Cable Bill Report 2019 (PDF), 69 percent of Americans who had used telecom services in the previous two years said they experienced unexpected fees, according to a nationally representative CR survey of 2,057 U.S. adults conducted in 2018.
The good news is that last month, elements of the CR-backed bill, called the TRUE Fees Act, to end hidden cable fees were approved as part of a larger consumer protection bill by the House Energy and Commerce Committee. A bipartisan agreement was reached. Pay-TV operators would be required to disclose the total price, including all itemized charges, fees, and estimated taxes, before a consumer signs up for a video package, whether standalone or as part of a bundled service. Consumers will also have the right to cancel service without penalty within 24 hours after receiving notice of the total cost at the point of sale. And pay-TV providers would have to stop charging consumers for equipment they do not use.
Our research found that the cable industry alone could be making $28 billion per year from hidden fees. We are concerned that industry lobbyists will try to derail our efforts in the U.S. Senate, so you can help by taking a moment to email your congressional delegation to urge them to stand up for consumers.
For more information, watch our short video with excerpts of CR's testimony on Capitol Hill.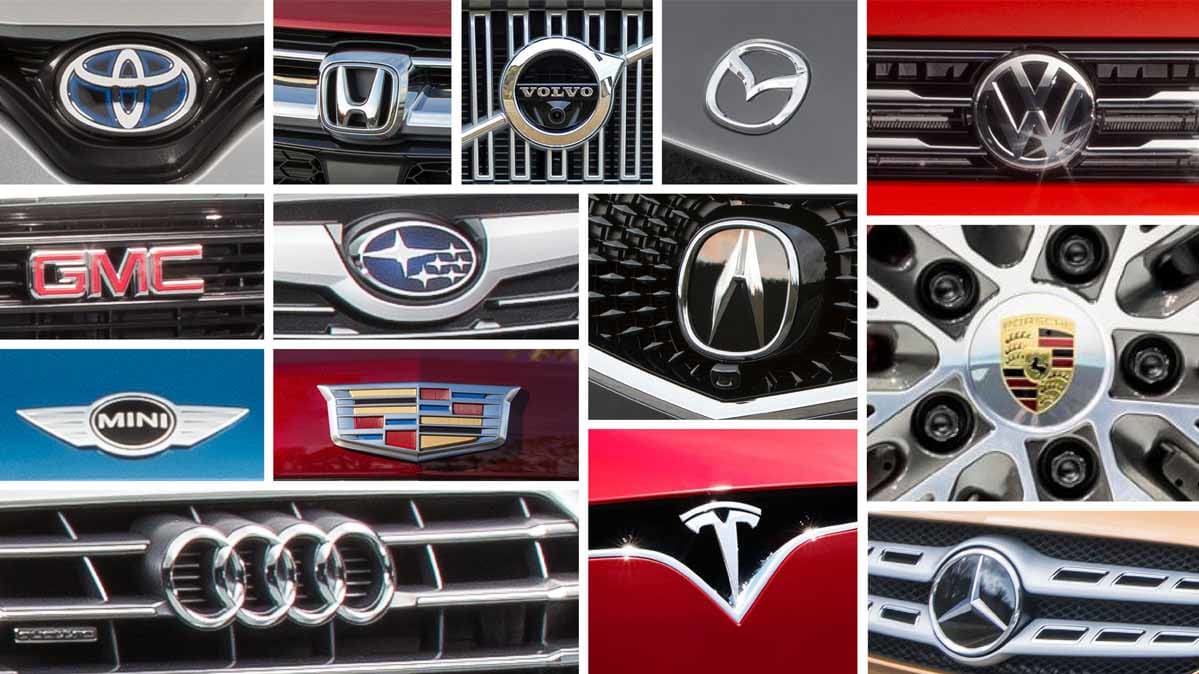 CR's New Annual Auto Reliability Survey Results
In this year's annual auto reliability survey, we found that 45 percent of new or redesigned vehicles had below-average predicted reliability. CR's analysis shows that cars tend to be most reliable by the final year of any particular model run (typically five to seven years), after many of the bugs have been worked out, and least reliable in the first year of a redesign, when freshly reconfigured and often touted as "all new."
Every year, CR asks its members about problems they've had with their cars, minivans, SUVs, and trucks in the previous 12 months. This year, we gathered data on 420,000 vehicles, spanning the 2000 to 2019 model years. Members reported on problems in any of 17 trouble areas, including engine, transmission, in-car electronics, and more. We use that data to calculate reliability ratings for every major mainstream vehicle.
The Mazda MX-5 Miata came out at the top of our survey's 10 most reliable cars, with the Chevrolet Colorado getting one of the least reliable ratings. To see all our articles from this year's auto reliability survey, click here. And take a moment to watch a fun and informative episode of CR's "Talking Cars" video podcast about this year's results.