When you shop through retailer links on our site, we may earn affiliate commissions. 100% of the fees we collect are used to support our nonprofit mission.
Learn more.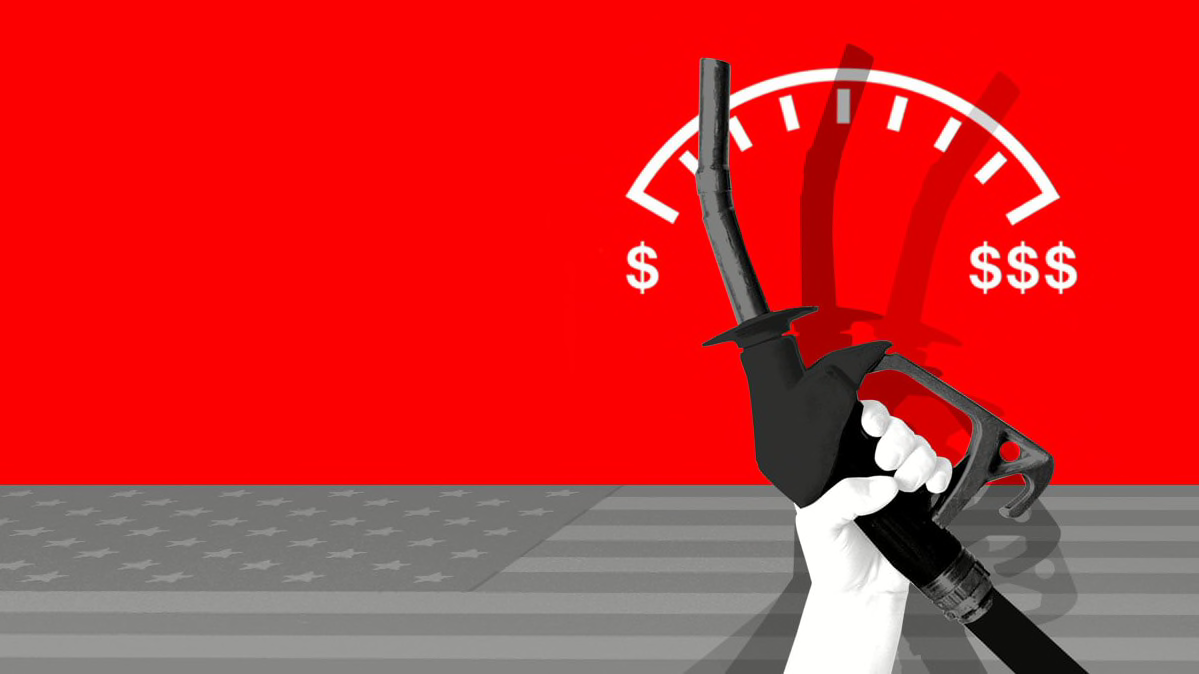 Preserving Fuel-Economy Standards
What's at stake: The fuel economy of cars and trucks has improved dramatically over the past decade—the impact of which is economic as well as environmental. Better mileage means the average new-car buyer now saves hundreds of dollars a year in gas money.
This development is the direct result of stronger fuel-economy standards, established in 2010 and 2012 with the goal of encouraging automakers to offer a variety of vehicles with improved mileage, including pickups, SUVs, and crossovers. As a result, more consumers can find vehicles that both fit their needs and save money on gas. A recent CR study showed that, when fully phased in, the standards will save drivers $3,200 per car and $4,800 per truck over the life of a vehicle.
But automakers have been pressuring regulators to put this trend in reverse—and now they've succeeded. The Environmental Protection Agency and National Highway Traffic Safety Administration have announced plans to roll back the standards.
How CR has your back: CR was one of several groups working with government and industry to shape the current standards. We believe they deliver consumer benefits, and we're calling on policymakers to maintain them.
According to a nationally representative survey conducted by CR in 2017, most Americans agree: 87 percent say automakers should keep improving fuel economy, and 73 percent say government should set higher standards. And this support was strong across the political spectrum.
What you can do: Sign our petition urging regulators to maintain strong standards through 2025.
Tackling the Pink Tax
What's at stake: You may not have heard of it. But if you're a woman, you've almost certainly been affected by it.
The so-called pink tax is a nickname for a phenomenon whereby women are charged more than men for almost identical products and services, from razors and soaps to dry cleaning and haircuts. In many cases, the only difference between the "male" and "female" versions is color.
Skeptical? A 2015 report by the New York City Department of Consumer Affairs compared almost 800 products across five industries: kids' toys, kids' clothing, adult clothing, personal care products, and home health­care products for seniors. It found that goods aimed at females cost more than similar items aimed at males 42 percent of the time, and that women pay an average of 7 percent more than men for the same thing. With personal care products such as shampoo, the price gap was 13 percent. The tax can really add up: A 1994 study by the state of California estimated that the pink tax on services such as haircuts runs a woman an average of $1,350 a year, or about $2,280 in 2018 dollars.
How CR has your back: CR has been highlighting this problem for years and strongly supports the recently reintroduced Pink Tax Repeal Act. Championed by Rep. Jackie Speier, D-Calif., the law would let the Federal Trade Commission enforce violations and enable state attorneys general to sue on behalf of overcharged consumers.
What you can do: If you think this unfair practice of gender-based pricing should end, go to congress.gov to contact your congressional representatives and urge them to support the Pink Tax Repeal Act. And when you're in the store, consider buying a "male" option that costs less.
Making Sense of Food Labels
What's at stake: To make informed choices about the food we eat, we need labels to be simple, consistent, and accurate.
Unfortunately, that's often not the case. Today's food labels are frequently confusing and sometimes misleading. Commonly used terms, such as "healthy" and "natural," for example, have no one official definition. And even the integrity of organic products, which have strict standards, is under threat: The Department of Agriculture recently declared carrageenan, a seaweed-derived thickening agent, to be an acceptable ingredient in foods marketed as "organic"—despite the National Organic Standards Board's 2016 vote to ban it.
How CR has your back: We have endorsed the Food Labeling Modernization Act, which would create a simple and standardized way for companies to put nutrition information on the front of packaged foods. This system would use intuitive symbols, such as stars or traffic lights, to highlight the overall health value of foods. The bill would also crack down on misleading marketing terms.
We're also calling on the USDA to heed the recommendations of experts who carefully deter­mine which ingredients should be permitted in organic food.
What you can do: Contact your lawmakers at congress.gov and ask them to support the Food Labeling Modernization Act. And take action to protect organic food standards.
Editor's Note: This article also appeared in the July 2018 issue of Consumer Reports magazine.