When you shop through retailer links on our site, we may earn affiliate commissions. 100% of the fees we collect are used to support our nonprofit mission.
Learn more.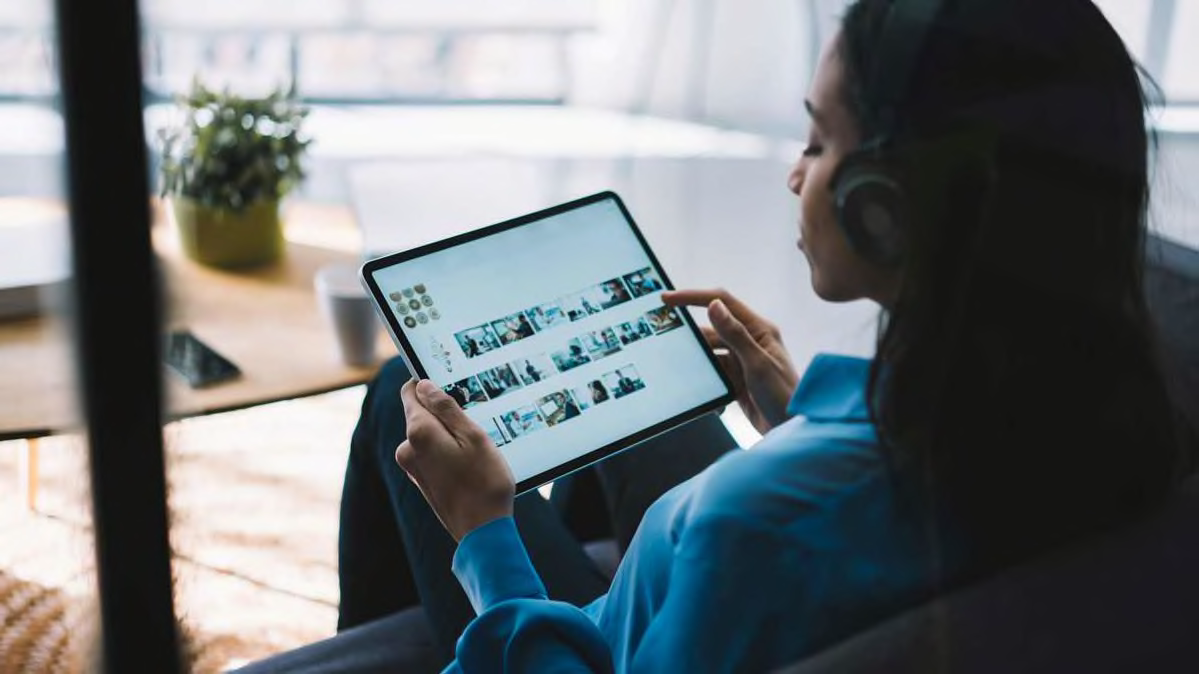 With so much uncertainty swirling around us, it can be daunting to try to see beyond the current pandemic and civil unrest to the world that might emerge in its wake. And while we can't know with any degree of certitude what comes next, given the economic fault lines and the tragic human toll of the crises, we can look to history for evidence of the resilience and adaptability of the American people after events that shook our economy and social order to their cores. Such was the era when CR was born in 1936, with the rules of the marketplace taking on new shape and urgency.
Some of the changes ahead of us will be driven by necessity—like the increasingly common experience of buying a car from your couch. Other changes will be prompted by consumers' rising conscientiousness about the products that come into their homes and the services they have come to rely on. But just how will that new awareness persist and help transform the marketplace in a post-pandemic world?
Whatever happens next, it is within people's power to emerge from this moment with a more consumer-friendly marketplace. The everyday choices we make today will define the new standards of tomorrow—if we base those choices on trustworthy information, quality, and safety. We can reset the balance between corporations and consumers. With so much scrambled, we have to rebuild—and the economy we rebuild could very well be designed by, and for, all the people.
As part of that effort, CR will continue to keep things honest, just as we have for more than 80 years. Together, we can help spur a marketplace that is responsive to consumers by default—where trust is the watchword, and the needs of people are put first.
Editor's Note: This article also appeared in the August 2020 issue of Consumer Reports magazine.