It's been whispered and buzzed about for a long time now, but it's happening at last: Netflix says it will allow users to download select TV shows and movies to their mobile devices so they can watch them even when they're not online.
Although there were recent rumors that offline viewing might not come to U.S. subscribers, Netflix announced this morning that members worldwide will be able to download some content at no cost.
Titles that are available for downloading will feature a download button on the details page. There are some streaming series and movies already available for offline viewing, including Netflix originals like Orange is The New Black, Narcos, and The Crown, "with more on the way," Netflix says.
The new feature is available on all plans as well as any phones or tablets running on Android and iOS — you'll just have to update your Netflix app to the most recent version. Thus far, the download option doesn't seem to include downloads to a desktop computer or laptop.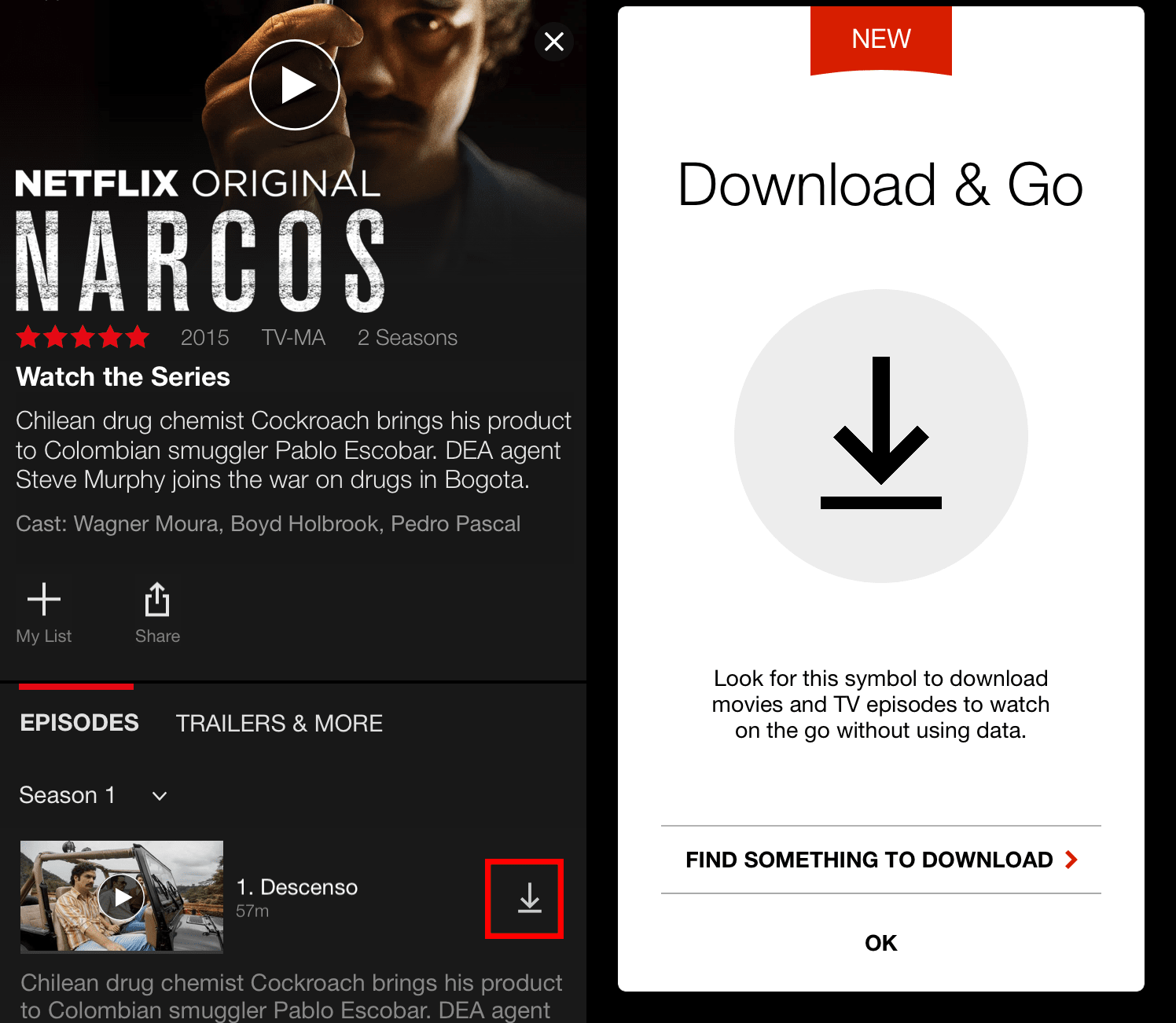 After years of insisting there would be no download option, Netflix CEO Reed Hastings started to change his tune last April, saying the company should "keep an open mind" to the idea.
Then, in June, a report from a communications trade company LightReading suggested that the feature could be coming to the streaming platform before 2016 is over and done. Which brings us to today, a month before 2016 is over.
Editor's Note: This article originally appeared on Consumerist.