When you shop through retailer links on our site, we may earn affiliate commissions. 100% of the fees we collect are used to support our nonprofit mission.
Learn more.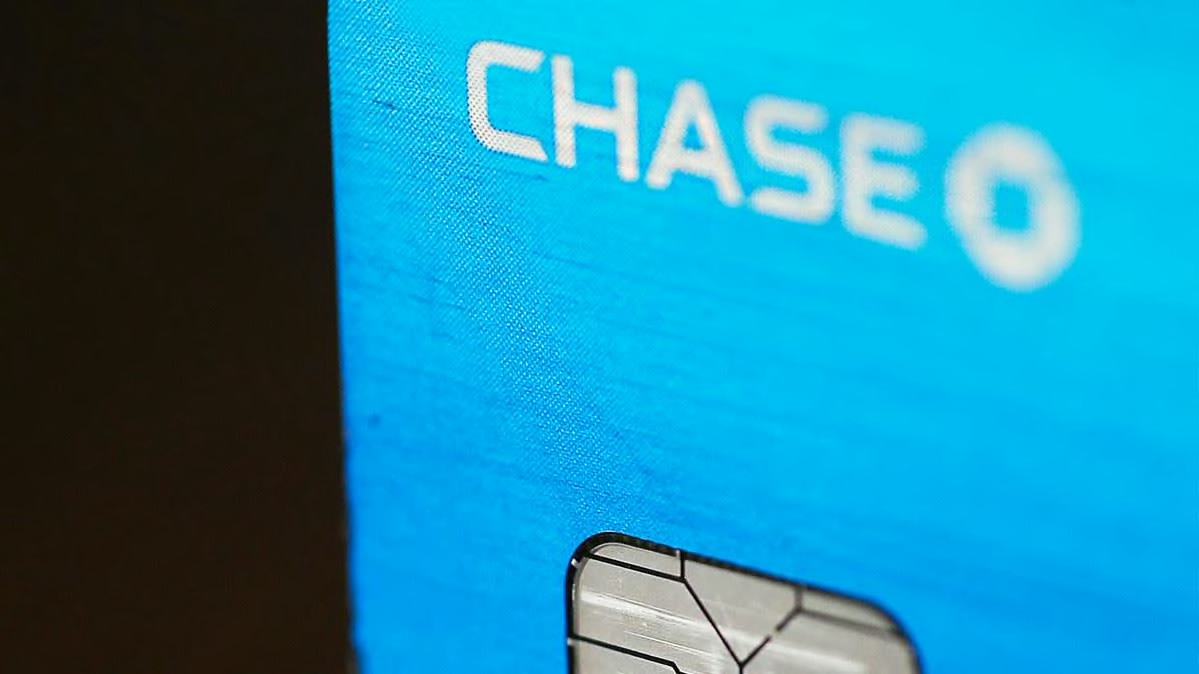 If you have a JP Morgan Chase-branded credit card, you have 30 days left to opt out of a binding arbitration provision the bank announced to its customers in May.
If you fail to opt out, you'll have limited legal options if you ever have a dispute with Chase, whether it's about billing, fees, debt collection practices, or anything else. You will forgo the option of being able to sue in court with a judge and jury and will be forced into arbitration instead. And you will no longer be entitled to join a class action lawsuit against Chase if you ever come to believe you are a member of a group of people who've been wronged by the bank.
To opt out, consumers must send a letter stating that you "reject this agreement to arbitrate." You must include your name, account number, address, and your signature. Rejection letters sent to any other address—for example, to your local bank branch, if you have one—or sent by email or communicated orally will not be accepted, the bank says.
Your notice must be mailed to Chase at P.O. Box 15298, Wilmington, DE 19850-5298.
Chase's binding arbitration rule has a few exceptions. Individuals in some cases may be able to pursue a claim against the bank in small claims court. And consumers who are covered by the Military Lending Act, or who have AARP-branded credit cards, are not bound by Chase's arbitration agreement, and do not need to opt out.
No Accountability for Potential Harm
Consumer advocates are critical of the new binding arbitration provision because they believe it will make it difficult for customers who have been harmed by the bank to have their grievances fairly addressed.
When a complaint is arbitrated, the company generally gets to pick the arbitrator, who is not required to have a legal background and, unlike a judge, doesn't have to consider legal precedent. The decision is usually private, so other consumers in the same position will never learn of the case. And there is little basis on which the decision can be appealed.
And by prohibiting consumers from suing as a class, critics say, many complaints will likely be dropped because they are too expensive to arbitrate individually, especially when each person's loss is relatively small.
"The arbitration provision eliminates basic legal protections that help ensure a fair process," says George Slover, senior policy counsel for Consumer Reports. "Banks and other companies that similarly make their customers sign an arbitration agreement do so precisely because it eliminates those protections."
Other advocates agree.
"Inserting a binding arbitration agreement in its contracts takes away our right to our day in court and ability to band together against a behemoth bank if Chase violates the law," says Lauren Saunders, associate director for the National Consumer Law Center, an advocacy group.
She says the bank is counting on its customers overlooking the deadline and not opting out in time, essentially giving the bank a "get out of jail free card."
Spokespeople for JP Morgan Chase didn't respond to Consumer Reports' emails requesting comment, but in the notice sent to customers the bank said that arbitrating disagreements is simpler than going to court.
Ted Rossman, a banking analyst with Bankrate.com, says arbitration is indeed generally faster and cheaper than litigation, but he agrees with advocates that arbitration typically benefits companies over consumers.
In fact, when it comes to the number of consumers who actually get restitution, the Economic Policy Institute, a non-partisan, Washington, D.C.-based think tank, says that class action suits are far more effective than arbitration. The group cites CFPB data showing that 6.8 million consumers got cash relief in class actions—compared with just 16 in arbitration.
However, if consumers fail to opt-out of binding arbitration, small claims court may be their next-best option.
"Probably the best option for consumers with a grievance is to go through small claims court. That assumes the claim is under the limit—usually a few thousand dollars, though it varies by state," Rossman says.
According to John Berlau, a senior fellow at the Competitive Enterprise Institute, an advocacy group that opposes overarching bans on binding arbitration, it should be up to consumers to decide how to proceed.
"All institutions should be able to say 'this is our process,' and consumers should be able to decide for themselves whether they object to the process or whether other things like the rewards points, terms, rates, or any of the other features of the credit product are more important to them," Berlau says.
Consumer Reports' Slover says that for consumers, the choice is simple: They should opt out.
"Forced arbitration puts consumers at the mercy of the bank and its lawyers. There's no justification for Chase to be doing this now. Everyone should opt out, to preserve their basic legal rights," he says.
Editors note: This story has been updated to include information from the Economic Policy Institute about the effectiveness of class action lawsuits and to remove erroneous class action recovery statistics.