When you shop through retailer links on our site, we may earn affiliate commissions. 100% of the fees we collect are used to support our nonprofit mission.
Learn more.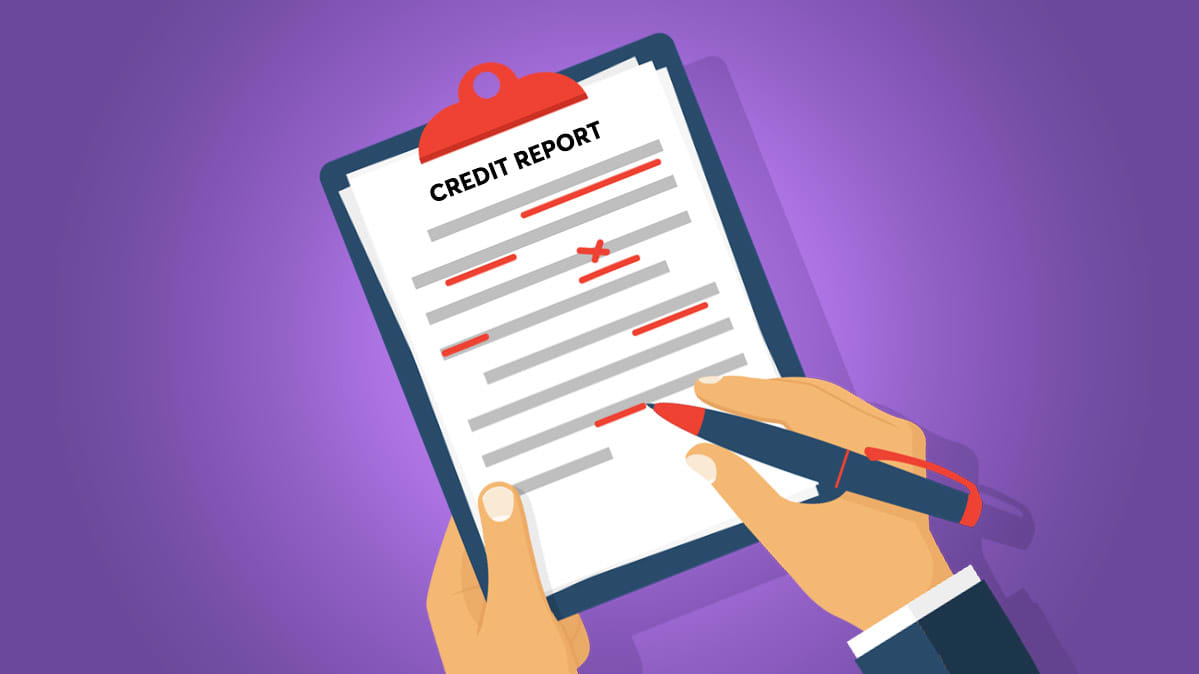 In a data-driven world, your credit record is your reputation, and false information can have deep repercussions. Bad credit can stop a loan cold. A landlord can refuse you a lease. An insurer can raise your premium.
The problem is so serious that according to a report published this month by the National Consumer Law Center, 42 million Americans have errors in their credit reports. For 10 million, the mistakes are so significant they could be denied credit or need to pay more to get it.
Democrats and Republicans attended a hearing on Tuesday to discuss how to make credit reporting more accurate and fair. Representative Maxine Waters, the House Financial Services Committee Chairwoman, presented a nearly 200-page proposed bill intended to reduce the number of errors and limit the amount of time negative information can remain in credit files.
The proposal also calls for more rigorous oversight of how credit agencies collect consumer data and present it to lenders. And it suggested making new tools available to consumers so that they can more easily report errors in their credit reports.
"The key problem is that while credit bureaus are required to adopt procedures to ensure the accuracy of credit information, they have few incentives to conduct proper investigations and adopt adequate procedures to maintain accuracy," says Pamela Banks, senior policy counsel for Consumer Reports. "That's because lenders are their primary clients, not consumers."
During the hearing, Waters and others questioned the chief executives of the main credit reporting agencies, Equifax, Experian and TransUnion, about the steps they have taken to protect consumers in the nearly 18 months since the Equifax data breach was discovered. That breach exposed the personal information of 148 million consumers.
While most Republicans are not expected to support the proposed bill, many do see the need for improvement in credit reporting. Representative Patrick McHenry, a top committee Republican, for example, said that while he is not in favor of more regulation, some changes are necessary.
But some industry insiders are concerned that giving consumers more control over their credit reports could lead to more problems. Francis Creighton, president and CEO of the Consumer Data Industry Association, a trade association that represents credit reporting agencies, says the proposed bill could give consumers the ability to remove accurate but negative data from their reports, which could lead them to receive loans they can't pay back.
"The lesson of the financial crisis is that lenders need all the information they can get to underwrite loans correctly," he says. "We don't do consumers any favor by giving them loans they can't afford."
Steps to Take Now
The proposed bill will likely be discussed for some months before it is turned into legislation. If it passes the House, it may face many challenges from Republicans who still control the Senate.
In the meantime, consumers should take precautions to protect their data, says Bruce McClary, spokesman for the National Foundation for Credit Counseling, a network of nonprofit financial counselors.
To do that, it makes sense to get copies of your credit reports from each of the major credit bureaus—Equifax, Experian, and TransUnion—and carefully review them at least annually, says McClary. Some key things to look for and confirm:
That identifying information such as your name, current and past addresses, and possibly current and past employers, is accurate.
That credit card and loan accounts indeed belong to you.
That there are no duplicate accounts, which can make you appear overleveraged to a potential lender.
That information about debts in collection, if any, is accurate.
That the companies that have recently examined your credit, listed at the end of the report, are lenders or others you recognize as having a reason to do so.