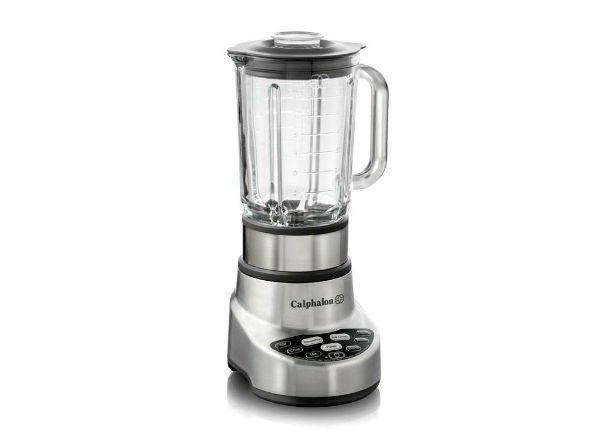 Consumer Reports provides you with authoritative information on important consumer issues, including your health, your money, and your well-being. A key element in the information we offer revolves around the work we do in the area of product safety.

In July 2013, for example, our testers found a safety hazard with the Calphalon XL blender. Blades in three of these blenders broke when our testers put them through our standard blender durability test. We subsequently named the blender a Don't Buy: Safety Risk and promptly alerted the manufacturer and the Consumer Product Safety Commission. In October 2013, a recall was issued for the Calphalon XL blender.
Consumer Reports is always looking out for consumers' safety, exposing potential issues regardless of others' influence or inaction.
Over the last six years we've contributed to the recall of at least 14 products, many of them products made for children, including strollers, high chairs, and car seats.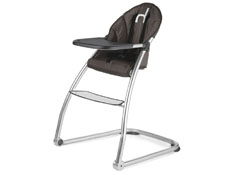 In Feburary 2013, for example, our testers discovered a potential strangulation hazard with the Babyhome Eat high chair. The high chair, which passed voluntary industry safety standards, lacked a passive crotch restraint to prevent the child from slipping down—especially if the baby is not properly harnessed—and becoming trapped between the seat and feeding tray. Once notified of the flaw, the manufacturer worked with the CPSC to recall the Babyhome Eat high chair to provide the proper remedy.
You can help report an unsafe product to the CPSC through SaferProducts.gov. (Vehicle-safety issues should be brought to the attention of the National Highway Transportation Safety Administration through SaferCar.gov.)
You can also help by telling us about safety problems you encounter or concerns that arise with the products you use. When you contact us, please include the following:

Your name and contact information, including e-mail address.

Information on the product involved, including name and/or type of product, its approximate age, model number, and where and when purchased it.

A detailed description of your safety-related issue.