Vision
We envision a world where all consumers achieve the best health outcomes possible through a healthcare system that is safe, accessible, and equitable; where healthcare and medication costs are reasonable; and where patient safety is improved by reductions in hospital-acquired infections and unnecessary antibiotic use.
More Americans today have access to health insurance than at any other point in our history. But, too often, our healthcare system fails patients and causes harm—both medical and financial—that we believe is inherently preventable. Consumer Reports is using its expertise and independence to drive awareness of the critical problems plaguing our healthcare system and to provide a trusted platform for driving the debate and meaningful changes to protect consumers.
Improving patient safety is our top priority, and an essential part of that effort is to address the rampant overuse of antibiotics. Our special report on America's Antibiotic Crisis examined how the over-prescription of antibiotics is leading to drug-resistant superbugs, often causing serious or fatal infections in patients. While some U.S. hospitals are doing a good job of avoiding these infections, many aren't. That's why we're now rating hospitals' track records on infections and other safety measures and putting that data right at consumers' fingertips through our Health Ratings Center. The openness and accessibility of this data helps protect patients and puts pressure on hospital leadership to adopt evidence-based practices that lower infection rates.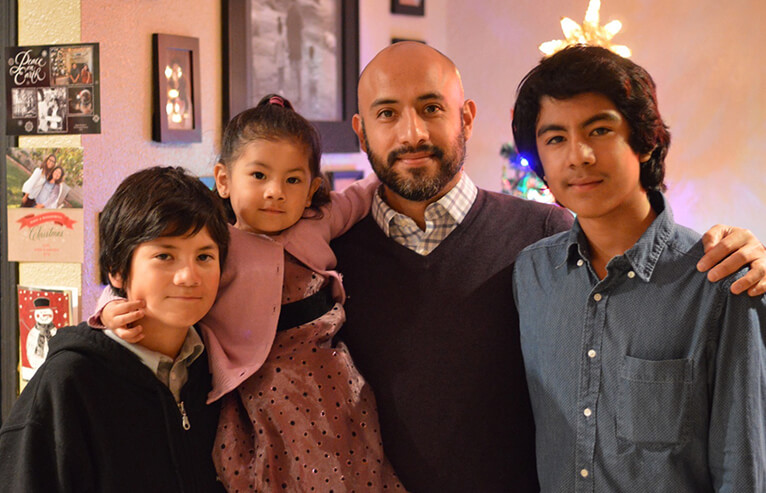 Ismael Aguirre with his three children. His wife, Cynthia Mora, died in 2011 six days after giving birth to their daughter. A medical board investigation found that her doctor missed signs of a ruptured appendix and for days stuck with an alternative diagnosis that didn't match her symptoms. Her physician had previously been reprimanded by the state medical board for negligence and incompetence, but he was not required to tell patients.
82
%
of Americans feel doctors should be required to tell patients they are on probation, and why.
Source: 2016 Consumer Reports survey of 1,203 U.S. adults.
Consumers deserve greater transparency throughout the healthcare system, including when it comes time to make an informed choice about their doctor. What many consumers don't realize is that thousands of doctors across the U.S. are on probation for reasons including drug abuse, sexual misconduct, and incompetence. Our investigation into that matter highlighted doctors who were on probation but still practicing—information not easily accessible to their patients.
We're concerned about patient well-being not only as medical care is received but also when the bill arrives. That's why we're committed to fighting the staggering and often unfair costs of healthcare passed on to consumers, especially when it comes to prescription drugs. Our research revealed that three in 10 Americans—roughly 32 million people—were hit with drug price hikes over a one-year period. Through our Best Buy Drugs program, we continue to educate consumers about making safe, effective, affordable prescription drug choices. And as price gouging by pharmaceutical companies continues to make headlines, the findings from our ongoing investigations into the high cost of prescription drugs continue to be important in bringing awareness to this problem and holding companies accountable to consumers.
Looking forward
We'll continue our push to achieve real transparency on hospital infections, looking to the bill we worked on in partnership with local consumer advocates in Missouri as a potential national model to help the Centers for Disease Control and Prevention assess how to get hospitals to use antibiotics more appropriately. And as public outrage builds around the increasing costs of coverage and care, we are starting to mobilize consumers to fight for more affordable access to healthcare and prescription drugs.