Used Car Marketplace
The only place where you can view local pre-owned vehicles alongside our trusted car reviews & ratings.
Provided by
Benefits of the Used Car Marketplace
Simplify Your Search
Search by best-rated, price, type, year, make, model, and closest to your location.
Exclusive Access to Reviews
Get the details on crash test scores, dealer specifics and much more.
Access Valuable Tips
Gain tips to help to get the car you want at the right price.
Top Used Cars Researched by Consumer Reports Readers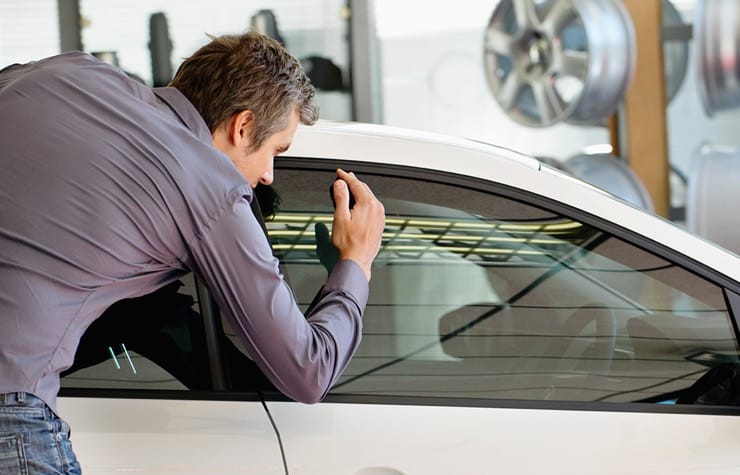 10 Ways to Protect Yourself from Used Car Sales Tactics
Know the true value of your candidate car, regardless of what the seller is asking. Condition, mileage, age, equipment levels, and the region all affect vehicle value. Different pricing guide services can list widely varying "book" values. Avoid the high-ball/low-ball game by asking the dealer to use one guide to determine the value of the vehicle for sale.
Read more tips to help you get the car you want at the right price.
The local inventory found in the Consumer Reports Used Car Marketplace is provided to Consumer Reports users by Cars.com. Consumer Reports collects a fee from Cars.com when users check availability on a specific vehicle. 100% of the fees we collect goes to support our nonprofit mission. Consumer Reports has no financial relationship with any dealer.