Roadside Assistance: Who You Gonna Call?
From apps to insurers, where to get help when you break down
Published: November 05, 2015 06:00 AM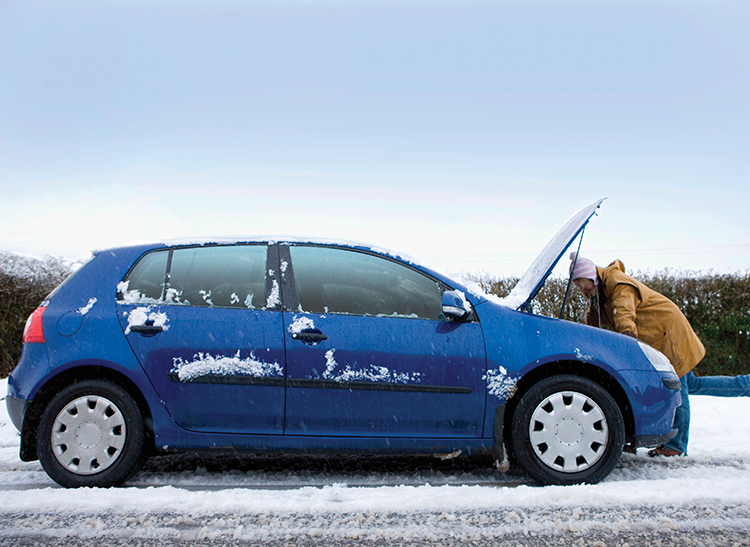 You get a flat tire in the middle of nowhere, or the radiator just went Old Faithful. You're stuck.
When it comes to roadside assistance, the American Automobile Association claims to be North America's largest and best-known provider. But there are options in addition to AAA that you should consider.
If your situation simply involves getting roadside help, AAA has its limitations. Like other providers, its breakdown services can be subcontracted to local providers, and customer service and towing distances can vary.
Basic membership prices are different from state to state (generally from $48 to $96 per year). AAA offers nationwide service, but there's a cap on the number of yearly service calls. And specialized services, such as RV towing, come at an additional cost or may not be available at all.
So consider your options before you're stranded on the side of a barren interstate. First, find out whether your car is still under the manufacturer's warranty. Roadside assistance—with jump-starting, lockout service, and towing—may already be part of your coverage at no additional cost. And summoning assistance—such as with OnStar- or AcuraLink-equipped vehicles—is as simple as pushing a button. Of course, cars are least likely to break down while under warranty.
Next, consider other companies that offer services with a specific focus. Eco-friendly Better World Club uses members' premiums to offset carbon emissions from vehicles. It also provides discounts for owners of hybrids. Coach-Net gears its programs to RVs; US Rider offers coverage for horse transport, including trailer service and veterinary referrals.
A new app-based provider, Urgent.ly, offers on-demand, pay-per-use services with no membership required. But at $75 for a basic service call and $99 for towing up to 10 miles, a single call can be more expensive than a full year of AAA membership. (Consumer Reports has not evaluated AAA or any of those alternative providers.)
Some auto-insurance providers also offer roadside-assistance coverage. The programs cover the car rather than the member, so they're a good choice for older vehicles shared by several family members. If you're considering that option, ask your insurance provider whether making multiple service calls will affect your insurance premiums.
Although prices can be lower than AAA, those programs generally provide only basic roadside assistance.
Bear in mind, too, that those alternative plans also use independent service providers, so the quality of service may vary. Some offer their own discount programs, but it's hard to match the breadth of AAA's offerings, which have added benefits such as travel-planning assistance, DMV services, and hotel discounts.
If you travel frequently, AAA's discount program alone could be worth the cost of membership. Even if you find a provider or program better for your needs, you may want to consider keeping your AAA membership just for the discounts, with its roadside assistance as a backup.
At the extreme end of the solutions scale, do-it-yourself roadside assistance is now easier than ever. Lightweight battery jump-boxes take the hassle out of jump-starting a car. Many modern vehicles are equipped with tire sealant and an air compressor rather than a spare and jack—although a sealant kit won't help you if a tire's sidewall, rather than the tread, is damaged.
But sometimes a rudimentary repair kit and a little elbow grease can get you on your way in less time than it would take for a tow truck to show up.
Still, the most common breakdowns are caused by dead batteries, flat tires, lockouts, and running out of fuel. If you decide to be your own roadside-assistance provider, be sure you always have a cell phone and charger. And remember that for bigger breakdowns requiring a tow, you'll have to pay out of pocket.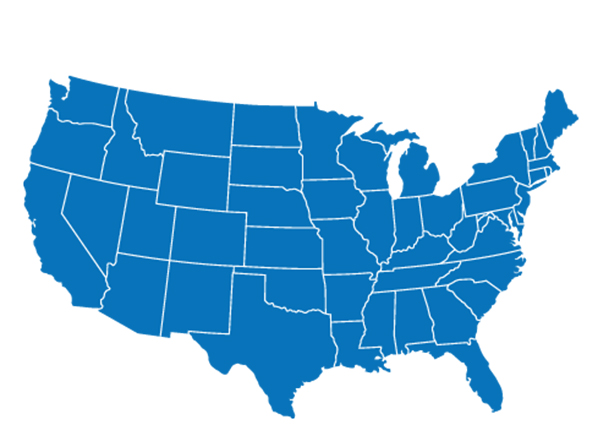 Questions to Ask Before Signing Up
• Is there a limit on the number of service calls I can make in a year?
• Is coverage provided in all 50 states?
• What distance is covered for towing? And what is the per-mile cost beyond that limit?
• Can I always get a flatbed tow truck?
• Do you offer coverage for trailers? Dual-rear-wheel pickups? Large SUVs?
• For insurance programs: Will making service calls affect my premiums?
Editor's Note:
This article also appeared in the December 2015 issue of Consumer Reports magazine.