Can I put chicken bones and eggshells into a garbage disposer?
Published: September 01, 2013 10:00 AM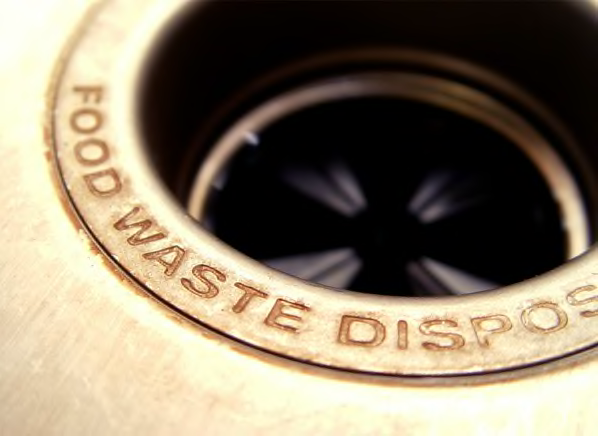 Many years ago I read that grinding bones is good for garbage disposers; it "hones the blades and scours the pipes." But a more recent article said that bones and eggshells are the worst things—other than fat—to put down a disposer. Which is it?—Royall Whitaker, Annapolis, MD
Because bone and eggshell are items that are slow to decompose even when they're ground up, they will deposit in sections of piping that have low flow or velocity, such as traps or pipe sections with little or no pitch, and potentially cause a blockage.
—Consumer Reports