When you shop through retailer links on our site, we may earn affiliate commissions. 100% of the fees we collect are used to support our nonprofit mission.
Learn more.
Emergencies often happen without warning, but how you prepare for them can prevent them from turning into true disasters for you and your family. Key among those preparations—yet probably the most frequently overlooked—is organizing your financial first-aid kit.
Let's face it: Whether you're fleeing a wildfire or hurricane, or dashing for the door after learning that your spouse suffered a stroke, probably the last thing on your mind is how you'll manage your money over the coming days or weeks. That's why it's so important to organize your essential financial information ahead of time into an easy-to-grab "go" pack. (A comprehensive checklist of financial records has been compiled into an Emergency Financial First-Aid Kit, or EFFAK, available in English and Spanish from the Federal Emergency Management Agency.)
What to Put in Your "Go" Pack
The "go" pack can be organized in various ways: in a three-ring binder or portable file folder, for example, or a series of sealable plastic bags, color-coded, labeled and clipped together so you won't accidentally discard important data. In any case, it should be stored in a watertight container that's easy to carry. Make a habit of storing it in the same spot every time you access it; during a crisis, you don't want to waste valuable time searching for it.
Paperwork is the key to recovering from a disaster. Here's an emergency checklist of items you'll need to protect your financial future; make copies of the documents and place them in your kit. If you're tech-savvy, you can scan many of the important papers and upload them to cloud storage, burn them onto a CD, or store them on a flashdrive. However, it's still best to have hard copies of essential documents like your driver's license, credit card information and emergency contacts.

Here's what you need: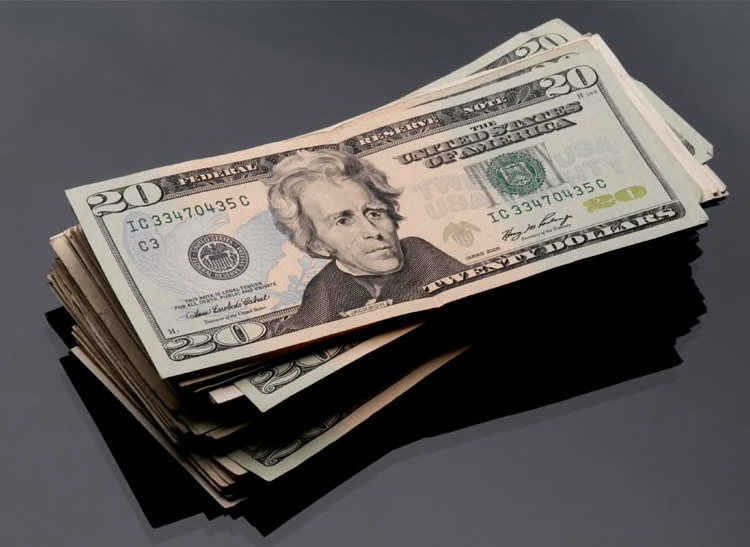 Personal Identification
Your Social Security card
Your driver's license
Your birth certificate
Your passport
Your marriage or divorce papers
Financial 411s
Enough travelers checks or cash for living expenses for a week for your entire family. Include plenty of $20 bills, which are more widely accepted than larger denominations.
Your credit cards, including contact numbers and PINs and passwords
Account numbers and contact information for your checking, savings and brokerage account
Insurance cards, policy numbers and agent contact information
Safe deposit box information including the name of your financial institution, a list of the contents and the key
Mortgage information and deed to your home
Car titles
Health Care Fundamentals
Copies of current prescriptions, including eyeglasses.
List of any medical conditions or histories that EMS and medical personnel would need to know—allergies, asthma, heart disease, diabetes, etc.
Contact information for your physician.
Legal Levers
Power of attorney
Healthcare power of attorney
Living will
Frequently Forgotten But Really Useful
A comprehensive list of emergency contacts: family members, doctors, insurance agents, financial advisors, trusted friends and/or neighbors
Contact information for your employer and a few colleagues
A comprehensive list of passwords and usernames. For the sake of security, consider uploading this to a cloud-based server. Just make sure that someone you trust knows it exists and how to access it.
Prepaid phone cards and a cell phone charger
September is National Preparedness Month. It's important to prepare for disasters in advance, so that when the damage is done, you'll be able to pick up the pieces and rebuild your finances and your life. Creating a financial first-aid kit may take a few days. But compared to the many months it would take to identify, gather and restore all the lost data, it's a very small investment with a huge pay-off.