When you shop through retailer links on our site, we may earn affiliate commissions. 100% of the fees we collect are used to support our nonprofit mission.
Learn more.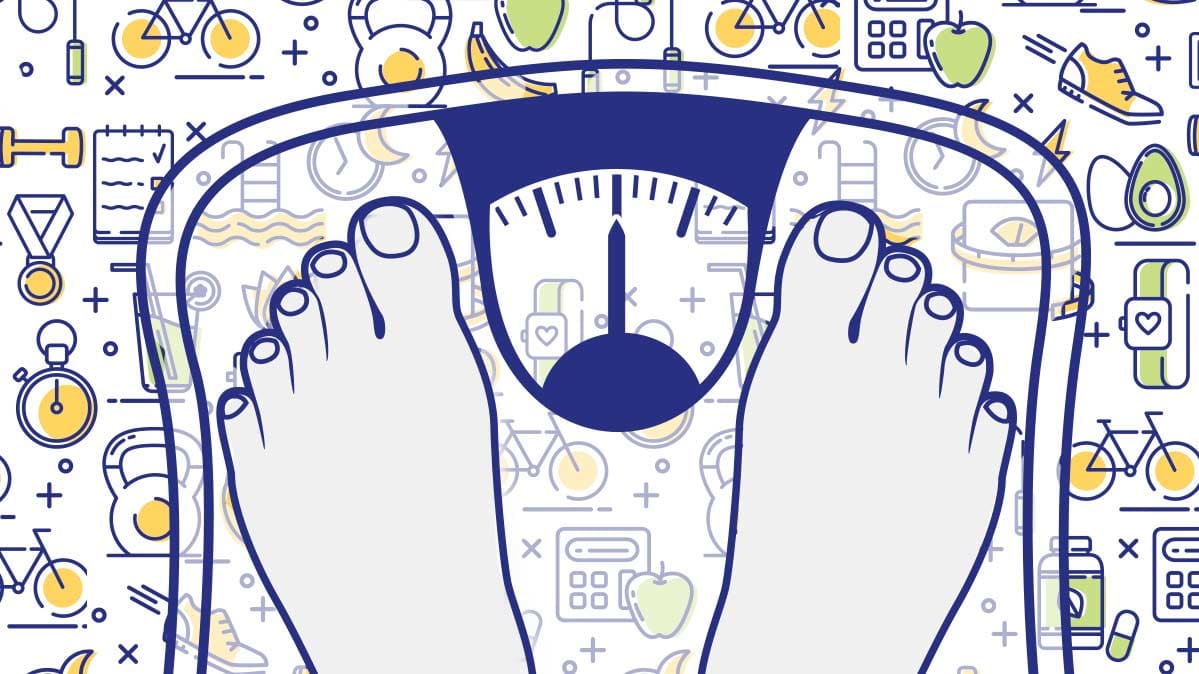 In 2018, "diet" truly is a four-letter word. While 69 percent of people are actively trying to drop pounds or maintain their weight, the focus has shifted from formal diets to a do-it-yourself approach, according to a recent report from the market research firm Mintel. Even traditional diet plans, such as Atkins and Weight Watchers, are positioning themselves as a lifestyle and emphasizing their flexibility. "We know that 'dieting' doesn't really work, especially in the long term," says Ellen Klosz, a Consumer Reports nutritionist. "When people go on diets, they tend to go off them, too, because restrictive eating plans are hard to stick with."
Today, weight management is all about the individual, and to be successful, it's important to find the best way to lose weight for you. "No one approach is going to be right for everyone," says Lawrence Cheskin, M.D., director of the Johns Hopkins Weight Management Center in Baltimore. Determining the nutrition strategy that enables you to consume fewer calories—and stick with it—is your best bet for reaching your goals, he says.
To help you zero in on the best way to lose weight for you, we've looked at the pros and cons of five popular eating styles:
The Truth About . . .