Why P2P Payment Apps Aren't as Safe as Credit Cards
CashApp, Venmo, and Zelle may be convenient, but they don't offer fraud protection like Mastercard and Visa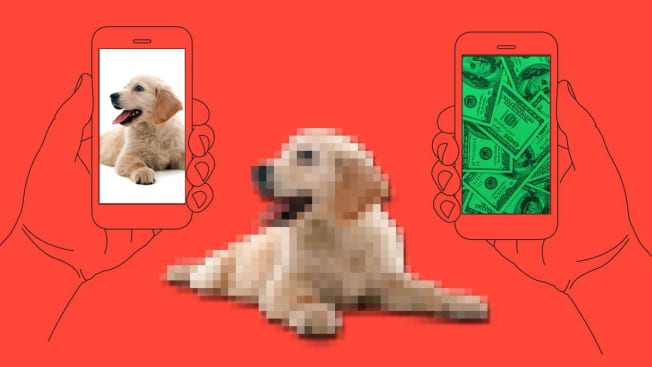 Angela Kincaid was hoping for a puppy. What she got instead was a lesson in the shortcomings of peer-to-peer payment systems.
Trapped at home due to the COVID-19 pandemic and eager to replace a dog that had passed away, she did a Google search and landed on a site called Joyous Puppies.
The companies that provide P2P payment apps typically don't return money sent to the wrong person either by accident or through a scam. They also recommend that you steer clear of transactions with strangers and all commercial enterprises. But you might not know that if you don't comb through the long and detailed terms of service.
More than half of respondents to a recent nationally representative survey of people 18 and older by AARP incorrectly thought they could get their money back from these app companies. They expected the same fraud protection routinely provided by banks and credit card companies.
"I didn't know that you can't get your payment back," Kincaid says.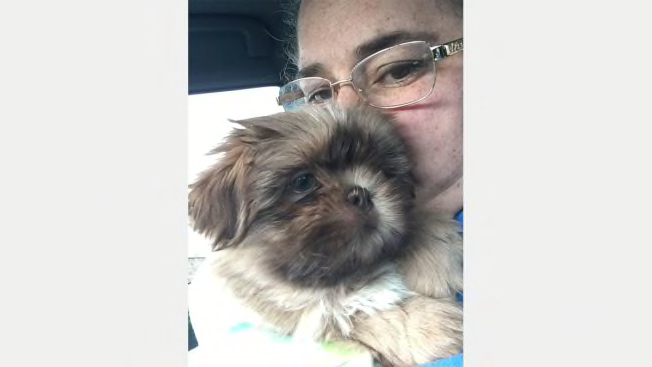 Stronger Protections Are Needed
Some P2P apps will try to mediate a dispute, but they won't reimburse money if they can't negotiate a refund from the other party.
In some cases, a banking service or credit card provider can assist fraud victims, too, but there's no guarantee.
Hern was able to get some money back after talking with her bank, but the Skaifes' credit union couldn't offer any help. By law, credit card holders who have made payments in error using the card are liable for no more than $50. Purchases made with debit cards currently aren't protected in the same way.
According to Tetreault, the financial services industry and lawmakers aren't doing enough to help P2P users.
"It's almost impossible for consumers—even the rare ones who read user agreements—to understand their rights and obligations in the event of error or financial fraud," she says. "The law needs to change, and until that happens, people need to be really careful."
"Victims of fraud should be entitled to error resolution rights," she adds, "even if they were tricked into authorizing a transfer of funds. Consumers who mistakenly send money to the wrong person should have recourse beyond trying to contact and reason with the recipient."
How to Avoid P2P Payment Scams
Consumer Reports recommends taking the following steps to protect yourself from fraud.
• Send money only to people you know. Many peer-to-peer transactions are instantaneous and irreversible, a fact that scammers know and exploit.
• Don't use P2P services for business purposes. The terms of service for most apps prohibit the use for purchasing goods and services. Look instead for a payment app specifically created for business users, like Square Cash for Business or PayPal (though not the Friends and Family option).
• Search the app for customer service contacts and procedures before you use it. That way you'll know where to go and what to expect when you need help.
• Keep your app up to date. If you have old software, you're missing the latest security patches.
• File a complaint. Companies accredited by the Better Business Bureau, including Venmo and Zelle's operator, Early Warning Service, are required to respond to consumer complaints, says Katherine Hutt, a spokesperson for the bureau. You also can lodge a complaint with the Consumer Financial Protection Bureau's Consumer Complaint Database. The organization's policy has been to report problems to companies for them to resolve.