When you shop through retailer links on our site, we may earn affiliate commissions. 100% of the fees we collect are used to support our nonprofit mission.
Learn more.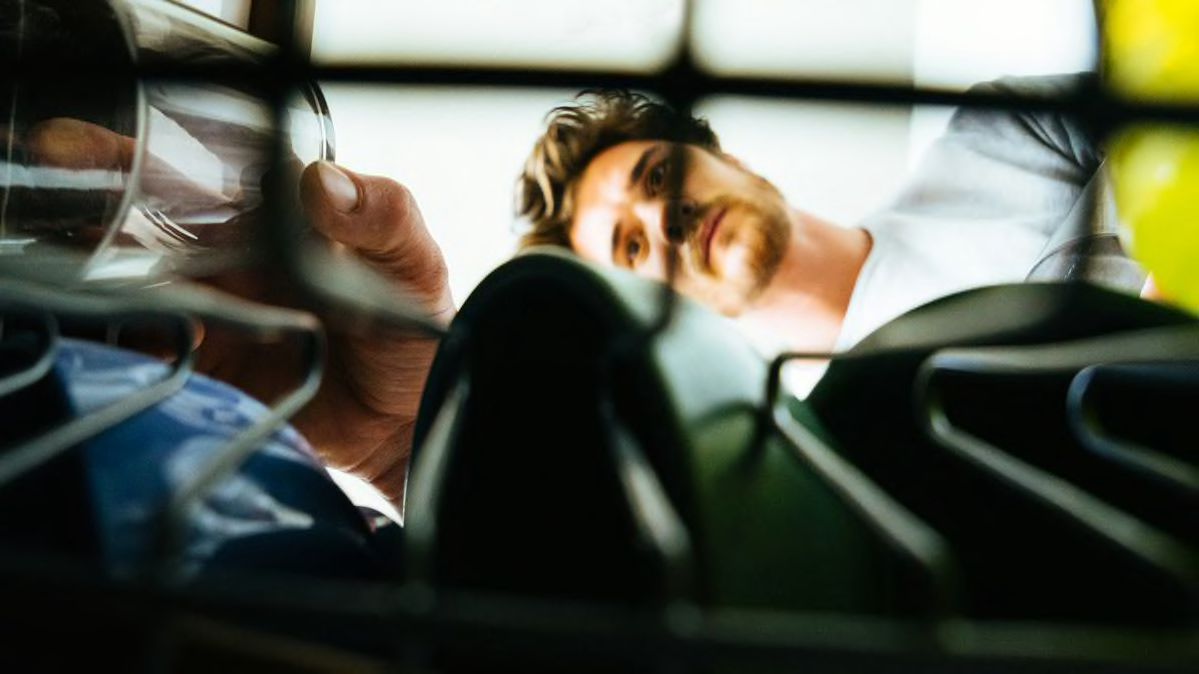 An open floor plan is all but a must for the modern kitchen, but the folks chatting in the living room may not love the concept if the dishwasher is making a racket. Fortunately, most new ones don't.
"New dishwashers are usually quieter than ones made even five years ago," says test engineer Larry Ciufo, who oversees Consumer Reports' dishwasher tests.
Manufacturers report a model's noise level in decibels, averaging the readings over the dishwasher's full cycle. But that isn't necessarily the best indicator of obnoxiousness. So Ciufo and his panel of judges sit and listen to each dishwasher that CR tests through its entire cycle—even if it takes 3 hours.
"People remember a noise when it's at its loudest," Ciufo says. "An average doesn't capture that, but our score does by taking into account the peak noises noted by our judges."
What makes a dishwasher noisy? Ciufo ticks off a list of culprits, including splashing water, draining water, and the sound of the drain pump in action.
"Dishwashers with a self-cleaning filter tend to be noisy when the grinder is busy pulverizing food," he says. "So if you don't mind the extra chore of cleaning the filter, a manual-clean filter is a good option. Cleaning it takes a minute or two."
The models in our dishwasher ratings earn scores ranging from Fair to Excellent for noise. Here's how our ratings translate to the real world:
Fair means you'll hear this dishwasher from across the room.
Very Good tells you that you'll hear the dishwasher from about 2 feet away.
Excellent means you won't know the dishwasher is on unless you put your ear right up against the door.
3 of the Quietest Dishwashers
There are 150-plus models in our dishwasher ratings, and 34 rate Excellent in our noise tests. But a quiet dishwasher that breaks down might have you screaming, so we factored in predicted reliability, too.
The three dishwashers here all rate Excellent in our noise test and also earn a Very Good or Excellent rating for predicted reliability, which estimates the likelihood that newly purchased models from a given brand will break within the first five years. The data come from our exclusive survey of CR members' experiences with 113,971 dishwashers purchased between 2009 and 2019 and not covered by a service contract.
CR members can read on for ratings and reviews of our three picks.
More Choices
See our dishwasher ratings and use the filters to narrow your choices by performance, price, and features. You'll find almost two dozen brands, including Amana, Ikea, Kenmore, KitchenAid, LG, and Viking.
To make it easier for you to find the best dishwasher for your budget, we now combine lab test results, predicted reliability, and owner satisfaction into one Overall Score, as you'll see in our dishwasher ratings.
Which Products Are Damaging Your Hearing?
Some outdoor yard equipment is so noisy that it can damage your hearing within 15 minutes. On the "Consumer 101" TV show, Consumer Reports' expert Eric Hagerman explains how CR tests to find out how loud—and dangerous—these products can be to your hearing.