When you shop through retailer links on our site, we may earn affiliate commissions. 100% of the fees we collect are used to support our nonprofit mission.
Learn more.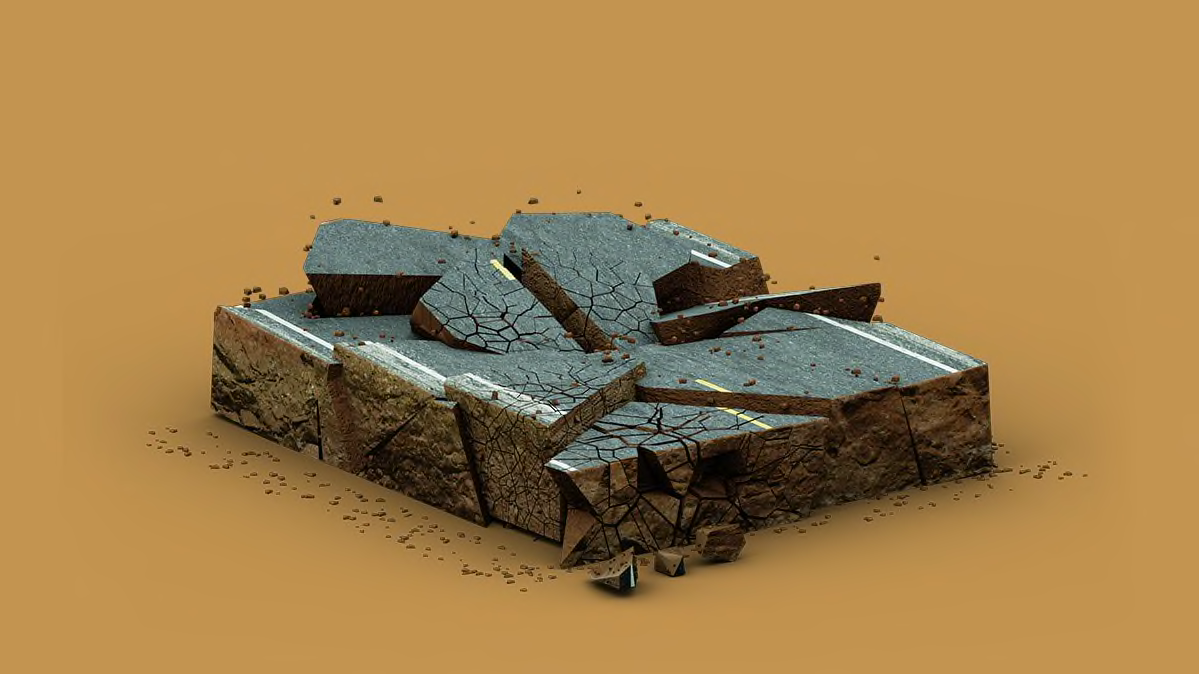 West Coast residents are most likely to be affected by a damaging earthquake. But less severe earthquakes are increasingly common elsewhere. Oklahoma had the second-most earthquakes between 2010 and 2015, according to the U.S. Geological Survey. (First was Alaska, with 9,020 quakes.)
If you live in a quake-prone area, it's wise to be know the skills and steps that can keep you and your property safe. And if you'll be traveling there, it's good to know some safety basics—just in case.
Consider these five tips a starting point. For more ways to stay safe, check out advice from the Earthquake Country Alliance.
Set up an extra warning. Make sure your smartphone's Wireless Emergency Alerts are on. If you are in California or Oregon, download one of the free MyShake or QuakeAlertUSA apps, which are designed to deliver alerts seconds before humans feel the ground shake, giving you extra time to shelter. They're available on Android phones and iPhones. Check CR's other tips on preparing your electronics for a natural disaster.
More on Emergency Preparedness
Secure your stuff. Heavy or tall objects should be attached to walls with specialized fasteners. (Water heaters, which can pose fire hazards or land on people, pets, and other items when dislodged, need particular attention.) Install latches on cabinet doors to prevent them from flying open, and place rubberized shelf mats between and under dishes to protect them during tremors.
Have an evacuation plan. Practice earthquake drills; the Great California ShakeOut can explain how. Build a go bag. Plan escape routes and set up communication plans in advance. If time permits before evacuating, close and lock windows and doors, and shut off utilities.
Drop, cover, hold on. When an earthquake hits, get under a sturdy table or bed to avoid falling objects. Hold the legs to help you stay underneath. Don't run outside. Don't stand in a doorway; it puts you at risk of injury from falling or flying objects. In bed, cover your head and neck with a pillow. If you're outdoors, avoid buildings. In a car, pull over and set your parking brake.
Investigate earthquake insurance. Earthquakes are not covered by most conventional homeowners policies. In California, check the state's Earthquake Authority for details.
Learn
How to
Build a 'Go Bag'
Contents should include:
1.
Water and nonperishable, nutritious food.
2.
Phone charger, flashlight, and radio (battery or hand-crank).
3.
Change of clothes, sturdy shoes, personal items.
4.
IDs, personal docs, key contacts, maps, cash in small bills.
5.
First-aid kit and meds.
Illustration: Rodrigo Damati
Editor's Note: A version of this article also appeared in the July 2021 issue of Consumer Reports magazine.