When you shop through retailer links on our site, we may earn affiliate commissions. 100% of the fees we collect are used to support our nonprofit mission.
Learn more.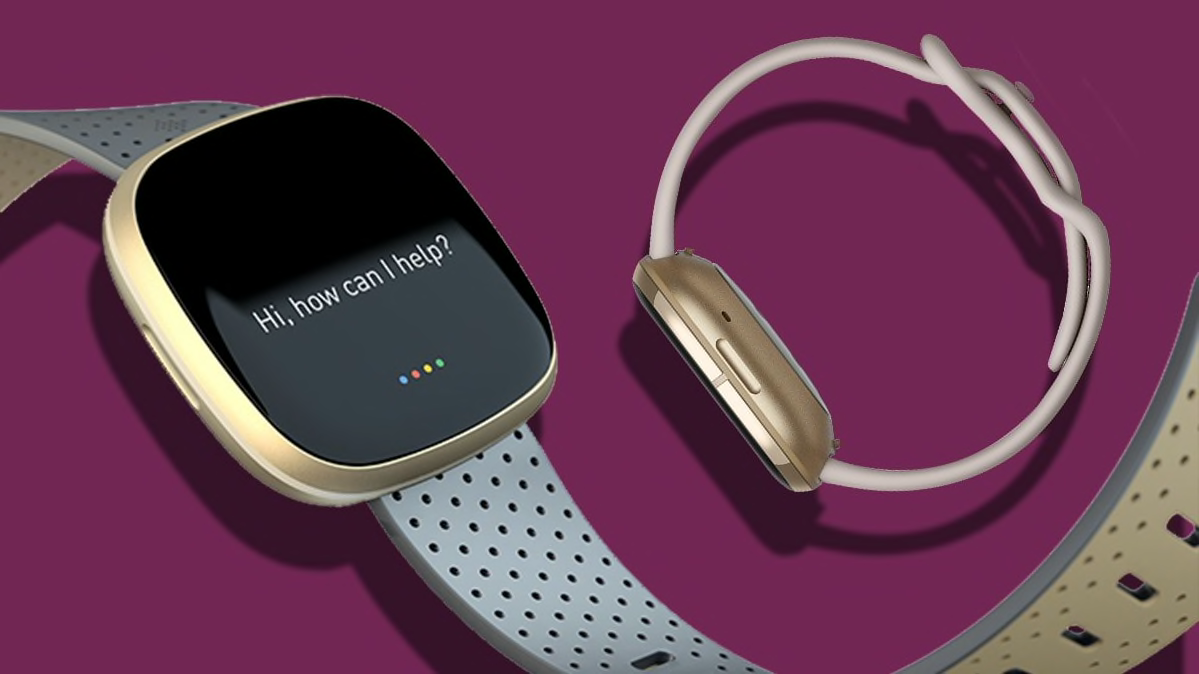 Fitness trackers and smartwatches have long been popular holiday gifts. After months of being cooped up inside because of the coronavirus pandemic, you may even be thinking of buying one for yourself in hopes of jump-starting your own fitness goals.
But it can be hard to choose the right model. Even if you look just at Fitbit—a longtime leader in wearable tech—you'll find a dizzying array of options.
To make things easier, we've assembled this guide to the company's offerings, complete with details on features, accuracy, and app selection.
Before you buy one of these trackers or smartwatches, be sure to shop around. The holidays are always a great time for deals on devices like these.
If you're a Consumer Reports member, you can also consult our fitness tracker and smartwatch ratings to get the full scoop on all models.
Fitness Trackers
First, you'll need to decide whether you'd like a fitness tracker or a smartwatch. Trackers are simpler devices intended mainly for basic physical monitoring. They don't work with the third-party apps that smartwatches do. But they usually don't cost as much, either.
Fitbit's fitness tracker offerings boil down to a handful of models. These include the Charge 4, the company's newest flagship tracker, which launched in March. There's also the slightly less fancy Inspire 2, which we haven't tested yet.
Smartwatches
Sure, a smartwatch will cost you a little bit more than a fitness tracker. But in many cases, you're buying a lot of additional functionality. And for what it's worth, smartwatches have come down significantly in price in recent years. Fitbit's most basic model retails for a little less than $200.
On the flip side, the performance and features of Fitbit's fanciest model don't come close to matching those of the top-rated Apple Watch (which costs about twice as much). Though you can read messages and download a growing population of third-party apps, you can't make or take calls from any of Fitbit's watches. And the Fitbit store has just a fraction of the apps that Apple and Google offer.