When you shop through retailer links on our site, we may earn affiliate commissions. 100% of the fees we collect are used to support our nonprofit mission.
Learn more.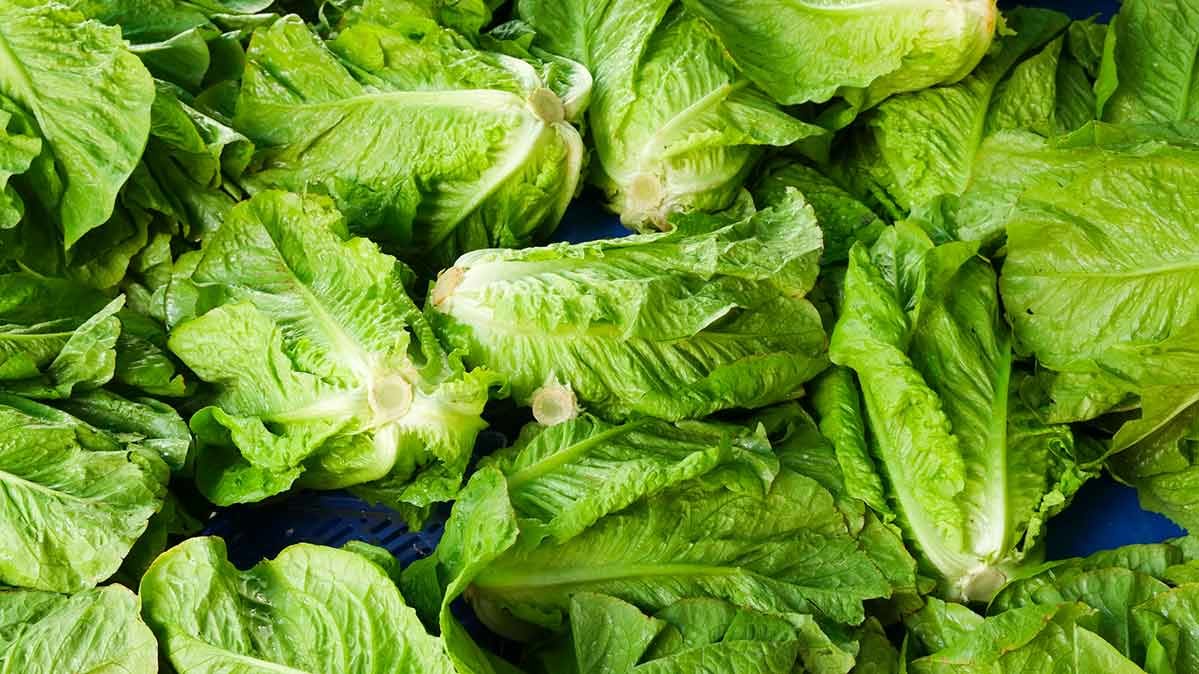 • The plan outlines steps to prevent E. coli outbreaks, including improving the way contaminated greens are traced in outbreak investigations and prioritizing farm inspections.
• CR's food-safety experts say the plan has some merit, but it doesn't involve any regulation and doesn't expedite important water-testing rules.
• Consumers should know that leafy greens are healthy, but that some people need to be cautious about eating them raw.
In the wake of five E.coli outbreaks linked to leafy greens in the past 2 1/2 years, the Food and Drug Administration has promised to take stronger action to detect and prevent bacterial contamination in greens and a quicker response when outbreaks occur. On Thursday the agency released an action plan that outlines the efforts it will make toward these goals this year.
"We believe one foodborne illness outbreak is one too many," the FDA's commissioner, Stephen M. Hahn, M.D., said in a blog post about the announcement. "The FDA is committed to doing more."
While Consumer Reports' food-safety experts welcome the plan, they say it falls short in some important ways. "This proposal is a decent start," says James E. Rogers Ph.D., director of food-safety research and testing at CR. "While it outlines areas where testing and surveillance need to improve, nothing in it seems to involve actual regulation, and it doesn't offer much in the way of specifics, or a timeline for when the various steps that are supposed to make consumers safer will be implemented."
A major omission, he says, is that the plan doesn't include expediting water-testing rules that were laid out in the Food Safety Modernization Act. Those rules, which require more testing of more water samples, were supposed to take effect in 2018, but they have been postponed until at least 2022.
What's in the Action Plan
The new plan makes it clear that stemming the outbreaks and resulting illnesses associated with leafy greens is a top priority for the FDA. It addresses several ways the agency will be working with growers, retailers, and scientists.
Many of the proposed efforts include strengthening or supporting measures already in development, such as making it easier to trace the source of contaminated greens quickly, ramping up inspections of farms (including those that were involved in previous outbreaks), testing the water used to irrigate greens, and improving the collaboration with growers, retailers, and others in the leafy greens industry.
It also contains a few new goals, including:
• Working with the industry to create a database that will enable the government and the industry to share information (such as details about testing and traceability) to aid prevention efforts.
• Developing a protocol that chemical companies can use to produce antimicrobial products for treating irrigation water.
• Publishing a detailed report on the investigation into the November-December 2019 E. coli outbreak caused by romaine lettuce from the Salinas, Calif., growing region. It sickened 167 people and hospitalized 85, 15 of whom developed hemolytic uremic syndrome, a type of kidney failure. The report may contain information on how the lettuce became contaminated in the first place, post-outbreak water and soil testing results from the farms, and other details not known during the outbreak.
• Developing a streamlined way to use information on consumer purchases from supermarket shopping cards (i.e., the loyalty cards that provide you with discounts and the store with information on what you buy) to improve the speed and accuracy of traceback investigations.
"This is all good stuff," says Scott Horsfall, CEO of the California Leafy Greens Association. He says he's pleased by the emphasis on collaboration. While the FDA is responsible for regulatory responsibility, he says that the industry itself has a wealth of information, and that both are working together to ensure the public's safety.
CR's Take
Despite the plan's promise, CRs experts are concerned that it will result in more talking but not much action.
"The plan includes a proposal to do more leafy green testing, which is a positive, and another to start the process of approval of irrigation water sanitizers, another positive," Rogers points out. "But there are no suggestions for increasing the testing of water, soil, or other possible sources of contamination, nor any mention of how the FDA would regulate how producers will use water sanitizers."
In addition, Rogers says he would like to see the FDA commit to naming producers, grocery stores, and brands during a recall or outbreak, which would help consumers quickly determine if they have purchased or eaten contaminated greens. And he notes that the plan doesn't recommend moving large-scale livestock farms even farther away from growing fields. Animal waste can spread harmful bacteria if it gets into the fields or the irrigation water supply.
What Consumers Should Know
Greens are full of nutrients and should be a regular part of everyone's diet. So in the absence of an outbreak, most people can enjoy their salads. (Read CR's tips for making salads safer.) But there are some consumers who should be particularly cautious. "For the most part, those who are most likely to suffer serious harm from a foodborne illness are older adults, babies and young children, people with compromised immune systems, and pregnant women," says Rogers. "These are the people who ought to carefully consider whether to eat raw leafy greens at all." In the absence of an outbreak, the benefits outweigh the risks for others. But if you're worried, you can always cook your greens to stay safe.