When you shop through retailer links on our site, we may earn affiliate commissions. 100% of the fees we collect are used to support our nonprofit mission.
Learn more.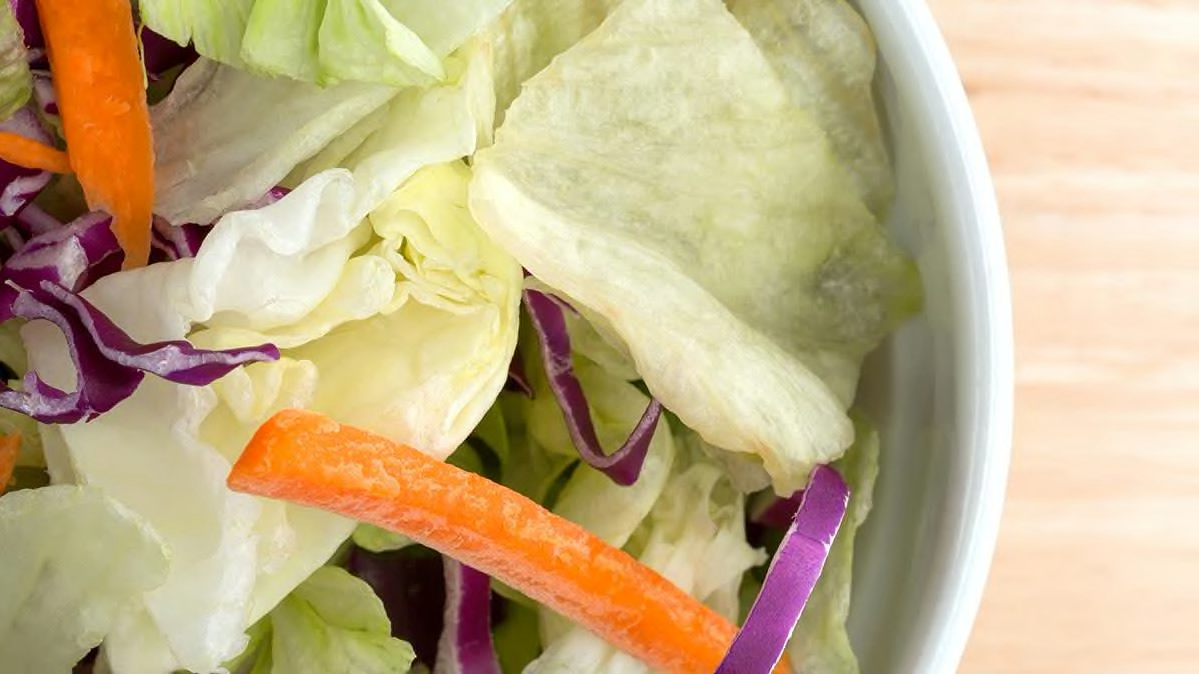 Update: On Jan. 15, 2020, the Centers for Disease Control and Prevention said that this outbreak, as well as a larger outbreak involving romaine lettuce, is over. In this outbreak, linked to Fresh Express Sunflower Crisp Chopped Kit, 10 people were sickened and four were hospitalized. The CDC says that it is OK for consumers to eat romaine lettuce now. Consumer Reports' experts agree, but still caution people who are vulnerable to foodborne illness—young children, the elderly, pregnant women, and people with compromised immune systems— to carefully consider whether to eat raw leafy greens, such as romaine.
This article was originally published on December 10, 2019
Eight people in three states—Minnesota, North Dakota, and Wisconsin—have become infected with E. coli O157:H7, the Centers for Disease Control and Prevention announced.
The source is probably Sunflower Crisp chopped salad kits from Fresh Express, a Salinas, Calif., company, the CDC said. This product is also thought to be the cause of a current outbreak in Canada in which 16 people in five provinces have become ill, the agency said.
Three people in the U.S. and four people in Canada have been hospitalized. No deaths have been reported.
The product has not been recalled, but the Food and Drug Administration put out a public warning telling consumers not to eat the salad. The latest best-by date on the packages of the salad lot involved is Dec. 7, so the product is probably no longer in stores.
According to the CDC, these illnesses are caused by a different strain of E. coli O157:H7 from the one responsible for an outbreak announced in November linked to romaine lettuce from the Salinas region that has sickened 102 people to date.
However, it's not yet clear which ingredient in the salad kit is contaminated. While the Fresh Express Sunflower Crisp chopped salad kit contains romaine lettuce, it also has kale, cabbage, and other ingredients. Some of the romaine in the kits came from Salinas but also may have come from other areas.
"Due to the previous CDC and FDA advisory warning against Salinas-grown romaine, retailers have already removed salads containing Salinas romaine from store shelves," says Barbara H. Hines, a spokesperson for Fresh Express. "Fresh Express stopped the use of Salinas romaine on Nov. 22, following the advisory."
She also noted that the company is working with the CDC and FDA to identify a root cause of the various E. coli outbreaks.
The potentially contaminated product is Fresh Express Sunflower Crisp chopped salad kits with UPC 0 71279 30906 4, beginning with lot code Z, and a best-before date up to and including 07DEC19. You'll find this information printed on the top right corner on the front of the package.
If you have this salad in your refrigerator, do not eat it, even if you or someone else ate some of it and did not get sick, the CDC advises.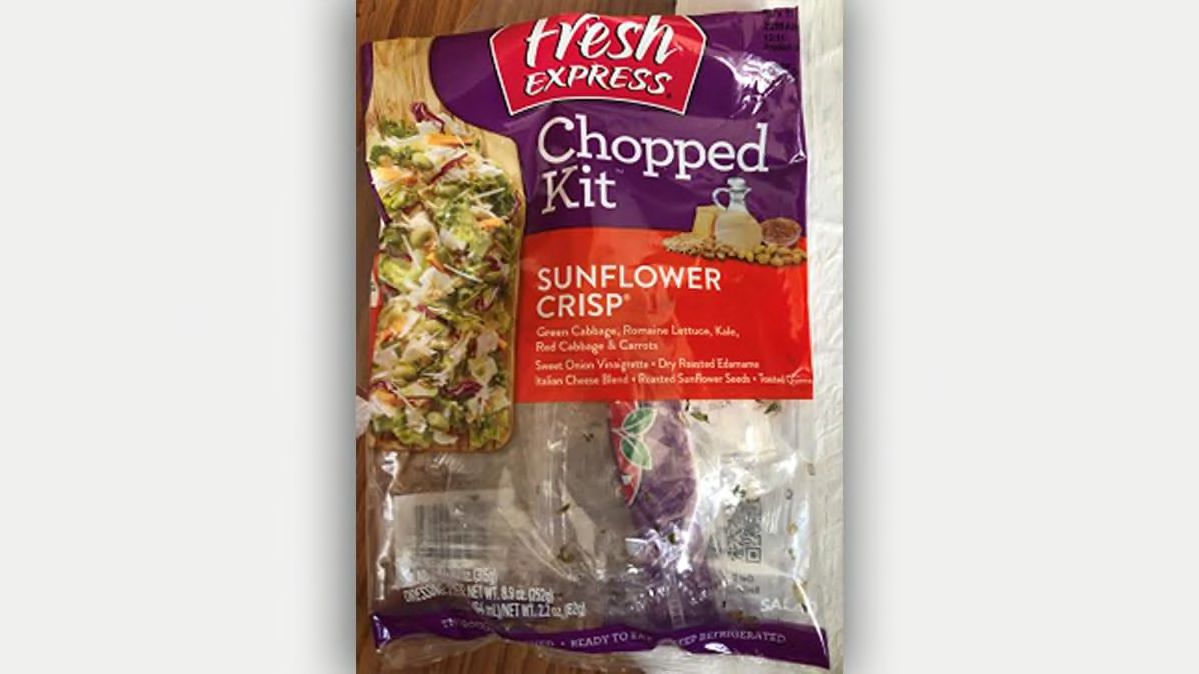 After the November outbreak linked to romaine, Consumer Reports advised consumers to avoid all romaine lettuce, not just the romaine grown in Salinas.
"While we don't know yet whether romaine lettuce is the culprit in this case, we do know that it is the culprit in the other ongoing outbreak, as well as a number of previous ones," says James. E. Rogers, Ph.D., director of food safety and testing at Consumer Reports. "It makes sense for consumers to avoid not just this Fresh Express Product but to continue to avoid eating romaine lettuce and salad mixes that contain romaine for now."