When you shop through retailer links on our site, we may earn affiliate commissions. 100% of the fees we collect are used to support our nonprofit mission.
Learn more.
You've probably heard that you should cut back on processed foods to improve your health. But sometimes the line between whole and processed isn't quite clear, and not all processed foods are inferior to fresh. The example below shows you how the health benefits of grapes change as they go from whole to processed.
1. Grapes
Unlike many kinds of fruit, grapes are picked when they're fully ripe because they don't become any sweeter after harvest. Then they're hand-packed right away (sometimes even in the field) to go to market. 1⁄2 cup (about 15 grapes) has 12 grams of natural sugars and less than 1 gram of fiber, though they're still a healthful whole food. They supply some vitamin K and potassium, along with antioxidants that protect against cell damage and help reduce the risk of heart disease and other diseases.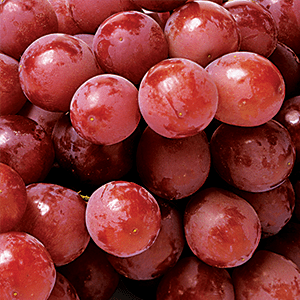 Serving: 1⁄2 cup (about 15 grapes).
Sugar: 12 grams of natural sugars.
Fiber: Less than 1 gram.
2. Raisins
Dehydrated grapes, raisins are minimally processed and generally don't contain added sugars or preservatives (although yellow raisins may have sulfur dioxide). Drying concentrates many of the good nutrients in grapes, so they're a healthy option. But keep in mind that the calories and natural sugars also get condensed—1⁄4 cup has 108 calories and 29 grams of natural sugars.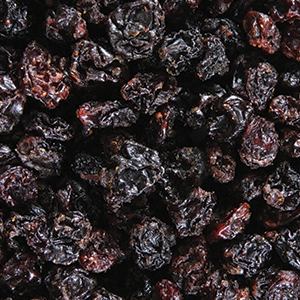 Serving: 1⁄4 cup
Sugar: About 29 grams
Fiber: 1 gram
3. Grape Jam
Jam may sound healthier than jelly, but nutritionally, there's not much difference between them. Jam contains fruit, and jelly is made with grape juice, but both often have added sugars—sometimes in the form of high-fructose corn syrup—making these spreads the most processed of the three grape foods shown here. Two tablespoons of Smucker's jam has about 26 grams of sugars (18 of them added), 100 calories, and no fiber. All-fruit spreads are sweetened only with fruit juice and may have fewer sugars, but sugars contributed by juice still count as added sugars.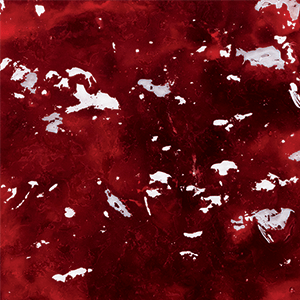 Serving: 2 tablespoons
Sugars: 26 grams (18 added)
Fiber: 0 grams
Editor's Note: This article also appeared in the June 2020 issue of Consumer Reports magazine.