Tasty Latin American Vegetables and Fruit to Try
How to cook with these versatile produce picks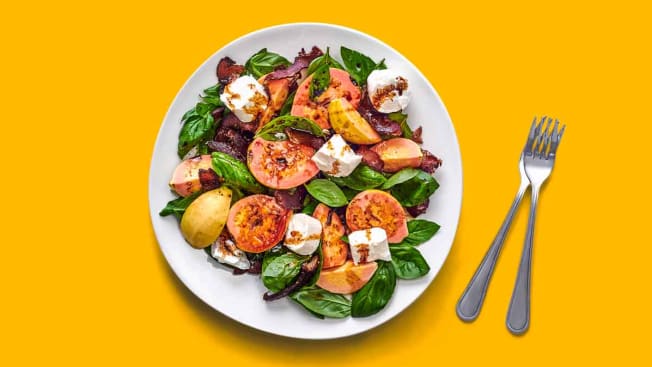 The produce of Central and South America, Mexico, and the Caribbean can be as varied as the cultures and people of these regions, and including Latin American produce in your repertoire helps ensure that you're getting a variety of vitamins and minerals—and flavors. "If we eat the same foods every day, we eat the same nutrients every day," says Sandra Arévalo, RDN, director of community and patient education at Montefiore Nyack Hospital in New York.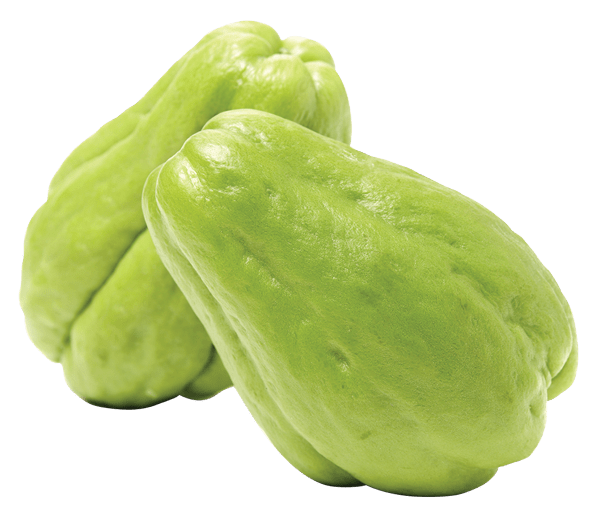 Chayote Squash
Big Health Benefits
One cup of this squash has only 25 calories and 6 grams of carbs. It has a mild flavor and cooks like a slightly firmer zucchini. Nutrient-wise, though, it's anything but mild—new research from Mexico published in the journal Molecules finds that chayote is packed with compounds that may have anti-inflammatory and antioxidant effects.
How to Use It
Traditionally, chayote is cooked in stews, but that's not its only use. The rind can be thick, so peel chayote, then cut in half and remove the large pit. Use as you would zucchini or yellow squash: Sautéed with garlic, grilled, slow-cooked with other vegetables, or tossed with oil and fresh herbs (like parsley, cilantro, or dill) and roasted are all good options.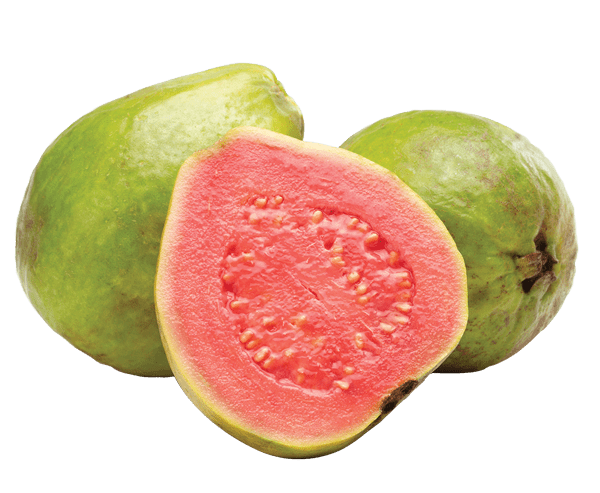 Guava
Big Health Benefits
A cup of guava has four times the amount of vitamin C an adult needs in a day. It's also a source of the plant compound lycopene, which is good for your heart. A small 2016 study from India found that adults who added about 2½ cups of ripe guava to their diets per day saw improvements in blood sugar, total cholesterol, and triglyceride levels.
How to Use It
Jams and pastes are popular in Latin cuisine but are high in sugar. Fresh guava, however, is perfectly sweet on its own. Slice in half and eat with a spoon (like grapefruit), or try it with lime juice and unsweetened shredded coconut. (The rind and seeds are edible, too.) You can also add it to salads or purée in a blender with Greek yogurt and strawberries and freeze into fruity, floral ice pops.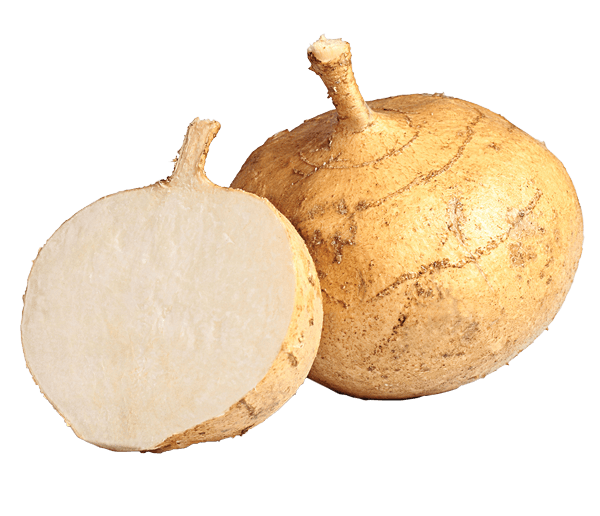 Jicama
Big Health Benefits
Each crisp cup of sliced jicama has only 46 calories and 6 grams of fiber. A large baked potato will provide about the same amount of fiber but will set you back almost 300 calories. Jicama is also a good source of the antioxidant vitamin C.
How to Use It
This round root veggie may look intimidating, but simply cut off the root and base, then slice the skin from the sides. Grate and toss with shredded cabbage and carrots for a slaw. Or cut into matchsticks for a crunchy, refreshing snack or add to a stir fry. "My favorite way to eat it is raw with a squeeze of fresh lime and a dusting of Tajin seasoning (chile, lime, and salt)," Castro Mortillaro says.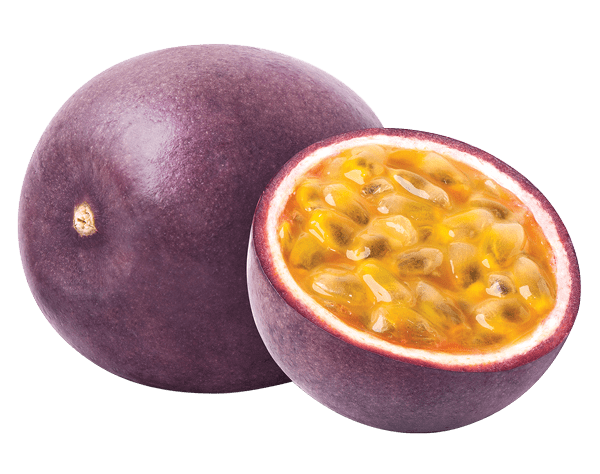 Passion Fruit
Big Health Benefits
Small but mighty, a single passion fruit packs 2 grams of fiber. "The high amount of vitamin C and vitamin A helps to boost your immune system," Arévalo says. It's also a source of disease-fighting antioxidants. A 2020 study from India found that flavonoid compounds in passion fruit may be helpful in preventing and managing gastric ulcers.
How to Use It
Look for passion fruit that is dark in color and a little bit wrinkly. Use a sharp knife to cut it in half lengthwise, and scoop out the gelatinous, seedy pulp with a spoon. Eat the sweet, citrusy fruit on its own or use it to top a bowl of oatmeal. You can also buy frozen passion fruit pulp to use in a smoothie.
Tomatillo
Big Health Benefits
They may look like green tomatoes covered with a husk, but flavor-wise tomatillos are less sweet and more acidic than their red cousins. Remove the tomatillo's inedible husk and you'll reveal a mildly tart fruit containing compounds that may inhibit the growth of cancer cells, according to new research from scientists in China.
How to Use It
Castro Mortillaro says tomatillos make a great sauce for grilled meats or veggies: Remove husks from 4 to 5 tomatillos. Rinse, chop, and purée in a blender with ½ bunch cilantro, 1 jalapeño (seeded and membranes removed), and 2 scallions until smooth. In a slow cooker, use tomatillos as one of the key ingredients in chile verde, pork simmered in a green sauce.