When you shop through retailer links on our site, we may earn affiliate commissions. 100% of the fees we collect are used to support our nonprofit mission.
Learn more.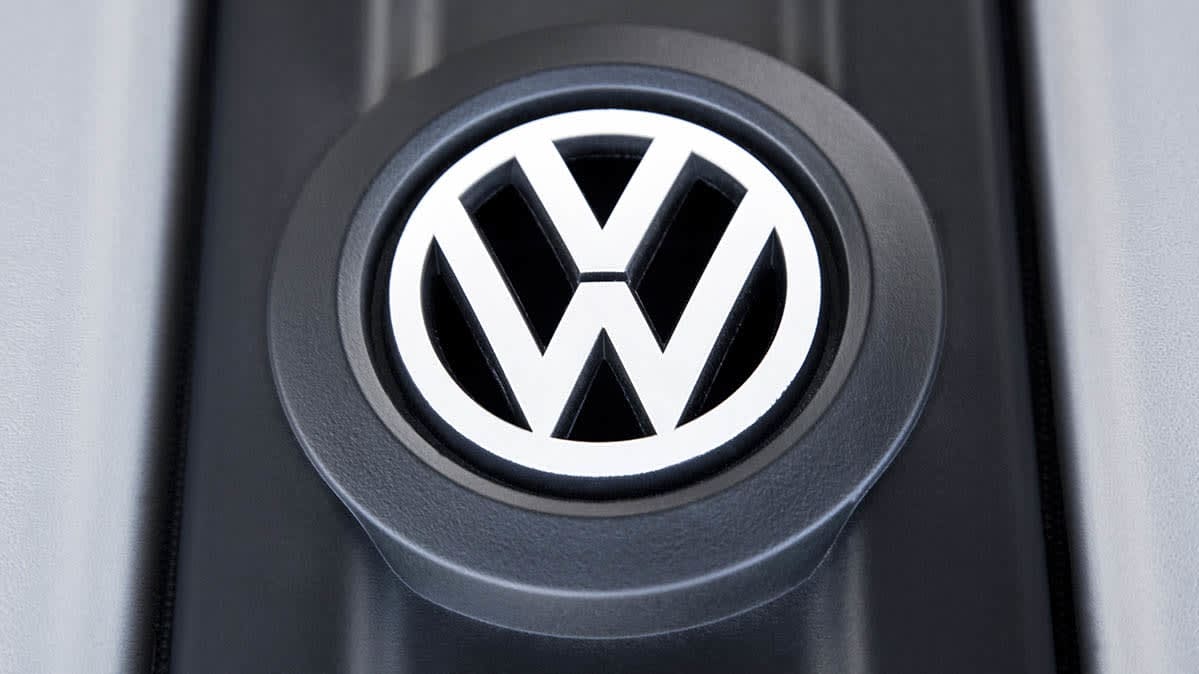 Volkswagen is being ordered by the Environmental Protection Agency to restate its gas mileage on eight Audi, Bentley, Porsche, and VW models after an investigation showed the car company used special software to pump up miles-per-gallon claims.
The Friday announcement came as VW settled a lawsuit brought by consumers claiming their vehicles were getting worse-than-advertised fuel economy.
The EPA action affects a total of 98,000 Audi, Bentley, Porsche, and Volkswagen cars and SUVs sold in model years 2013 through 2017. In most cases, the restatements will lower fuel-economy estimates by about 1 mpg. Unlike VW's worldwide diesel emissions cheating scandal, the current case involves claims for gasoline-powered models.
As part of the lawsuit settlement, VW said it's reimbursing consumers with payments ranging from $5.40 to $24.30 for each month an affected vehicle has been owned or leased. The total value of the settlement, which is subject to court approval, is about $96.5 million, VW said.
Four years ago, the EPA found that VW had been using software to game diesel-emissions testing, resulting in numerous violations of the Clean Air Act. After a lengthy investigation that involved the Justice Department, VW admitted to the cheating and agreed to a $14.7 billion deal to compensate consumers and remedy the environmental harm from its cheating. One of the EPA's responses was to increase spot checks for emissions of VW vehicles and those of other manufacturers.
"VW has in the past misled and disappointed a lot of consumers, so corrections like these are critical," says Shannon Baker-Branstetter, manager of car and energy policy at Consumer Reports. "It's important for regulators to hold car companies accountable, so consumers can trust labels to reliably compare fuel economy when they're shopping for a vehicle."
In the latest investigation, the EPA confirmed software in VW cars was shifting gears inappropriately (to achieve optimal fuel economy) during the lab tests used to estimate fuel efficiency. The cars and SUVs wouldn't make the same kinds of gear shifts in the real world, which means consumers were actually getting lower gas mileage.
The affected models are the 2017 VW Tiguan 4 Motion, the 2013 to 2014 VW Touareg, the 2013 to 2016 Audi A8 and S8, the 2014 to 2016 Audi RS7, the 2013 to 2016 Bentley Continental GT and GTC, the 2014 to 2016 Bentley Flying Spur, and variations of the Porsche Cayenne from 2013 to 2016. A full list of affected models and new mileage estimates is on the EPA website.
In one case, the 2015 Audi A8, VW's original window sticker estimated 22 mpg overall fuel economy. The new estimate is 21 mpg. CR's testing for that vehicle showed 21 mpg overall, in line with the new EPA estimate.
Through the false fuel-economy estimates, VW understated its greenhouse emissions by about 220,000 metric tons over the five model years. It's being forced to give up some of the credits it earned to meet the EPA's greenhouse gas emissions requirements and the Department of Transportation's Corporate Average Fuel Economy (CAFE) standards.
"Volkswagen is committed to providing customers with transparent fuel-economy data for our vehicles, in line with U.S. labeling requirements," Pietro Zollino, Volkswagen Group of America's executive vice president for communications, said in a statement about the lawsuit settlement.