When you shop through retailer links on our site, we may earn affiliate commissions. 100% of the fees we collect are used to support our nonprofit mission.
Learn more.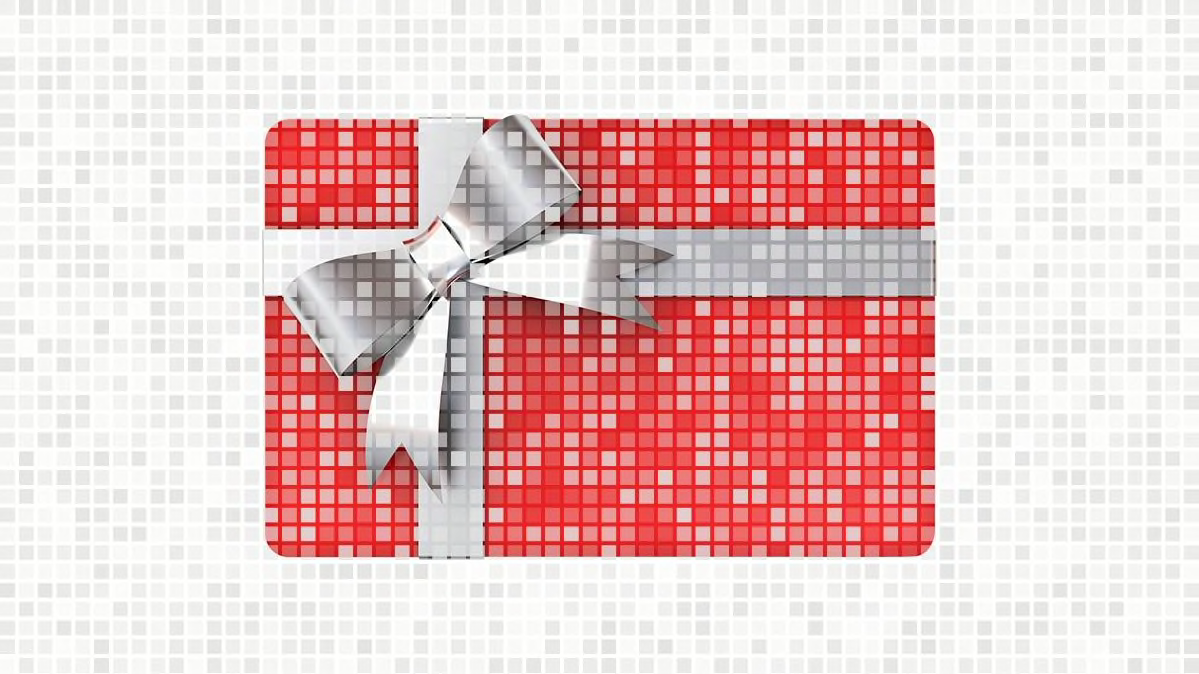 Physical gift cards for specific merchants and services are widely available at stores, but before buying one, always inspect a card's protective stickers or coating for tampering and check whether the PIN has been revealed, says CR senior money editor Tobie Stanger.
"Scammers can copy gift-card codes while they're on the rack and later steal the funds you load on them," she says. Some issuers will replace a lost or stolen gift card if proof of purchase and the card ID number are provided, so give the receipt along with the card.
You can also opt for reloadable prepaid gift cards. "These are attractive because you can use them wherever merchants take the debit cards of the issuer—such as American Express or Visa," Stanger says. If fraud occurs, many issuers limit your liability to $50 if you report the unauthorized use within two days. A few issuers won't make you pay anything.
With e-gift cards, your recipient gets a redeemable code via email, text, or social media. The card may be printable or designed only for a smartphone. Some e-gift cards allow redemption online only, and not in a physical location.
Keep in mind that when you give e-gift cards you typically supply a lot of identifiers for yourself and your recipients. Though this makes it easier for e-gift cards to be replaced if, say, someone loses the redemption code, it's not without risk.
"Consumers are at the mercy of the companies they purchase from to secure their data," says Shirley Inscoe, a senior analyst at the Aite Group, a financial research and consulting company. So alert your recipients ahead of time and confirm that the e-gift cards arrived, and remind them to change passwords often to thwart potential fraudsters.
Editor's Note: This article also appeared in the December 2018 issue of Consumer Reports magazine.