GoodRx Stops Sending Prescription Data to Facebook
The popular drug discount company updates its practices and rolls out privacy controls after a CR investigation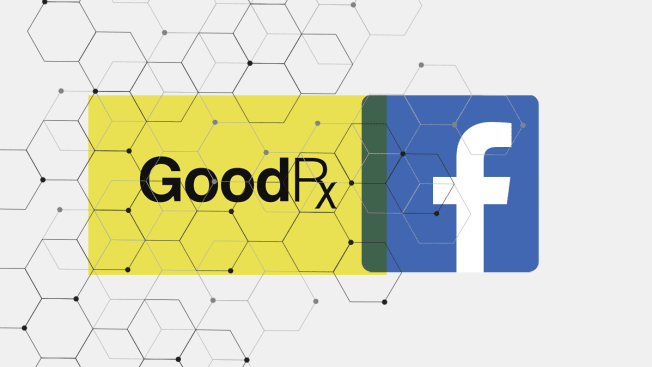 GoodRx has stopped sending data about users' prescriptions to Facebook, and is rolling out new tools to give consumers a measure of control over the company's handling of personal information.
The changes come after a Consumer Reports investigation found GoodRx sharing its customers' data with more than 20 third-party companies. Facebook, Google, and a company called Braze received the names of medications users researched, along with unique ID numbers used by advertisers and data companies to track individuals—a practice which alarmed doctors and GoodRx users we contacted during our investigation.
GoodRx and the other companies involved all said this prescription information isn't used for selling ads.

In addition to ending the practice of sending personal health information to Facebook, the company has introduced controls for deleting data collected by GoodRx and opting out of all cookies and tracking, including any tracking being done by third parties on the GoodRx platform. The new California Consumer Privacy Act, or CCPA, provides California residents the right to tell companies to delete their data, along with other protections, and GoodRx says it is extending the same rights to people across the United States.
The company also appointed a vice president of data privacy, charged with overseeing the company's privacy practices, and says it has audited its agreements with the third-party service providers that process user data.