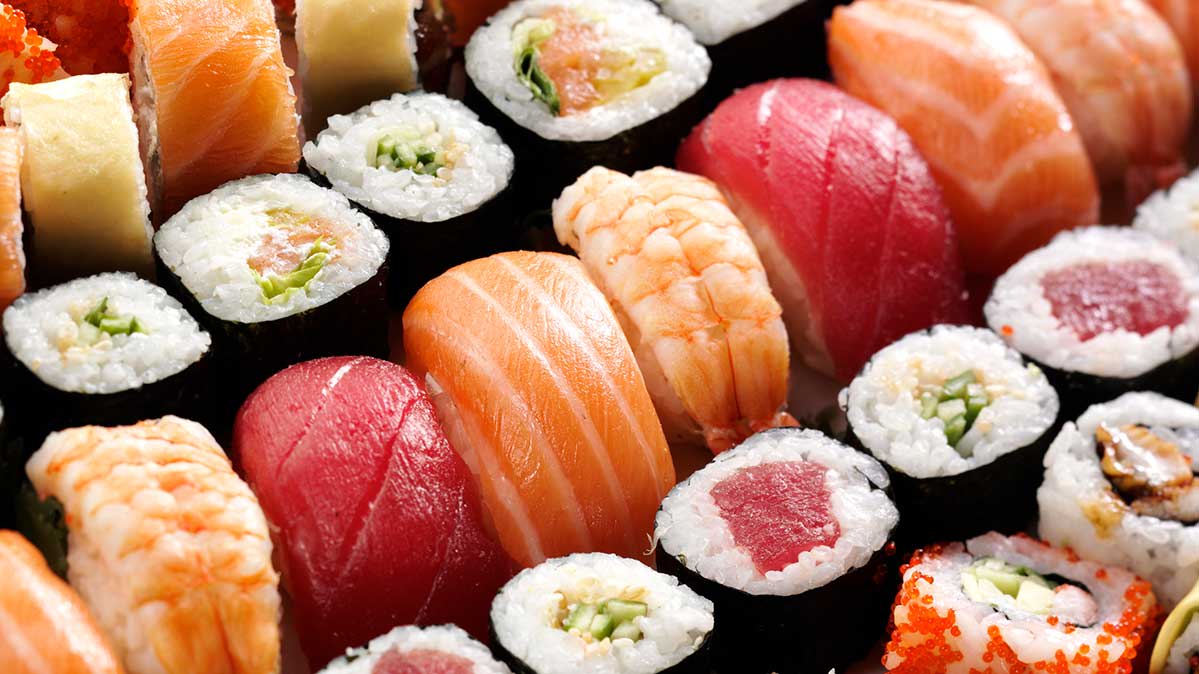 Eating right is about dining on healthful foods the majority of the time. Trouble is, many people are confused about which foods are good for you, and that can mean they eat too much of "sometimes" foods, and skip ones that can actually benefit their health. Consumer Reports nutrition experts identified nine common foods that many people have misconceptions about. Take our quiz to test your knowledge and let the answers help you make healthier choices.
Consumer Reports is an independent, non-profit organization dedicated to helping consumers. We make it easy to buy the right product from a variety of retailers. Clicking a retailer link will take you to that retailer's website to shop. When you shop through retailer links on our site, we may earn an affiliate commission – 100% of the fees we collect are used to support our mission.
Learn more.
Our service is unbiased: retailers can't influence placement. All prices are subject to change.