Healthy Snacks to Keep on Hand
CR nutritionists recommend picks from our tests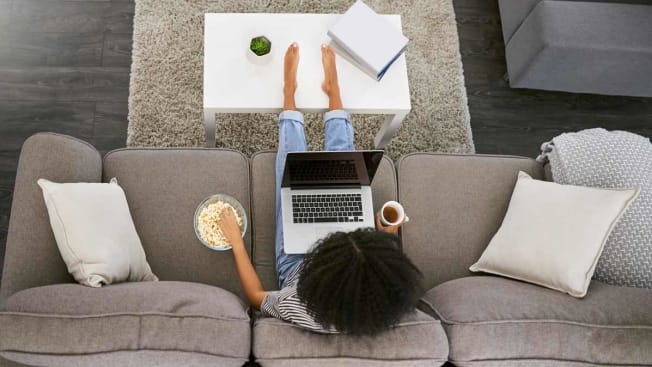 Editor's Note: This article also appeared in the February 2021 issue of Consumer Reports magazine.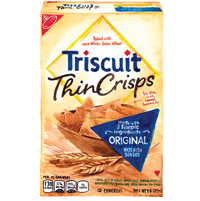 Crackers
Triscuit Original Thin Crisps are 100 percent whole grain and reasonably low in sodium (170 mg per serving)—just what you want in a cracker.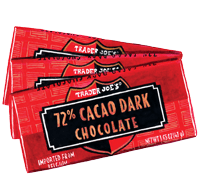 Dark Chocolate
A little dark chocolate is a nice treat, and a higher cacao content means less sugars and more antioxidants. Look for at least 70 percent cacao, like Trader Joe's 72% Cacao, top-rated in CR's tests for its complex flavor. Half a bar has just 6 grams of added sugars.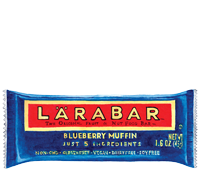 Energy Bar
Look for nuts and dried fruit as the main sources of protein and fiber, not protein from soy isolates, rice, or peas, or fiber from chicory root or corn. Lärabar Blueberry Muffin fits the bill and is tasty, too.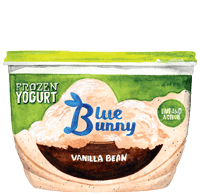 Frozen Yogurt
Fro-yo can have a cleaner ingredients list than even many "diet" ice creams. CR's taste testers say Blue Bunny Vanilla Bean Frozen Yogurt has big vanilla and dairy flavors, for 140 calories and 14 grams of added sugars per 2⁄3 cup.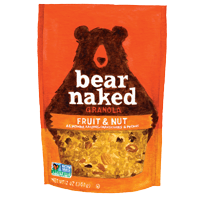 Granola
Look for simple flavors and healthful whole ingredients, such as nuts, dried fruit, and oats, like you'll find in Bear Naked Fruit & Nut Granola.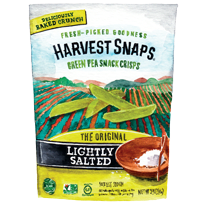 Legume Snacks
Legume chips and puffs are higher in protein and fiber than potato or corn chips. That may make them more satisfying, so you'll eat fewer of them. One ounce of Harvest Snaps Green Pea Snack Crisps Lightly Salted has 5 grams of each.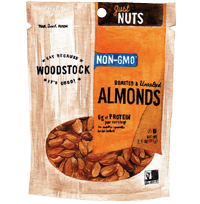 Nuts
Eating a handful of nuts a day can help protect against heart disease and type 2 diabetes. Any (unsalted) nut will do. Woodstock Roasted & Unsalted Almonds are slightly fruity and have a natural sweetness.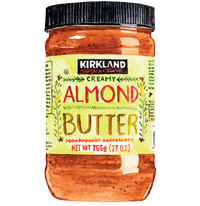 Nut Butter
A slice of whole-grain toast or an apple with nut butter is a satisfying snack. Choose one that has no added sodium or sugars, like Kirkland Signature (Costco) Creamy Almond Butter.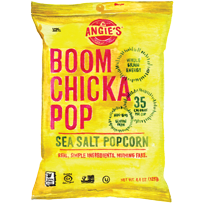 Popcorn
It's better to pop your own, but bagged options can be good if you choose one with no more than 50 mg of sodium and 3 grams of fat per cup, like Angie's Boomchickapop Sea Salt. CR's taste testers say it has a nice toasted-corn flavor and crispy-crunchy texture.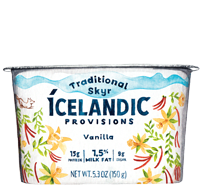 Yogurt
Probiotics, protein, calcium, potassium, and magnesium make yogurt one of the best snacks. In CR's yogurt tests, Icelandic Provisions 1.5% Milk Fat Traditional Skyr Vanilla Yogurt came out on top of the ratings and is among the products lowest in added sugars.
Illustrations by: Ceylan Sahin Eker