When you shop through retailer links on our site, we may earn affiliate commissions. 100% of the fees we collect are used to support our nonprofit mission.
Learn more.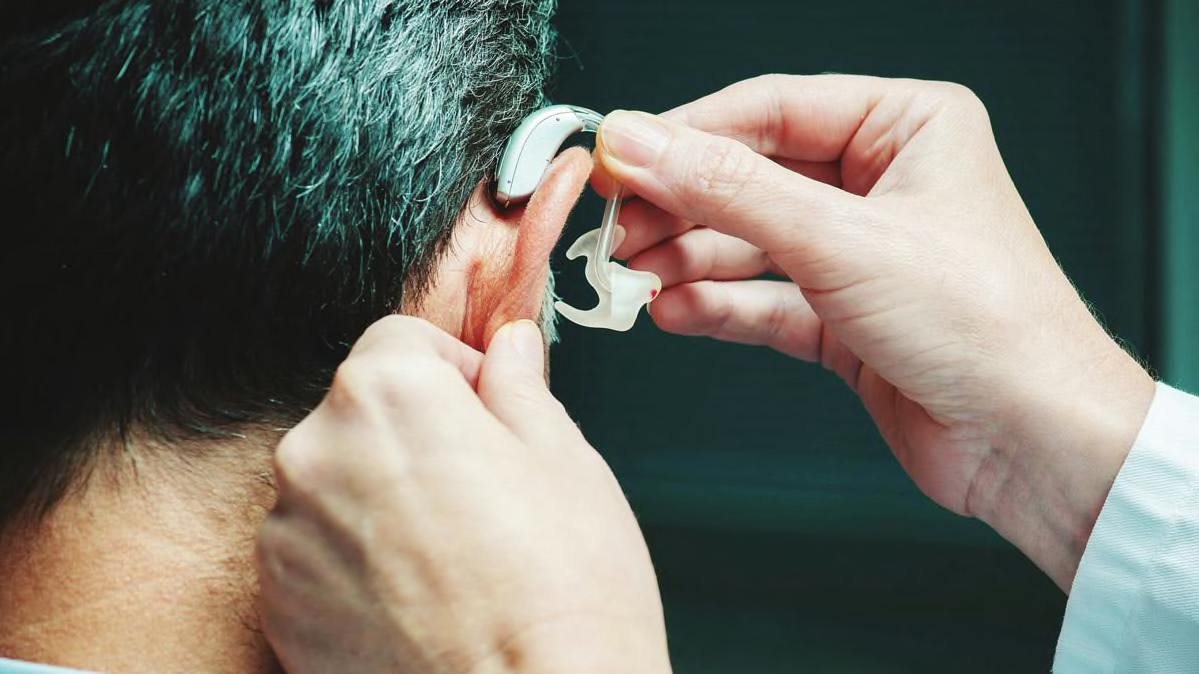 Hearing aids are considered prescription products, usually dispensed by an audiologist, a physician, or a hearing instrument specialist, depending on state law.
But a 2017 law calls for the creation of a new entry-level category of hearing aid, which will be available over the counter. Exactly what this category of aids will look like and cost, and how they'll be evaluated and regulated, isn't clear yet. Proposed rules and regulations aren't expected from the Food and Drug Administration until at least August 2020.
(Last fall the FDA approved the marketing of the Bose Hearing Aid, the first self-fitting hearing device. This is intended to be a direct-to-consumer product, the agency says, but some states may require it to be purchased from a licensed hearing dispenser. Bose doesn't have a release date yet.)
Presumably, aids in the new category will be less expensive than current prescription aids. "This represents a great opportunity to facilitate entry into the hearing healthcare system for those with hearing loss," says James Denneny III, M.D., CEO and executive vice president of the American Academy of Otolaryngology-Head and Neck Surgery. "I believe the increased access and affordability will benefit the public significantly."
Experts also say it will be important to have a comprehensive hearing test from an audiologist before buying an OTC hearing aid.
And don't confuse the new category with the OTC products available now, called personal sound amplifiers (PSAPs). Although these devices, sold online and in stores for $10 to $500, may look like hearing aids, they aren't—and aren't allowed to be marketed to improve impaired hearing. (You might see them described as sound or hearing amplifiers.)
CR's past testing of four PSAPs found that two very inexpensive models could potentially harm hearing by overamplifying sharp noises. The two high-end PSAPs were helpful for some people with mild to moderate hearing loss.
Editor's Note: This article also appeared in the June 2019 issue of Consumer Reports magazine.