Smarter: How to Throw Out Stuff You Don't Need Breakups are never easy, even when it's just breaking up with the things in your home. This week I'm sharing tips on how to amicably split from the stuff you never use so that there are no hard feelings. Also in the issue: how to get the most out of a tank of gas, and can you guess how many times the average person moves in their lifetime?
A few years ago, a friend visiting me in New York City for the first time marveled at my apartment. Not because it was spacious or beautiful (it was neither), but because of the few things I had there. "Did you just move here?" she asked, slightly agog.
"No," I told her, my feelings somewhere between sheepish and proud. "I've been living here for three years."
To say I like my stuff to be uncluttered would be an understatement. One of my greatest pleasures is pruning possessions like dead leaves. The endorphin rush some people get from buying new clothes or a tech gadget, I get from rooting out stuff I'm not using from the dark recesses of my home. 
For those who want to declutter and clean their space this spring but are at a loss about how to begin, here are some steps to follow, according to CR writers and editors who've reported on the process.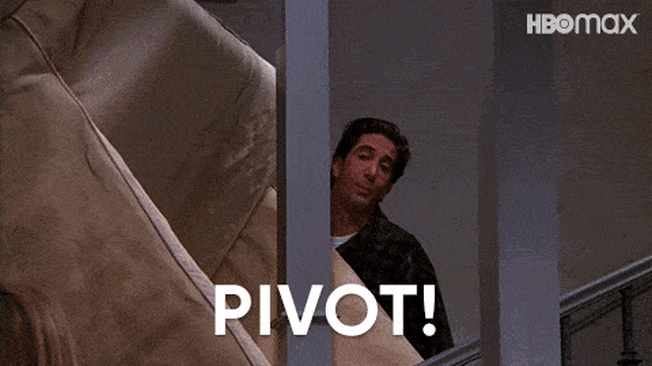 It's often only when you move that you realize just how many things you have. And moving it all can be even tougher in cramped apartments. So I asked three moving companies in New York City about the most unusual thing they've moved. 
A 7-foot sculpture: It was moved for an artist and weighed approximately 1,500 pounds, according to Rabbit Movers. It took five to six people to move because it was so heavy.
A dough machine: It was moved down the stairs for a restaurant, and weighed 1,000 pounds, according to iMove NYC.
A six-person hot tub: The customer failed to mention it was part of the move, thinking an outdoor hot tub was nothing unusual. "We managed to move it," says Alex Weiss, the sales manager of Dyno Moving, "but we will never move it again." Gotta set your boundaries, I get it.
Speaking of moving, I've moved probably close to 20 times so far. How many times do you think a person in the U.S. moves, on average, in their lifetime? (Answers at the end of the newsletter.)
A. 5-7 times
B. 10-12 times
C. 15-17 times
D. 20-22 times
How does slugging, a viral skin care trend that has been used by Black people for generations, work?
Can a burglar jam your wireless security system? Technically, yes.
Here's a small mystery for you: In the first issue of Smarter, I talked about what happens if you never wash your dishwasher filter. A reader, JoAnn Gleeson, wrote in, saying that one time she pulled out her daughter's dishwasher filter only to discover that it was covered with "white stuff" that wasn't grease. 
What do you think that white stuff could be?
Answer: The peanut butter jars filled with overnight oats in her daughter's fridge helped JoAnn crack the case. The white stuff was paper. Her daughter had been washing her peanut butter jars in the dishwasher to remove the labels, and the labels were clogging the filter.
The answer is 10 to 12 times. Or to be exact, 11.7 times by the estimations of the U.S. Census Bureau. If you're 18, you can be expected to move 9.1 times in your remaining lifetime, but by the time you're 45, the expected number of moves you will make drops to 2.7. And if you're me, you might never stop moving, despite me saying to myself every time I pack up for a move, "I'm getting too old for this."
For those who guessed five to seven times because they've probably never moved that much, I only have this to say: How dare you.
"Dear junk, I think we should start seeing other people."