When you shop through retailer links on our site, we may earn affiliate commissions. 100% of the fees we collect are used to support our nonprofit mission.
Learn more.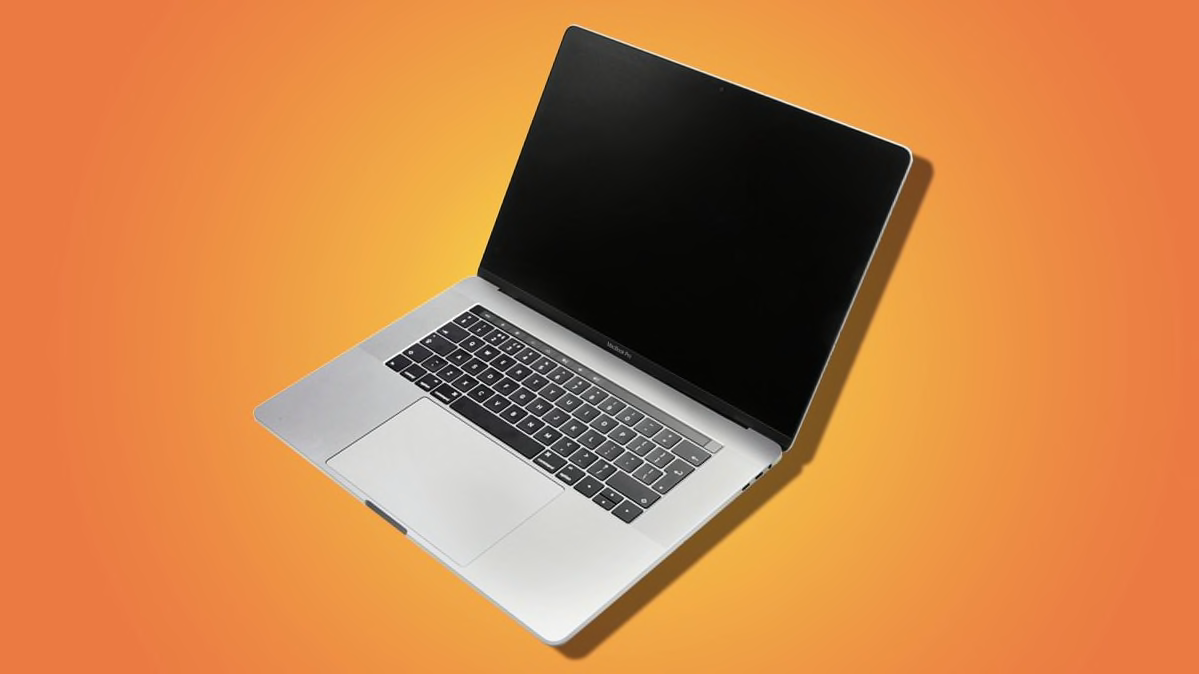 Update: On June 27, the Consumer Product Safety Commission issued an official recall affecting 432,000 Macbook Pro laptops because of fire risk due to the battery overheating, while Canadian officials recalled an 26,000 additional units. Apple received 27 reports of the computers overheating, including 17 reports of minor damage to nearby personal property, five reports of minor burns, and one report of smoke inhalation.

The CPSC says the affected 15.4-inch MacBook Pro laptops were equipped with 2.2- to 2.5-gigahertz processors, 256 gigabytes to 1 terabyte of solid-state storage, two Thunderbolt 2 ports, two USB 3 ports, and one HDMI port. The CPSC recall number is 19-152. For further information, including how to determine whether your laptop is affected and how to get it fixed, please read the original news article, published June 20, below.

Apple is warning consumers about the risk of fire from batteries overheating in some older 15-inch MacBook Pro laptops with a Retina Display. The company is advising customers to stop using the devices and return the computers to the company for a battery replacement.
Apple reports that the affected machines were sold primarily between September 2015 and February 2017.
Apple's action is voluntary one and does not appear to be a formal product recall, which is conducted with oversight from the Consumer Product Safety Commission and imposes consumer-protective requirements on a manufacturer.
"Any safety recall of a consumer product should be carried out in coordination with the CPSC to help make sure that the recall is as effective as possible," says William Wallace, the manager for home and safety policy at Consumer Reports.
Apple and the CPSC did not immediately respond to questions about the battery fires.
The Details
Devices affected: The alert involves previous-generation MacBook Pro laptop computers. Apple says the affected units were sold primarily between September 2015 and February 2017, but has not said how many units are affected.
The problem: The company says that there is a risk of fire from overheating batteries in these computers. Apple did not reveal whether any consumers were injured or the extent of any property damage caused by burning computers.
The fix: To see which 15-inch MacBook Pro you have, choose About This Mac from the Apple Menu () in the upper-left corner of your screen. The affected model is "MacBook Pro (Retina, 15-inch, Mid 2015)." If you have that model, enter your computer's serial number on Apple's site to see whether it requires battery replacement.
If you have an affected MacBook Pro, you can take it to an authorized Apple Service Provider, make an appointment at an Apple Store, or contact Apple Support to arrange to mail the laptop in for battery replacement.
The company says that service may take one to two weeks.
The battery replacement program does not extend the computer's warranty.
How to contact the manufacturer: Call 800-692-7753 or follow this link to Apple Support.
CPSC recall number: None. This is not a CPSC recall, which carries with it specific requirements for the manufacturer of the affected products.