When you shop through retailer links on our site, we may earn affiliate commissions. 100% of the fees we collect are used to support our nonprofit mission.
Learn more.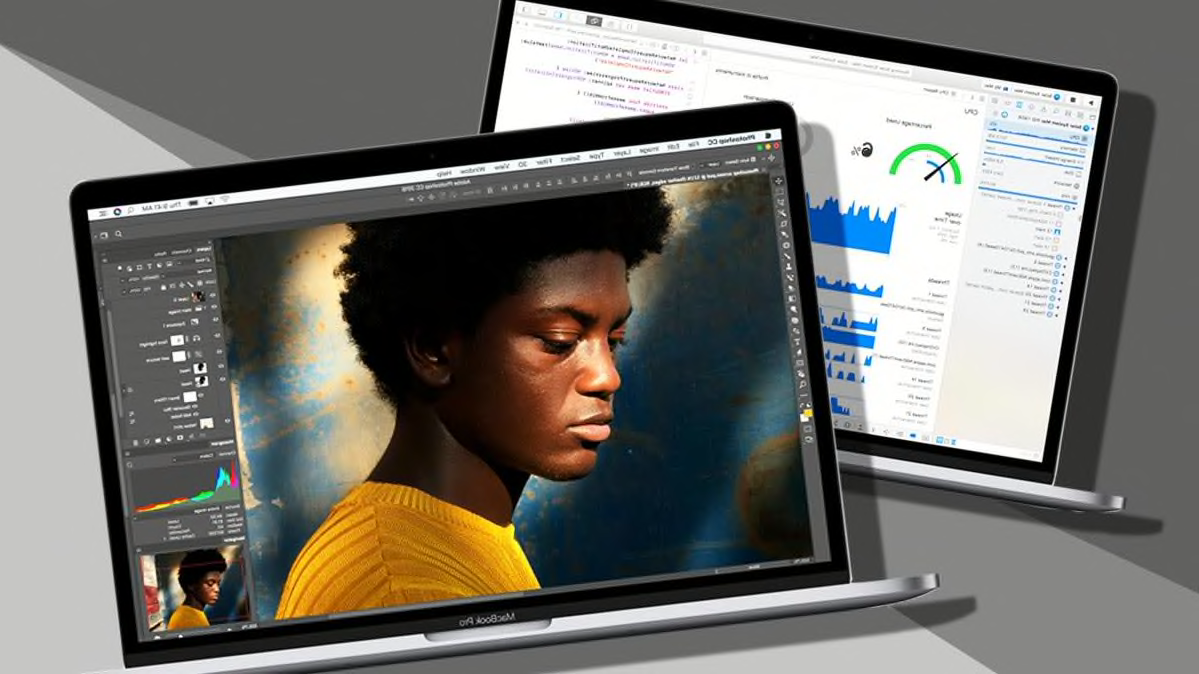 Apple says it has a fix for a problem that can make its just-released 15-inch MacBook Pro run much slower than users expect. According the company, a software bug was to blame, and a patch to fix it is available today.
The issue was spotted last week by a popular YouTuber, Dave Lee (known online as Dave2D). It affected the MacBook Pro built with the Intel Core i9 chip, a new high-performance chip. When the laptop did intensive tasks such as rendering 4K video in Adobe Premiere Pro, the chip heated up, then automatically slowed down to avoid getting damaged. This process is called thermal throttling.
"A bug fix is included in today's macOS High Sierra 10.13.6 Supplemental Update and is recommended," an Apple spokeswoman told Consumer Reports. She confirmed that heat-management operations were involved.
The patch is expected to be released around 1 p.m. EDT today in the Updates section of the Mac App Store.
Thermal throttling isn't unique to MacBook Pros or to the Intel i9 processor. "Most processors have had this capability built in for years," says Richard Fisco, an electronics testing program leader at Consumer Reports. It may occur more frequently in thin, slick-looking laptops, he says, because it's difficult to cool these machines compared with desktops or gaming laptops that have big fans and pipes designed to conduct heat away from the processor.
The MacBook Pro's slow performance sparked lots of commentary on Reddit, YouTube, and various internet message boards last week.
However, Avi Greengart, research director of consumer devices at research firm GlobalData, says the episode isn't likely to stick with consumers.
"It's a bug, and it's something that should be addressed, but it's not going to be a widespread problem" because it didn't affect Apple's more affordable mainstream laptops, Greengart says. "Barring major revelations that this was done on purpose or something, I find it hard to believe that this will have a major impact on Apple's brand or MacBook Pro sales."