Survey Results: The Most Reliable Laptops
Apple laptops experience the fewest breakdowns, according to the new Consumer Reports study on computer reliability Apple's laptops rank highest in reliability, according to the latest Consumer Reports survey, as they have in previous years. Our latest survey of more than 58,000 laptop owners also revealed how laptops tend to fail and what it costs to fix them.
Apple is still No. 1. We estimate that only 10 percent of Apple laptops fail by the third year of ownership. The numbers for Windows laptop brands range from 16 percent to 19 percent. In addition, Apple laptops break down less often than laptops from other brands. Among laptops that fail, only 42 percent of Apples break down more than once, while more than half (55 percent) of non-Apple laptops break down on multiple occasions.

How is your laptop holding up?
Tell us about your experience with your computer
Older laptops, and more frequently used laptops, fail more often. The median brand-failure rate by the third year of ownership is 18 percent. And the great majority of the reported problems are considered serious or catastrophic.
While Apple laptops break down less frequently than Windows machines, the fixes are pricier, on average. Among repairs that Apple laptop owners pay for out of pocket, almost a third cost $300 or more—more than three times the expense for Windows-based laptops. That's one reason why we recommend buying an extended warranty when you purchase an Apple laptop. (Read below.)
Also, for most laptop brands, the longer you use your computer each day, the more likely it is to have problems. Once again, Apple is an exception: Although Apple laptops are used more than other brands—an average 23 hours per week compared to the average of 20 hours per week for all laptops—they remain the most reliable brand.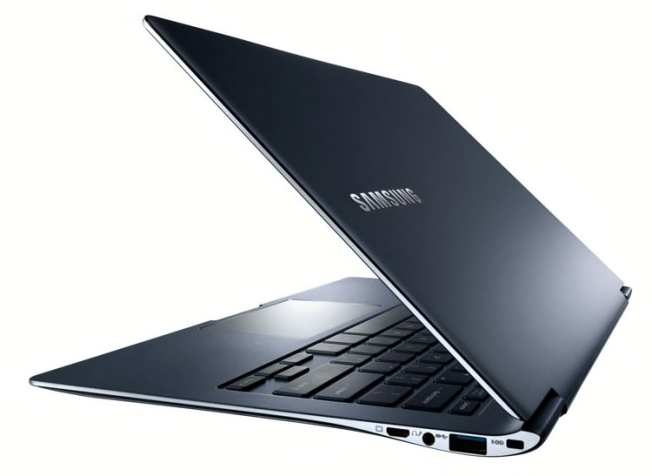 What about that extended warranty? Sixteen percent of Windows-based laptop owners buy a service contract or extended warranty. Apple users far exceed this, with 36 percent buying an extended warranty that lasts for three years from the date of purchase. In addition, Apple is well known for providing great technical support and helpful Genius Bars to go along with those warranties.
The bottom line. Apple laptops can cost a lot more than many Windows models. But our survey shows you can use Apple models more and they'll still fail less. And although repairs for those MacBooks are often more expensive, buying an extended warranty for an Apple laptop means you'll likely pay less out of pocket to get it fixed, and you'll get great tech support on top of that. In the end, according to our survey, 71 percent of Apple laptop owners are completely satisfied with the reliability of their computers, compared with 38 percent of all other laptop owners.
Note: This article has been revised from an earlier version that misstated the length of Apple's standard warranties. MacBooks and other Apple products come with a one-year warranty.