Where Consumers With Little or No Credit Can Get a Loan
Consumer Reports outlines credit options for people with thin credit files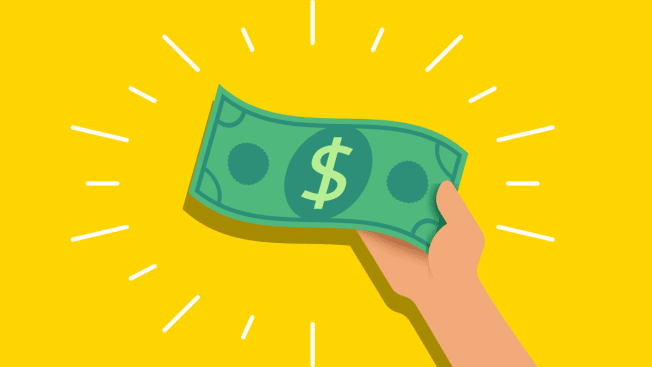 About 45 million people living in the U.S. are unable to qualify for credit from traditional lending sources. This is especially problematic for Black and Latino populations, according to the most recent government statistics.
Having no credit history makes it nearly impossible to secure a mortgage, finance a car, own a credit card, or refinance student loans.
And lacking credit and borrowing alternatives, vulnerable consumers have been drawn to payday loans—small-dollar loans that can carry predatory average annual percentage rates of as much as 390 percent, according to the Center for Responsible Lending, an advocate for tighter payday lending regulation. The exorbitant interest rates can send consumers into a debt cycle in which they struggle to repay their costly loans.
Join a lending circle. Mission Asset Funds, a San Francisco-based nonprofit with 52 affiliates in cities across the U.S., helps people understand their financial options, obtain credit, and begin building their credit history.
It does this by using "tandas" or lending circles. Those who join agree to pay a certain amount of money each month—say, $50 or $100—and that money is then used to provide interest-free loans of up to $2,500 to those in the circle. The loans are guaranteed by MAF through charitable contributions and foundation support.
In order to participate, you need to agree to take a financial planning course and sign a promissory note. That way, your payments will be reported to the credit bureaus, helping those in the circle to establish credit.
"We don't necessarily want to become the lender of choice," says Jose Quiñonez, founder and CEO of Mission Asset Fund. "We're trying to help low-income people, immigrants, people in the financial shadows, people with bad credit or no credit, so they can access credit."
Take out an installment loan. Oportun is a lender that markets installment loans for people with thin credit files. While the interest rates on its loans are high—from 30 percent to 50 percent—they may be a better alternative than a payday loan.
Apply for a secured credit card. It offers a line of credit that's secured with money deposited into an account. You'll still have to make monthly payments, and the money in your account will be your credit limit. Payments are reported to the credit bureaus. After a period of good credit usage, your credit score should rise, opening up other more traditional credit options.
Open an account with a credit union or community bank. They tend to be small depository institutions and serve as traditional banks, making loans and providing a wide array of other financial services.
Even if you have no credit history, these banks will consider factors other than your FICO score, including the relationship you have with the bank, which could help you to be approved for a loan.
Carefully consider online lenders. These institutions, known as fintechs, say they've expanded the credit market to a wider segment of society, particularly to "underbanked" people and those with thin credit files. In order to do it, they've created technology that uses alternative credit data, such as rental and utility payments, to determine a potential borrower's creditworthiness. 
But consumers should tread with caution. These financial institutions work in a regulatory gray area where the laws governing what they do is still evolving. Regulators have been concerned that in some cases, the data and algorithms being used to predict creditworthiness may be unwittingly discriminatory.