When you shop through retailer links on our site, we may earn affiliate commissions. 100% of the fees we collect are used to support our nonprofit mission.
Learn more.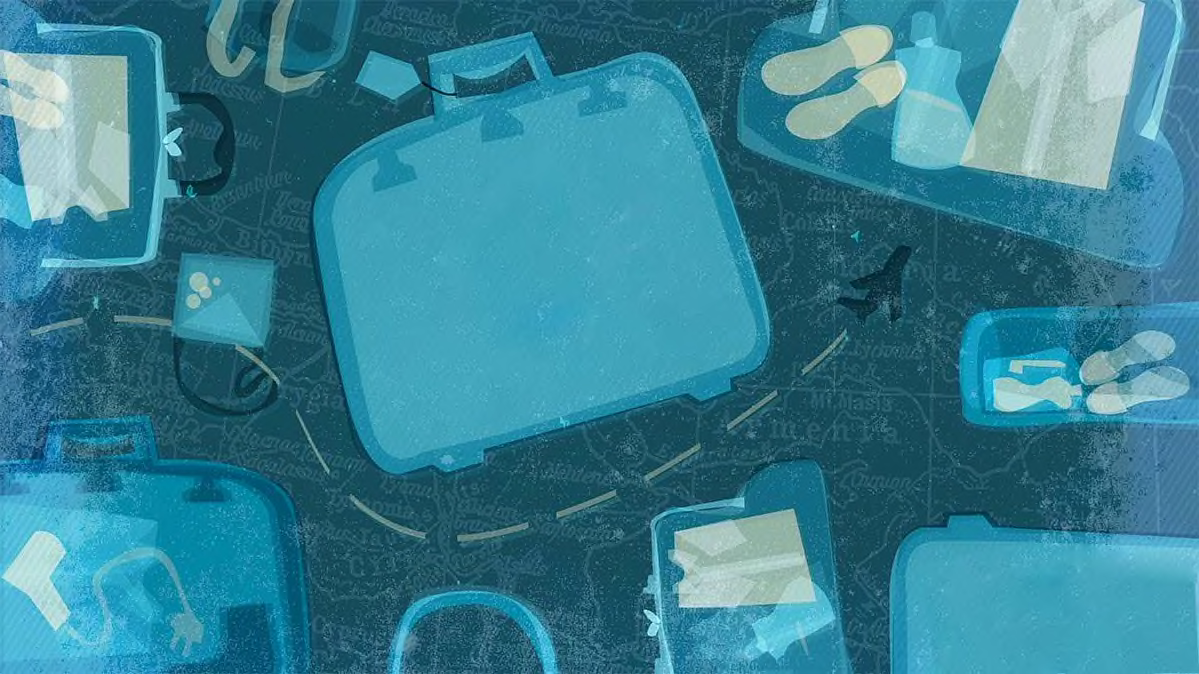 Luggage takes a beating. It's lobbed from the cargo hold to the runway in blizzards and monsoons, and wheeled mercilessly over cobblestones and off of high curbs. All of this abuse makes the lifetime warranties offered by some top-scoring luggage brands, including Away, Briggs & Riley, and Eagle Creek, definitely appealing. But what do they really cover?
In our most recent survey of more than 38,000 CR members, 30 percent had complaints about luggage, including broken zippers, handles, and wheels, split seams, and materials that wore out. The good news is that—generally speaking—lifetime warranties will cover all of those problems. But as with most warranties, there are exclusions.
Here are things to keep in mind when purchasing a bag with a lifetime warranty.
Exclusions. In general, lifetime warranties don't cover cosmetic damage, such as scuffs, stains, scratches, dents, and other "wear and tear" that doesn't affect the bag's functionality. And lifetime warranties sometimes apply only to the original owner. Away, for instance, doesn't cover bags purchased secondhand or from unauthorized retailers. Briggs & Riley and Eagle Creek, however, say they will repair their bags free of charge regardless of whether they were purchased new or used.
Repair vs. replacement. Companies generally reserve the right to repair a bag and will replace it only if a fix isn't possible. Replacement bags may be a similar but not identical model, and may also be a different color.
How long is a lifetime? Some lifetime warranties, such as Eagle Creek's, cover a bag only for its product life. In this case, a manufacturer may refuse to repair or replace a bag it determines has reached the end of that life. That means buying a suitcase with a lifetime warranty doesn't ensure you'll never have to purchase another one. Away and Briggs & Riley say that they place no such limitation on their warranties.
Shipping costs. Repair and replacement may be free; shipping may not be. Eagle Creek and Briggs & Riley, for instance, require consumers to pay for shipping a bag to their repair facilities but will pay the return shipping costs. Away will pay all shipping charges.
Proof of purchase. Away requires proof of purchase for a bag to be covered by its limited lifetime warranty. Briggs & Riley and Eagle Creek require no such documentation.
Editor's Note: This article also appeared in the February 2020 issue of Consumer Reports magazine.