Popular Used Luxury Cars to Avoid and What to Buy Instead
These models deliver the reliability, comfort, and performance expected from a luxury sedan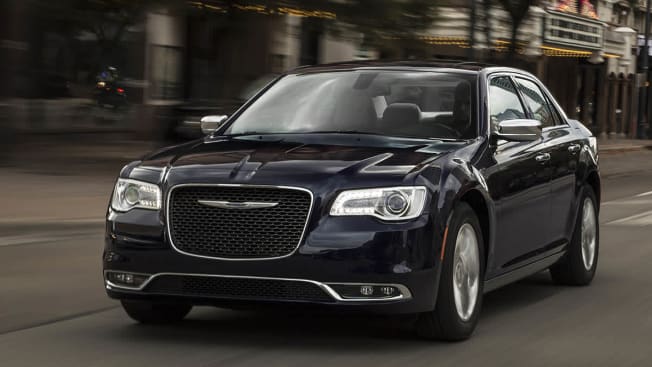 Advertisements make luxury cars look fantastic. But in reality, if you buy the wrong used model, it can mean an uncomfortable ride, maddening controls, a cramped interior, and a fortune spent on excessive out-of-warranty repairs.
To help you pick the one that won't leave you fuming, Consumer Reports put all of the models listed below through our road-test evaluations when they were new, so we know how they perform.
Plus, we collect data from CR members in our Annual Auto Surveys so that we can tell you how many problems a model has had compared with the average problem rate for all vehicles of the same model year.
This allows us to present models that are popular in their category but aren't good choices to buy. Then we present two alternatives:
A better choice: Another vehicle that's widely available, is reliable, and has better owner satisfaction ratings.
An "under the radar" alternative: A reliable and satisfying model that didn't sell as well, if you aren't concerned with following the crowd.
Become a member to read the full article and get access to digital ratings.
We investigate, research, and test so you can choose with confidence.