When you shop through retailer links on our site, we may earn affiliate commissions. 100% of the fees we collect are used to support our nonprofit mission.
Learn more.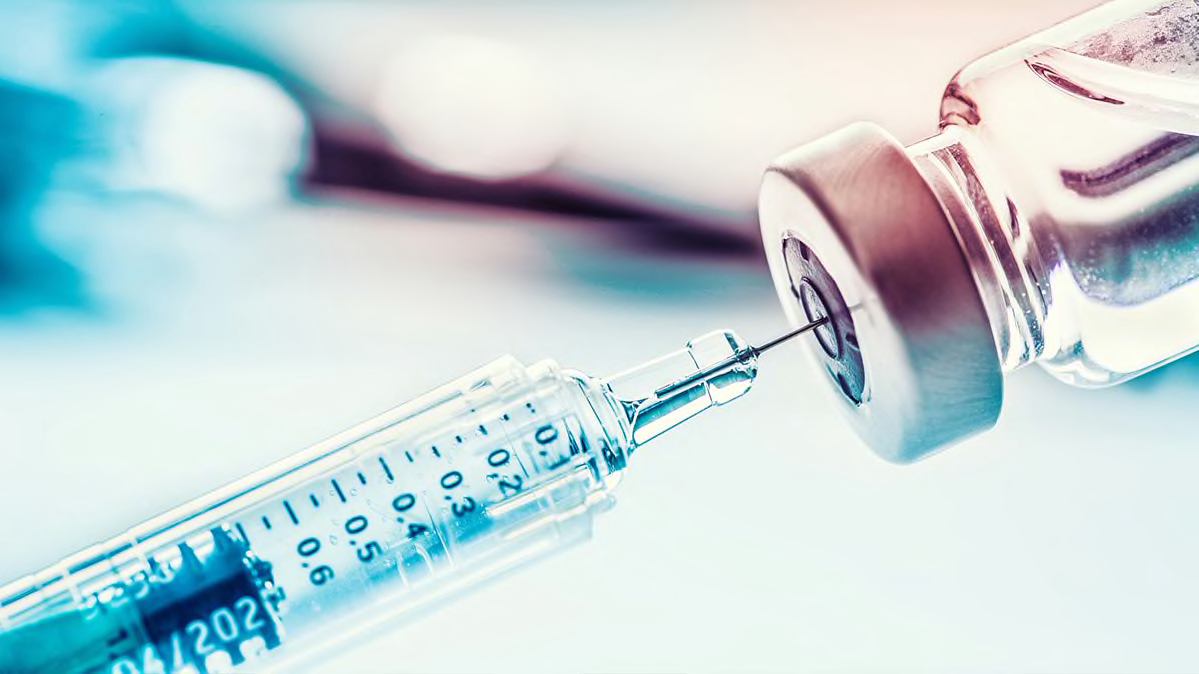 With 704 cases in 22 states reported so far in 2019, the U.S. is experiencing the worst outbreak of measles since the disease was eliminated in 2000.
As the number of people with the disease grows, public health officials are encouraging anyone who is not vaccinated to get the measles, mumps, and rubella (MMR) vaccine—which is 97 percent effective at protecting against measles and is thought to provide lifelong immunity to the disease, says William Schaffner, M.D., an infectious-­disease specialist at Vanderbilt University in Nashville, Tenn.
However, the current version of the vaccine, which includes two shots, only became the standard in 1989. People born and vaccinated before then may have received a less effective shot. That doesn't mean everyone older than 30 should run out and get another dose, though, Schaffner told Consumer Reports.
Here's what you need to know about measles protection, and who should consider a booster.

Are You Protected?
Anyone born before 1957 is considered to be protected against measles, according to the Centers for Disease Control, because they were probably exposed to the virus when they were kids.
People who were born after that year but received the measles vaccine before 1989 may be more vulnerable to the virus: They were given one shot, which is only 93 percent effective. (The two-shot series that has been used since 1989 is 97 percent effective.)

In addition, between 1963 and 1967, a version of the measles vaccine that used inactivated virus was available. That version was not effective, and the CDC recommends that people who had that type of vaccination get a shot of the current MMR vaccine.
The takeaway? Anyone vaccinated before 1968 probably has inadequate protection against the measles, and people vaccinated before 1989 might not be fully protected, either.
Most vaccinated adults, however, should be reassured that the data strongly support that they are protected, said Nancy Messonnier, director of the National Center for Immunization and Respiratory Diseases, during a CDC call with the press earlier this week.

Are You at Risk?
Knowing your immunization status is a much more pressing concern for people who live in an area where measles is spreading, Schaffner says.
Although there are hundreds of people with measles around the country, only nine places have ongoing outbreaks, meaning they have three or more cases of the disease, according to the CDC: Brooklyn and Queens, New York City; Rockland County, N.Y.; Butte County, LA County, and Sacramento County, Calif.; Oakland County, Mich.; Ocean County, N.J.; Baltimore County, Md.; and Atlanta, Ga.
"If you're in a community where an outbreak is occurring, particularly if you're part of the subgroup of the community that is a focus of the outbreak—for example, if you're a member of the Orthodox Jewish community in New York, or have close friends who are—it becomes more of a pointed issue," Schaffner says.
People traveling internationally, university students, healthcare workers, and people who live in communities with measles cases should check their status and make sure they're protected, Messonnier said.

What You Should Do
If you're an adult living in a community experiencing an outbreak and received only one dose of the measles vaccine, received the unactivated virus, or you're not sure of your vaccination status, you have a few options, Schaffner says. First, you can try and track down your childhood medical records, although that can often be difficult. "Unless you happen to be very fortunate, it's usually a futile attempt," he says.
If you don't have your medical records and aren't sure what type of vaccine you received, or if you simply want to be sure you're protected, you can get a blood test to check whether you have antibodies against measles in your bloodstream—which is a signal that you're immune to the disease.
You can ask your doctor whether he or she can draw blood for what's called a titer, make an appointment at a blood testing lab, or go to a walk-in clinic like the CVS Minute Clinic. Ask your insurer whether it covers titer tests before you go. Paying out of pocket, the list prices vary; Minute Clinics, for example, charge up to $129 for immunity testing.
However, if you don't want to spend the time and money for a blood test, it won't hurt to just go and get a new MMR vaccine. "When in doubt, immunize," Schaffner says. "If you happen to be protected, it won't hurt. If you're not already protected, you will become protected."
The CDC has not specifically recommended that people get re-vaccinated if they have not received two doses of the vaccine, notes Schaffner. At the moment, the decision is being made on a patient-by-patient basis. The agency emphasized this week that it is focusing outreach on people who are high-risk, such as healthcare workers and the unvaccinated, not the generation population. Most of the people getting measles now are unvaccinated, Messonnier said.
If you're unsure about your immunization status, says Schaffner, talk to your doctor about how to proceed.