When you shop through retailer links on our site, we may earn affiliate commissions. 100% of the fees we collect are used to support our nonprofit mission.
Learn more.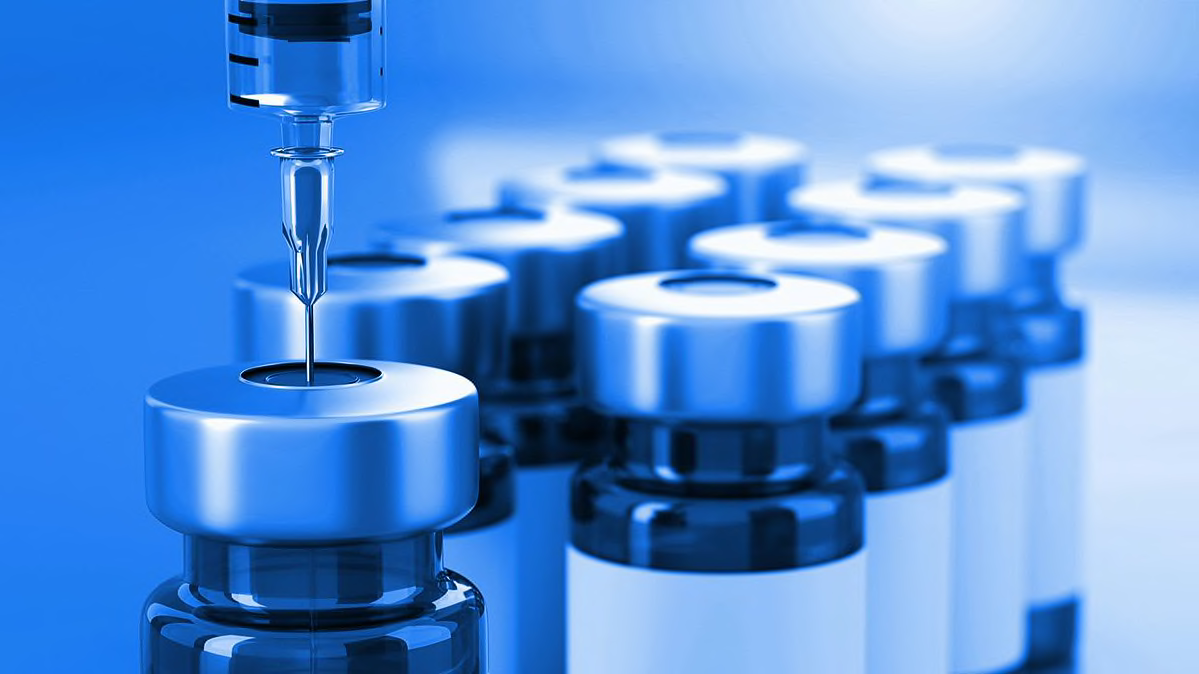 Facebook announced it would remove posts that contain "misinformation" about COVID-19 vaccines, joining other social media platforms in trying to slow the spread of potentially harmful content ranging from inaccurate medical advice to conspiracy theories.
In a blog post on the company's website, Kang-Xing Jin, Facebook's head of health, explained that in the coming weeks the company would remove "false claims" that have been "debunked by public health experts."
Facebook didn't identify those experts by name, although a New York Times article cited the Centers for Disease Control and Prevention, the World Health Organization, and the Food and Drug Administration.
More On COVID-19 and Social Media Misinformation
Facebook had not responded to our requests for comment at the time of publication.
The brief post went on to cite examples of the kinds of posts that might be spiked.
"This could include false claims about the safety, efficacy, ingredients or side effects of the vaccines." He also cited conspiracy theories that included the belief that vaccines "contain microchips, or anything else that isn't on the official vaccine ingredient list" or that "specific populations are being used without their consent to test the vaccine's safety."
While praising the intent of Facebook's new policy, some advocates wonder about how it will be implemented.
"I think that is the right decision, but the key question is how much in the way of resources will they devote to the problem," says Justin Brookman, director of privacy and technology policy at Consumer Reports. "In the past, Facebook has not always vigorously policed and enforced its policies; without robust monitoring and consequences, a prohibition on vaccine misinformation won't be very effective."
Facebook has been removing general misinformation about COVID-19 since early in the pandemic, instead steering users toward its COVID-19 Information Center.
In March 2019 Facebook announced a policy to address misinformation about vaccines in general. Under this policy, the content wasn't removed, but its distribution was limited by tweaking the algorithm that decides which posts users see on their news feeds.
Facebook has since announced that it won't accept ads that discourage people from getting vaccines.
In October, Google-owned YouTube announced that it would remove videos containing misinformation about a COVID-19 vaccine from the video-sharing platform. Earlier this year Twitter began posting warnings on anti-vaccine content, referring users to the Department of Health for official information.
Some Consumers Wary of Vaccines
Facebook's new policy comes at a time when Americans seem wary about a potential COVID-19 vaccine. Survey research by Consumer Reports suggests that consumers have doubts about a coronavirus vaccine—more so than about vaccines in general—and their level of concern seems to be on the rise.
In our latest nationally representative survey of 2,670 U.S. adults, conducted from Oct. 8 to Oct. 26, only 29 percent of Americans told CR they were "very likely" to get a COVID-19 vaccine. That's down from 42 percent of Americans in July.
Twelve percent told CR that they would be comfortable getting vaccinated immediately, 21 percent said in less than three months, 26 percent said in three months to a year, 22 percent said after a year, and 18 percent said never.
The survey reveals significant skepticism among the groups hardest hit by the pandemic. Seventy-nine percent of Black survey respondents said they were "not too confident" or "not confident at all" that a COVID-19 vaccine would be safe, compared with 55 percent of all adults.
And in the most recent survey, a larger percentage of Black adults—36 percent, up from 31 percent in our September survey—said they were "not at all likely" to get a vaccine.
The survey was taken before the presidential election, and also before a series of announcements from companies including Moderna and Pfizer about the efficacy of their vaccine in clinical trials.