When you shop through retailer links on our site, we may earn affiliate commissions. 100% of the fees we collect are used to support our nonprofit mission.
Learn more.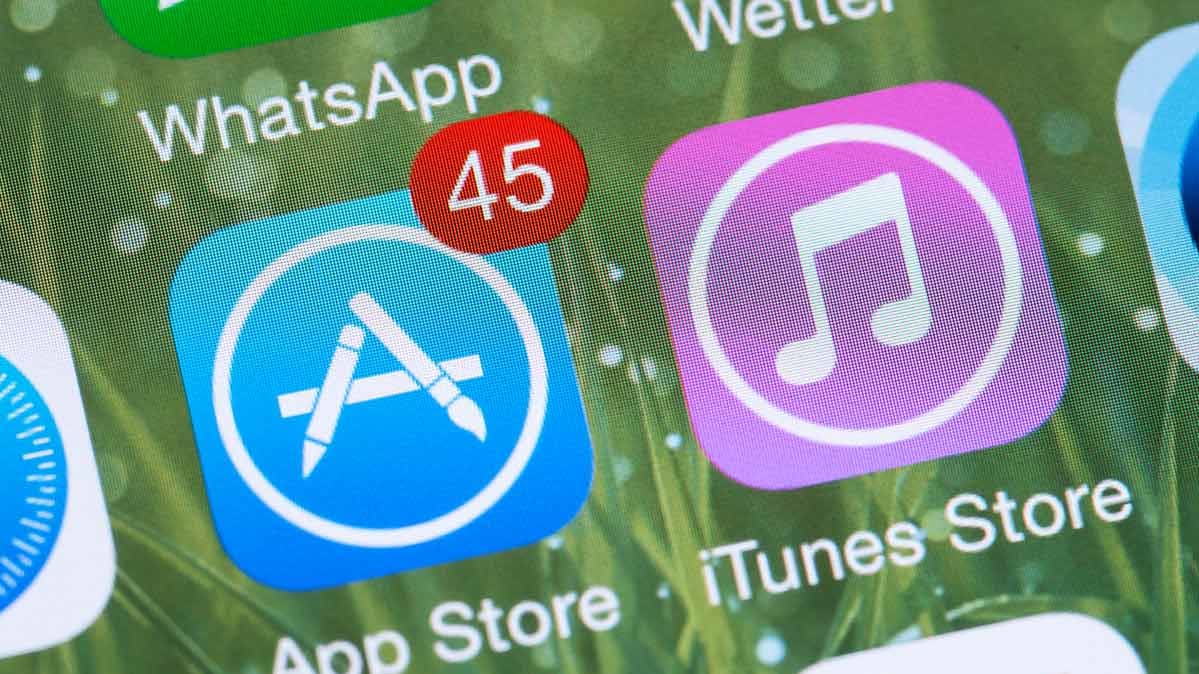 Apple is shutting down iTunes, the app that served as the company's primary hub for buying and consuming digital media for nearly 20 years. In its place, the company will deliver a trio of dedicated apps: Music, Podcasts, and TV.
The company unveiled the plan Monday at its annual Worldwide Developers Conference (WWDC) in San Jose, Calif. The shift will come this fall with the rollout of macOS Catalina, the newest version of the Mac operating system.
While the shuttering of iTunes is a significant change, Apple users' libraries of music, movies, and other content are safe, the company says.
"Users will have access to their entire music library, whether they downloaded the songs, purchased them or ripped them from a CD," Apple stated in a press release. "For those who like to own their music, the iTunes Music Store is just a click away."
In other words, your files will still be available. They'll just be accessible in apps designed to hold specific media instead of being lumped together in a single interface.
The new three-app organizational scheme is already available on iPhones, so the upcoming change is not likely to be a radical shift for many Apple fans. Instead, it serves to align the user experience across the manufacturer's various devices, from the Apple Watch to the new Mac Pro desktop computer unveiled at Monday's event.
Apple's announcement confirmed rumors of iTunes' demise that had surfaced over the weekend after the company pulled content from the app's social media pages on Facebook and Instagram. Observers had speculated for years about Apple shuttering the app, citing the company's shifting focus toward streaming subscriptions through Apple Music and Apple TV.
The sunsetting of iTunes marks the end of an era for Apple. Since its launch in 2001, the app has helped redefine consumers' relationship with digital media. iTunes was a driving force behind the music industry's transition from physical media to digital files, and the push to market individual tracks as opposed to full albums. The app was also largely responsible for the birth of podcasting, now a thriving industry in its own right.
Just as iTunes carried Apple into the world of downloadable music and movies, the new three-app approach is part of a broader shift for the company.
iPhone sales have slowed over the last few years, and analysts predict the company will pivot to bring greater emphasis to its apps and services in an effort to maintain market dominance. By streamlining the ways users access music and videos, Apple appears to be accepting that we live in new era of consumer electronics where apps are just as important as the devices they run on.