When you shop through retailer links on our site, we may earn affiliate commissions. 100% of the fees we collect are used to support our nonprofit mission.
Learn more.
When you shop through retailer links on our site, we may earn affiliate commissions. 100% of the fees we collect are used to support our nonprofit mission. Learn more.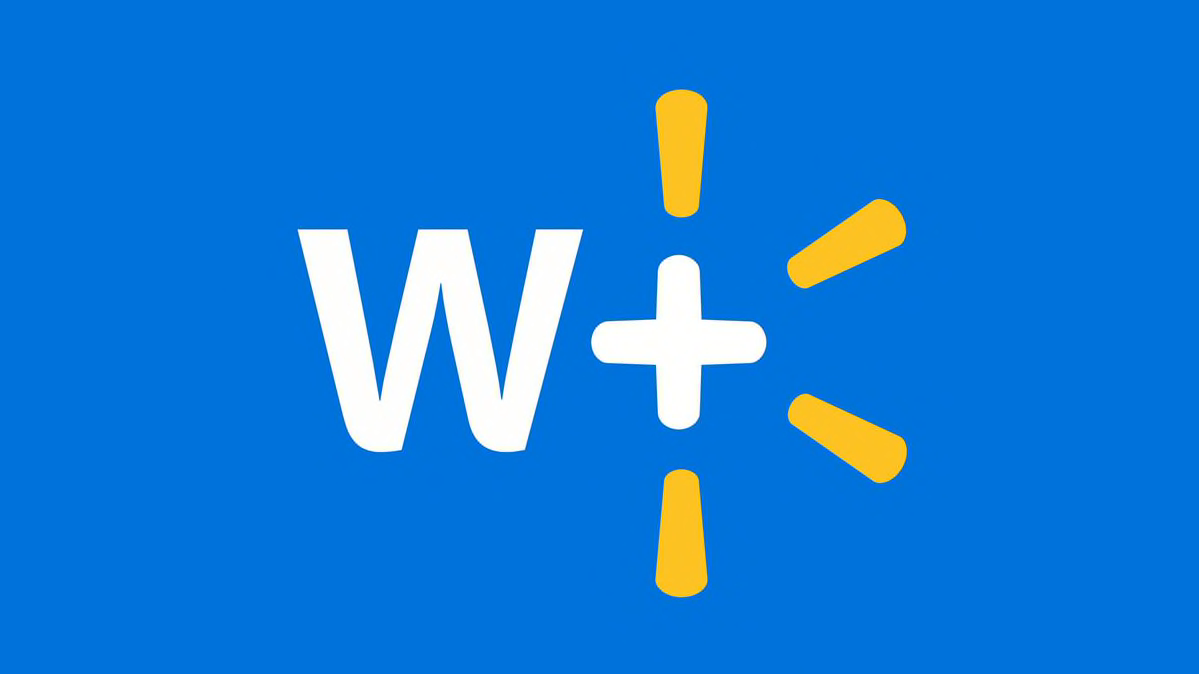 Walmart is launching a membership program featuring free delivery on orders over $35 and other benefits, a move apparently aimed at Amazon Prime users. But is it a good deal for Walmart customers or those looking for an alternative to Amazon Prime?
The new program, called Walmart+, offers free delivery on 160,000 items in Walmart stores, including fresh foods, as long as you meet the $35 minimum. The company says the deliveries can be as fast as the same day, but the exact delivery times depend on what's ordered.
Unlike Walmart+, Amazon Prime doesn't have a minimum order requirement for free delivery.
The program, which becomes available Sept. 15, costs $98 per year. That's less than Amazon Prime's $119 annual membership. Walmart offers an option to pay $12.95 monthly, but that's far from a bargain, bringing the annual cost to more than $155.
Walmart+ is essentially a relaunch of the company's existing grocery-delivery program, called Delivery Unlimited, which also costs $98 per year. Current Delivery Unlimited customers will be automatically enrolled in the new program.
Walmart+ doesn't include items purchased at Walmart.com, which offers free two-day delivery on many items without a membership (with a minimum order of $35).
Walmart+ includes a gas discount of 5 cents per gallon at affiliated Walmart and Murphy gas stations.
And in a concession to the coronavirus pandemic, members can scan items with their smartphones when they're in the store, which speeds up checkout and minimizes contact at the register.
One analyst questioned whether Walmart+ is worth it.
"I think the price of the program is a little rich for the benefits," says Sucharita Kodali, a principal retail analyst with the market research firm Forrester.
She predicts that loyal Walmart customers are likely to enroll in the program and that it will also appeal to consumers who have relied on delivery services such as Instacart since the beginning of the pandemic.
She adds that the gas discount is currently the biggest benefit of Walmart+.
"Amazon Prime is like a club store membership plus a streaming service and a music service all in one, but without the gas discount," she says. "The gas benefit from Walmart would need to equal the streaming service benefit from Amazon, but it really doesn't."
Kodali says that at many club stores, including Walmart-owned Sam's Club, the gas discount is as much as 30 cents per gallon. If Walmart+ offered a similar discount, she adds, a membership would become "a no-brainer," even for those with an existing Amazon Prime membership.
She says Walmart is likely to keep adding benefits to the program to make it more competitive with Amazon.
Another analyst thinks Walmart's move is primarily an attempt to capitalize on the success of its grocery business.
"I don't think Walmart+ is a direct competitor with Prime," says Juozas Kaziukėnas, founder of Marketplace Pulse, an e-commerce research company. "During the pandemic, Walmart has become one of the clear leaders in the online grocery market, and that's where Walmart+ shines."
Unlike Amazon Prime, which includes Prime Video and Amazon Music, there is no online entertainment component to Walmart+. The company sold Vudu, its streaming video subsidiary, earlier this year.
However, Walmart appears interested in reentering the content business, having partnered with Microsoft and Oracle in an attempt to buy the U.S., Canadian, Australian, and New Zealand operations of the wildly popular free video platform TikTok from the Chinese-owned ByteDance.