When you shop through retailer links on our site, we may earn affiliate commissions. 100% of the fees we collect are used to support our nonprofit mission.
Learn more.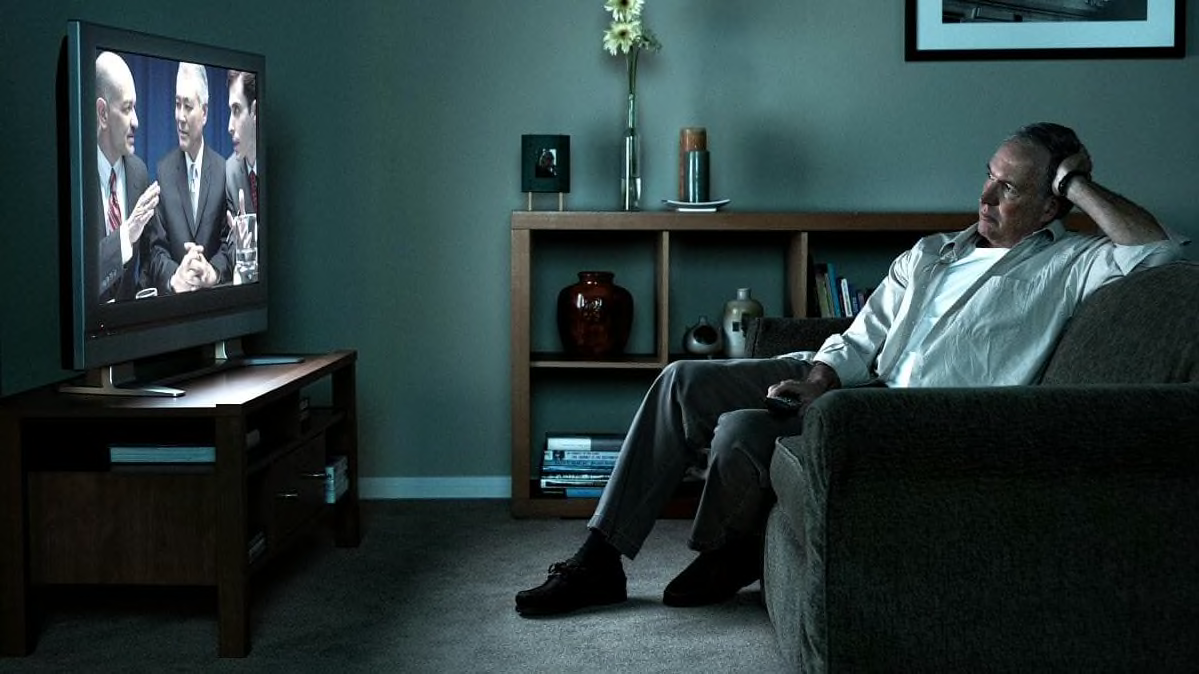 Unhappy with your pay-TV company? You're not alone. Dissatisfaction with the perceived value of pay-TV service was once again high among the 176,000 members who participated in Consumer Reports' latest telecommunications survey.

When we asked for feedback on their experiences with pay TV, home internet, home telephone service, and bundled plans, they shared their displeasure.
In fact, most of the larger cable companies—Optimum (Cablevision), Comcast, and Spectrum (Charter, Time Warner Cable, Bright House Networks)—earned low scores in multiple categories, settling into the bottom half of the 25 providers in CR's new telecom service ratings.
The lone standout for TV service was Google Fiber, which earned top marks for technical support, customer service, and equipment ease of use, plus favorable ratings for reliability and the selection of programs offered in its basic package.
Although the service received only a passable rating for value, it was still head-and-shoulders above the rest of the field.
If there's one big takeaway from this year's survey, it's that it pays to haggle—and most of our survey respondents do. Seventy percent said they tried to negotiate a better deal at some point, and the overwhelming majority—80 percent—were able to get one or more perks, including a new or extended promotional rate and outright price cuts.
TV Service
Only 38 percent of pay-TV subscribers were highly satisfied with their service, meaning they were "very" or "completely" happy with the offerings.
Armstrong, a smaller cable company that operates in Kentucky, Maryland, New York, Ohio, Pennsylvania, and West Virginia, earned the second-place slot behind Google Fiber, in part due to favorable scores for technical support, reliability, and customer service.
Verizon and the two satellite-TV companies—AT&T's DirecTV and Dish Network—also rated better than Cox Communications, Comcast, Spectrum, and Optimum.
Joining Spectrum and Optimum at the bottom of the ratings were CenturyLink, SuddenLink Communications, Atlantic Broadband, Frontier Communications, and Mediacom, a perennial last-place finisher.
Internet Service
Top-rated EPB, a municipal broadband service run as a public utility in Chattanooga, Tenn., was one of the few bright spots for internet service. It was the only company to receive a top mark for value. It also got top marks for speed and reliability.
Google Fiber was a close second in the ratings, the only other company to get a favorable mark for value.
Smaller cable companies—Armstrong, RCN, Hawaiian Telecom, and Grande Communications—emerged from the pack with slightly higher ratings for value, but that's faint praise. In the end, only Armstrong received an especially favorable overall satisfaction score.
RCN is available in Boston, New York, Philadelphia, Washington, and Chicago. Honolulu-based Hawaiian Telcom was acquired earlier this year by Cincinnati Bell. And Grande Communications serves several cities in Texas, including Austin, Dallas, and San Antonio.

Get access to our exclusive survey-based telecom ratings of TV, internet, phone, and bundled-service providers.

Bundles
Nearly three-quarters of the survey respondents who have a bundled plan—TV, internet, and phone—said they got a special promotional price when they signed up. And 45 percent were still enjoying that rate when they answered our survey. So you might expect that respondents with bundled services feel like they're getting a good deal.
But that's not the case. Every company but one received the lowest score possible for value. Armstrong, the lone exception, was the only provider to earn a favorable mark for customer service as well.
The bundles from Spectrum, CenturyLink, Optimum, Windstream, Mediacom, and Frontier Communications were among the lowest-rated overall; all except for Optimum received the lowest marks possible for customer service, and Optimum's still wasn't favorable.
Cost could be a big factor behind responses, since survey respondents paid a median price of $186 a month for their triple-play bundles. And the median price for the bundles offered by the three bigger cable companies—Comcast, Cox, and Optimum—was closer to $200 a month.
Hidden Fees
The survey results aren't all that surprising given the growing number of consumer complaints we're seeing as part of Consumer Reports' new "What the Fee?!" program, which is designed to help people fight back against unexpected charges.
When we asked readers to submit examples of hidden fees and confusing bills through our Share Your Story platform, hundreds of Consumer Reports members pointed to charges on their cable bills. Comcast's Xfinity service was among the most frequently cited offenders, but Nevada-based Gene Planes shared his frustrations with Cox.
"My bill with Cox keeps changing. It is up more than $10 from an earlier bill, with no change to my services!" he wrote. Customer service has been inconsistent, he added. "I call them to discuss how to lower my bill every time I see an increase, and sometimes they help, sometimes they are just rude. I call Cox so much that they are listed as one of my favorite phone numbers."
So what can you do to combat unexpected fees? For starters, join Consumers Union's effort by signing our petition at WhatTheFee.com. We plan to use the petition to urge cable companies to make their pricing more transparent.