When you shop through retailer links on our site, we may earn affiliate commissions. 100% of the fees we collect are used to support our nonprofit mission.
Learn more.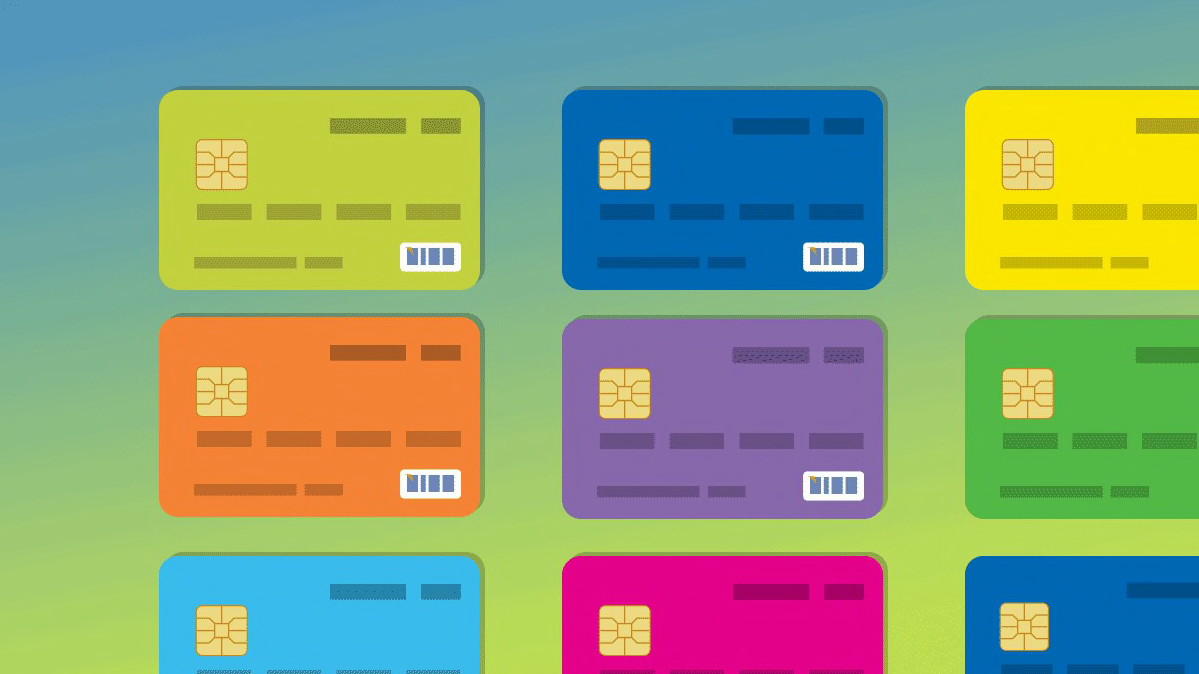 Prepaid debit cards now have protections similar to those that apply to debit cards connected to bank accounts, thanks to a Consumer Financial Protection Bureau rule that became effective today.
Prepaid cards issued on April 1 and thereafter will have clear disclosures of key fees on the outside packaging so that consumers can compare cards before they buy.

Consumers who use these cards will also be protected from liability in cases of unauthorized transactions or fraud, as users of debit cards have long been.

The rule applies not only to the plastic you buy in brick-and-mortar stores but also to payroll cards, cards for government benefits such as Social Security. It also applies to funds held in dedicated "stored value" accounts on mobile person-to-person payment services like Venmo and Cash.

"Thanks to these new protections, consumers will have a much easier time finding the most affordable prepaid card options and avoiding costly, hidden fees," says Christina Tetreault, senior staff attorney at Consumer Reports. "And if their card is lost or stolen, they'll have the legal right to get their money back."
The rule not only grants consumer protections to all prepaid-based payment platforms but also considers them as full-fledged bank accounts, notes Brian Tate, president and CEO of the Innovative Payments Association, representing the prepaid card industry.
Consumer Reports was among a number of consumer groups that advocated for the creation of the new rule. It was proposed in 2012 and finalized in 2016. The rule was then delayed nearly three years to give the card-issuing companies more time to comply.
New Protections, Free Services, Easier Redress
As of today, if you buy a prepaid card or use a type of payment covered by the rule, you get:
• Better disclosure before you buy. The prepaid card's outside packaging will show a short chart of relevant fees. Once you purchase the card, you can look inside the package for more details. You also can find a complete list of fees on the card issuer's website, which will be displayed on the package. The fee chart will be uniform among all affected cards, for easier comparison. (Cards manufactured before today and still on store racks are also subject to the new rule, even if their packaging doesn't display the updated disclosures.)
More on Credit, Debit & Prepaid Cards
• Protection from unauthorized errors and charges. As with debit cards, you won't be liable for more than $50, assuming you report the problem to the card issuer within two days of discovering it. (If you wait up to 60 days, you can lose up to $500; if you wait more than 60 days, your losses are not limited.)

To get this extra coverage, you must register the card in your name on the issuer's website.

• Disclosure if the card has no FDIC insurance coverage. The package will show whether the card doesn't have Federal Deposit Insurance Corporation coverage. (Most but not all prepaid accounts offer FDIC insurance once you register them, according to the National Consumer Law Center.)
• Basic account information at no charge. That includes inquiries about account balances by telephone and transaction information inquiries online.
• Limits on how overdrafts are handled. Cards that let consumers spend more than is loaded on their cards now have to disclose on the package the kind of overdraft coverage they provide. The card issuers also have to wait 30 days before offering the holder overdraft coverage. Among other requirements, these types of cards—called hybrid prepaid-credit cards—must limit total, first-year overdraft fees to no more than 25 percent of the credit line. They must also let the cardholder choose whether to permit automatic repayment.
What You Can Do
Here are steps you can take to be sure to benefit from the Prepaid Card Rule.
• Compare card fees. If the packaging doesn't yet show the fees, go online to the issuer's website to find them.
• Avoid prepaid cards that allow for overdrafts. Research by the Pew Charitable Trusts shows that consumers typically use prepaid cards to avoid overdrafts and otherwise manage their spending, Tetreault notes. "It makes no sense to get a card that lets you spend more than you have and then penalizes you for it," she says.
• Register your prepaid card. Go on the issuer's website to do so. That will activate all the protections that the new rule provides.
• Opt for prepaid cards that offer FDIC coverage. Federal deposit insurance makes sure your money is safe if the prepaid company folds.