Connected Devices Share More Data Than Needed, Study Says
Smart speakers and streaming sticks are among the household gadgets transmitting information to advertising companies and other third parties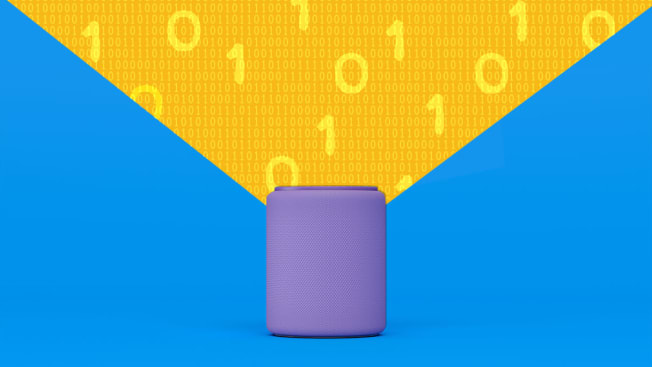 If you ask a smart speaker for the weather or to play your favorite song, you'd expect it to send your request out over the internet and quickly bring back the appropriate response: the five-day forecast or a good jam.
You might also expect that's all it's doing while it's out on its online errand.
But that's not always the case, a new study from Imperial College London and Northeastern University has found. In fact, more than a dozen popular internet of things (IoT) devices regularly send and receive data that are not necessary to complete the request they've been tasked with. In some cases, the study has found, the devices appear to send information to companies in the marketing and advertising industry.
Websites and apps often do the same thing—except in this case, we're talking about devices like smart speakers, streaming media players, security cameras, and internet-connected switches that you've paid for and installed in your home, whose behavior tracking may be even less obvious and nearly impossible to rein in.