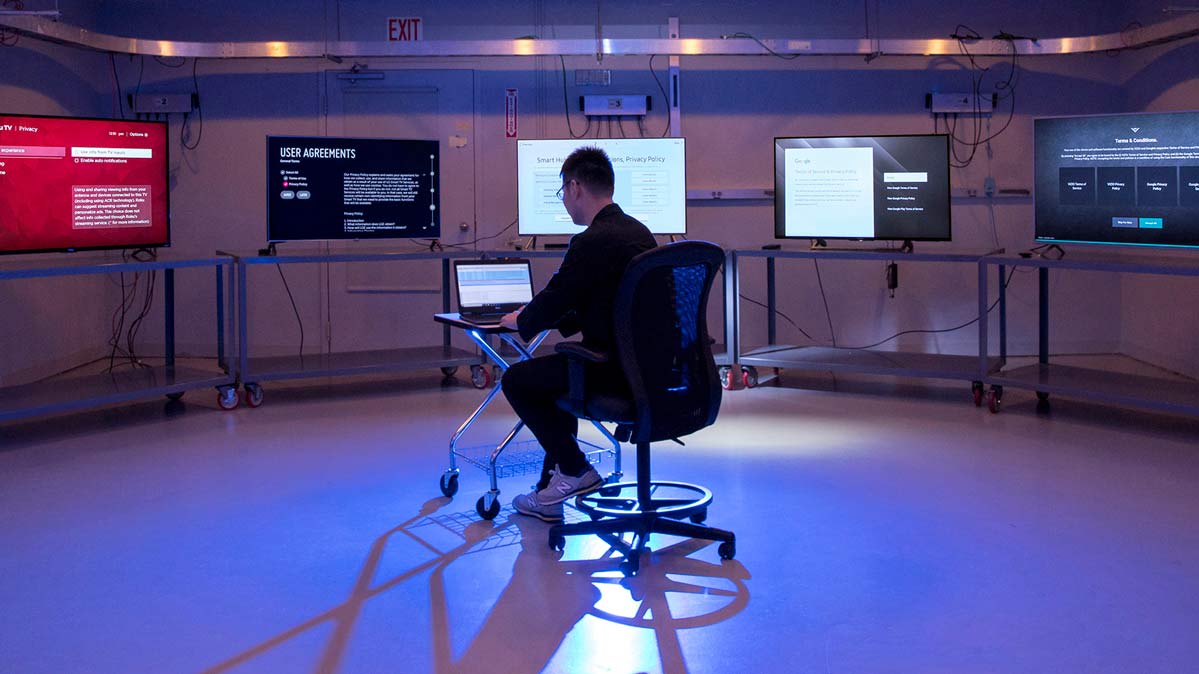 Consumer Reports today announced the launch of the Digital Lab, a new initiative that will expand CR's work on consumer privacy rights and digital security.
The project, funded in part by a $6 million initial investment from Craig Newmark Philanthropies, will help Consumer Reports develop new ways to test and report on digital products and services—from connected thermostats, to cars that collect data on their drivers, to online platforms such as Amazon, Google, and Facebook.
The Digital Lab will build on CR's core strengths—product testing and research, investigative journalism, and advocacy work—on behalf of consumers. The grant is the largest single gift in the history of Consumer Reports.
"We deal with a complex set of challenges in today's digital era, and this investment will expand Consumer Reports' scope to address critical issues that impact consumers," says Newmark, the founder of Craigslist and a former board member of Consumer Reports. "Consumer Reports has a strong track record—from ensuring the security of seat belts in cars to keeping toxins out of food—and this new initiative will increase transparency in the digital marketplace, bolstering consumers' ability to have more control, more options, and stronger voices."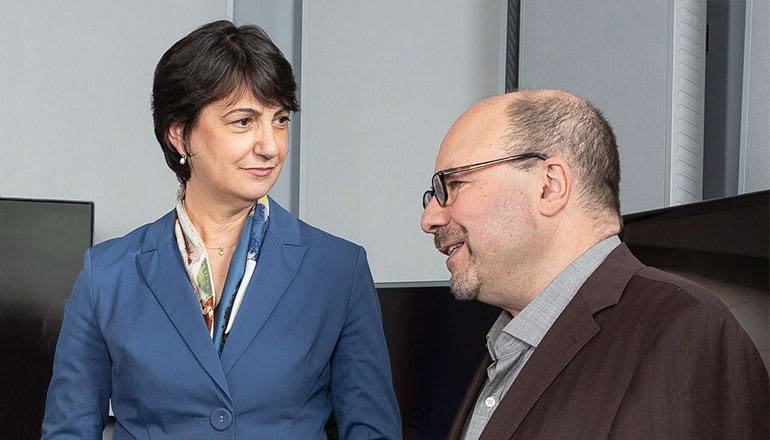 More on Privacy and Security
CR is forming a new digital advisory council to help inform and direct the Digital Lab. It will be made up of experts and thought leaders from the worlds of technology, academia, and journalism, with Newmark serving as its honorary chair.
A previous investment by Newmark helped Consumer Reports lead the development of The Digital Standard, a set of benchmarks that can be used by companies and organizations to design digital products that are respectful of consumer privacy rights.
Consumer Reports is using that open-source standard, which was launched in 2017, to help develop guidelines for testing the privacy and security features of products from televisions to webcams to payment apps.
For instance, in 2018 CR applied the Digital Standard to its television testing, discovering that certain smart TVs were vulnerable to hacking. That led Samsung to fix a security flaw in its sets. Similar work is underway with routers, printers, password managers, and a number of other connected devices and services. The Digital Standard will remain a key benchmark for product testing in the Digital Lab.
"Our digital testing has already showed how products and services we use every day can expose us to many new and potential harms," says Marta Tellado, CR's CEO and president. "Consumer Reports' new Digital Lab will reveal precisely how and where our rights are undermined by the unchecked influence of technology. Armed with that knowledge, consumers can make more secure choices that protect our privacy and hold today's digital giants to account."
Consumer Reports is an independent, non-profit organization dedicated to helping consumers. We make it easy to buy the right product from a variety of retailers. Clicking a retailer link will take you to that retailer's website to shop. When you shop through retailer links on our site, we may earn an affiliate commission – 100% of the fees we collect are used to support our mission.
Learn more.
Our service is unbiased: retailers can't influence placement. All prices are subject to change.