Facebook Is Shutting Down Its Facial Recognition System
The social media giant is also deleting files related to users' faces but may use the technology in the future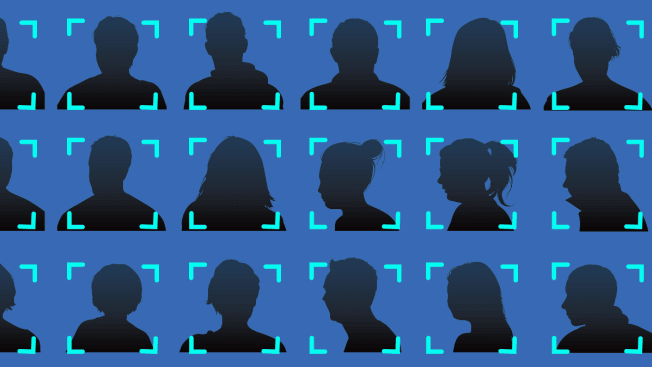 Facebook is shutting down its facial recognition system and deleting face-related data for more than a billion people. 
The company has used facial recognition for more than a decade to perform a number of functions, including automatically tagging users in photos, identifying individuals in image descriptions used by people who are blind and visually impaired, and detecting fake accounts. These features will stop working in the coming weeks, and the company says data related to people's faces will be deleted automatically. 
However, Facebook says it may use the technology for limited applications in the future, with privacy and transparency controls in place.
The company, which announced the change Tuesday, acknowledged the privacy concerns surrounding the technology.
"The many specific instances where facial recognition can be helpful need to be weighed against growing concerns about the use of this technology as a whole," Jerome Pesenti, vice president of artificial intelligence for Meta, Facebook's new parent company, wrote in a blog post. "There are many concerns about the place of facial recognition technology in society."
Editor's Note: An earlier version of this story reported that Facebook settled a facial recognition lawsuit for $550 million, the amount originally proposed. The lawsuit was ultimately settled for $650 million. The article was originally published on November 2, 2021.