When you shop through retailer links on our site, we may earn affiliate commissions. 100% of the fees we collect are used to support our nonprofit mission.
Learn more.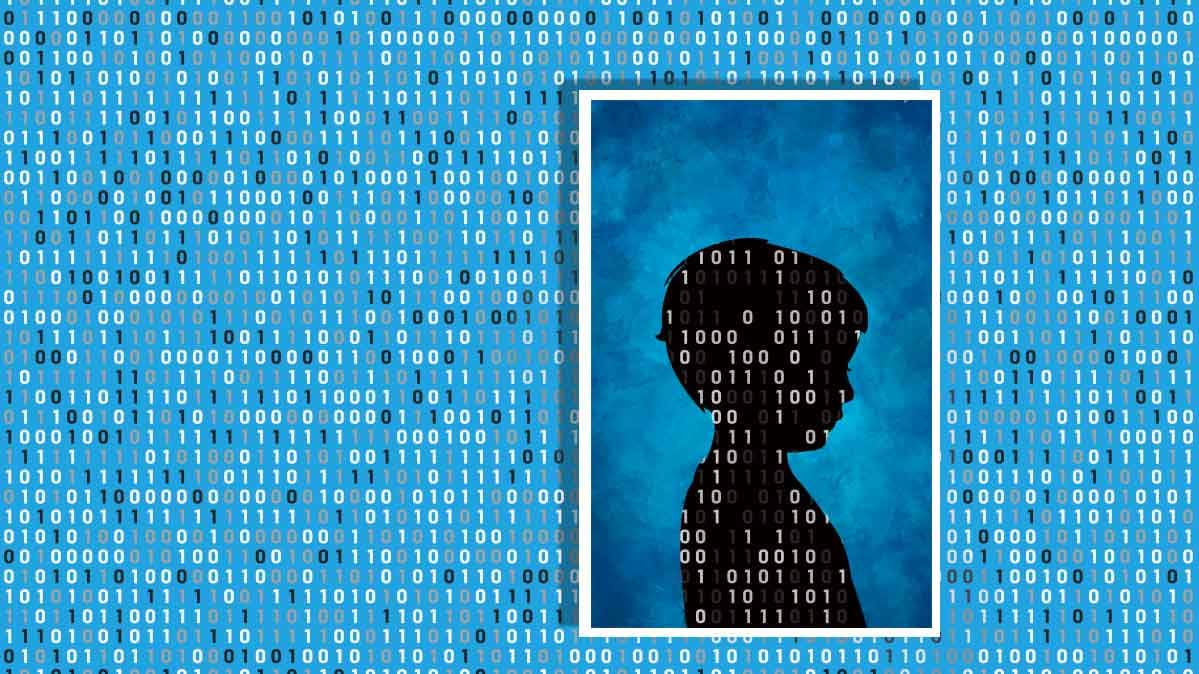 A loophole in a federal student privacy law gives outsiders access to the personal information of K-12 students that is listed in school directories, yearbooks, and other publications, according to a new report.
The information—available to data brokers and other private companies—can include student names, birthdates, photos, and home addresses.
The Family Educational Rights and Privacy Act (FERPA)—designed to give parents and students the right to access and amend educational records—allows schools to designate certain student data as "directory information," according to the 181-page report compiled by the World Privacy Forum.
The provision permits the creation of publications such as PTA directories, yearbooks, and programs for graduations, theater productions, and sporting events. But it also allows the information to be provided to outsiders, who can use it in ways few parents would anticipate.
Data brokers can simply request the information from schools, which are required to provide it, according to WPF executive director Pam Dixon. That allows these companies to build profiles of children that could end up informing marketing campaigns or being used for other purposes.
More on Digital Privacy and Kids
In Vermont, which requires data brokers to disclose info about their collection practices, for example, Clearview AI—a firm under fire for scraping billions of online photos to build a facial recognition database—has acknowledged that it collects "publicly available images of minors," according to the report.

Consumer Reports asked Clearview AI for comment but did not receive a response before publication.
"It's an extraordinary problem," Dixon says. "When schools designate sensitive student information as 'directory information,' it becomes public information that can be shared with anyone. Schools have a lot of discretion about what to release."
Directory data may include a student's name and home address, along with a birthdate, social media handles, and even height and weight. Many districts also make public a student's place of birth and primary language.
Families fleeing domestic violence can be endangered when a student's address becomes public. In addition, such data could be valuable for criminals involved with identity theft. Security experts say personal information about kids is highly valuable because it can be used to open accounts and apply for government benefits with little chance of detection. Parents rarely request credit reports on their children.
The World Privacy Forum says the report, titled Without Consent, was compiled over a five-year period using research from 5,000 schools nationwide.
"This troubling revelation makes it more clear than ever that privacy protections for children should be strengthened," says Consumer Reports policy counsel Katie McInnis. "Data brokers' ability to access and collect personal information about children, including photos of the kids, demonstrates the need to ensure that children's data is protected."
The Backpack Opt-Out
Parents can opt out of the collection and distribution of directory data, but that's not always easy, the report says.
Most K-12 schools send home a paper form in a student's backpack at the beginning of the school year, along with emergency contact forms and other paperwork. The average deadline to sign and return the opt-out form is 45 days, but in some districts the window is as short as 10 days. And many parents may be reluctant to opt out if it means their children won't be included in classroom directories or yearbooks.
According to the report, only 39 percent of K-12 schools allow parents to opt out online. And in rural school districts, that figure dips to 13 percent. (By comparison, 60 percent of colleges and universities let people go online to opt out of data sharing.)
That's a particular problem with so many schools closed during the coronavirus pandemic, Dixon says. "As COVID-19 is exacerbating existing school privacy problems, students and parents need to be able to exercise their rights to place a restriction on disclosure of student information," she adds. "But schools that don't have their privacy opt-out systems online are making it nearly impossible."
The organization is calling for a variety of corrective steps, beginning with a requirement for schools to post FERPA notices and opt-outs online.
"We're asking the U.S. Department of Education to update their FERPA guidance, to bring it into the modern era," Dixon says.