When you shop through retailer links on our site, we may earn affiliate commissions. 100% of the fees we collect are used to support our nonprofit mission.
Learn more.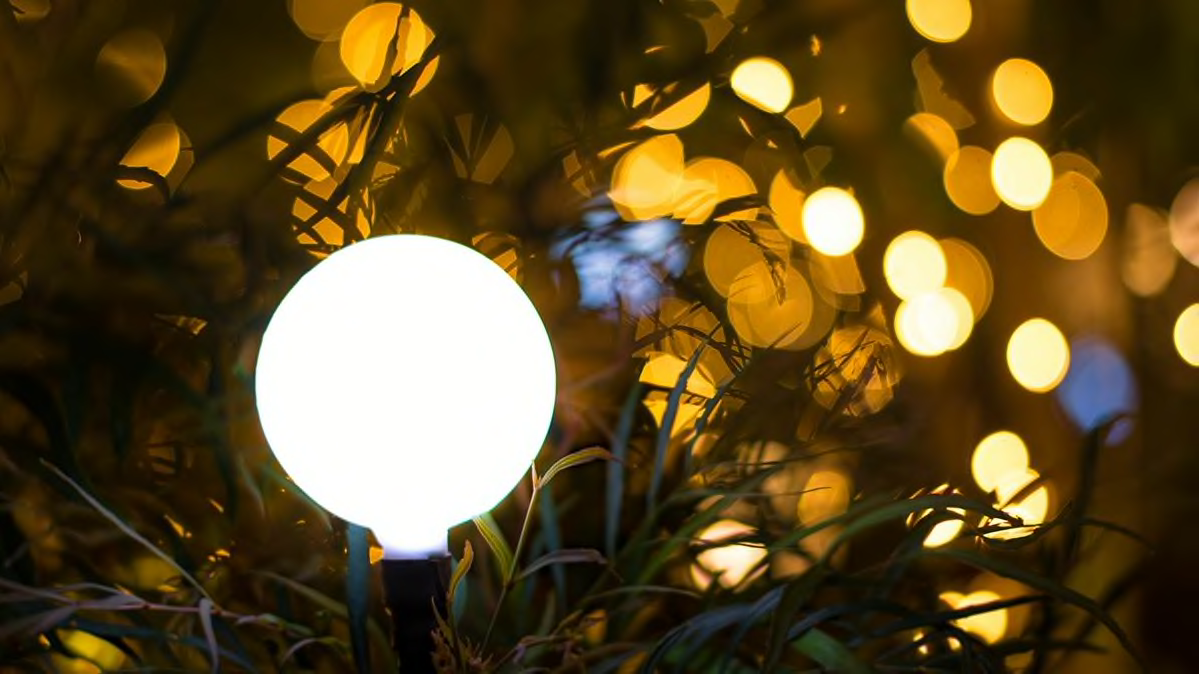 Q. How can I tell if my old incandescent string lights are safe to use this holiday?
A. First, check that the wiring on your lights is not broken or frayed, and is still flexible.
"Brittle or exposed wire indicates that your incandescent string lights are past their prime and potentially unsafe to use," says John Banta, a CR test engineer.
More on Holiday Prep & Safety
If the wire is pliable, plug the strand in to test the bulbs. If a few bulbs are out and you have the original spares, it's safe to replace them. Properly working incandescent string lights will feel warm, which is fine for your tree. But don't link too many strings together because this can cause a power overload.
If you're replacing old incandescent string lights, choose LED lights. Even though LED lights might be more expensive, they last longer, can be brighter, and use less energy. Plus, LED bulbs are usually plastic and therefore won't shatter like glass incandescent bulbs. For more information on LEDs, read "Holiday Lights: Deck the Halls With LEDs."
Whether LED or incandescent, always look for the Underwriters Laboratories, or UL, seal (the standard for safety) on any box of lights you buy, and turn them off before you go to bed.
One last safety tip: Between 2014 and 2017, 27 percent of emergency room visits were related to falling off a ladder while putting up holiday string lights. So exercise increased caution if you must string your lights high up, advises Don Huber, safety expert for CR.
Editor's Note: This article also appeared in the December 2018 issue of Consumer Reports magazine.