Safety Concerns Prompt Consumer Reports to Remove Peloton Tread+ From Its Ratings
The CPSC has linked the treadmill to 39 incidents where people or objects have been pulled under the machine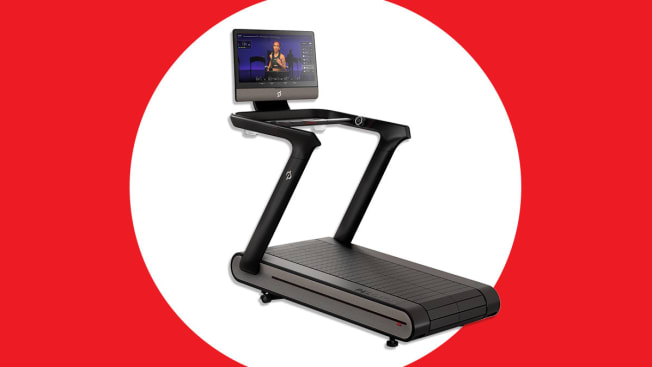 Consumer Reports has temporarily removed the Peloton Tread+ from our treadmill ratings, and we are no longer recommending the product. This move comes as a result of an urgent safety warning that the Consumer Product Safety Commission issued April 17. The warning was based on reports of 39 incidents where a person, a pet, or an object was pulled under the machine, leading to injuries to children and adults, many of them serious.
Peloton provided data on the incidents to the CPSC at the agency's request after one was linked to the death of a child. According to a Peloton spokesperson, of the 39 reports, 23 involved children, 15 involved objects, and one involved a pet. The CPSC says no other treadmill has been associated with these types of incidents.
"We are taking the rare and unusual step of removing the Peloton Tread+ from our ratings based on the incident data described by the CPSC, given the severity and the nature of the injuries and that the agency has not seen these types of injuries with other treadmills," says Liam McCormack, vice president of research, testing, and insights at Consumer Reports.
"Given that the incidents involved not only children but adults we believe that there is a safety risk, and we're removing our rating and recommendation while we investigate further, monitor the company's ongoing response, and await more information from the CPSC," McCormack says.
CR rates treadmills on five variables: ease of use, construction quality, ergonomics, exercise range (to determine whether a machine is suitable for a variety of fitness levels), and user safety.