When you shop through retailer links on our site, we may earn affiliate commissions. 100% of the fees we collect are used to support our nonprofit mission.
Learn more.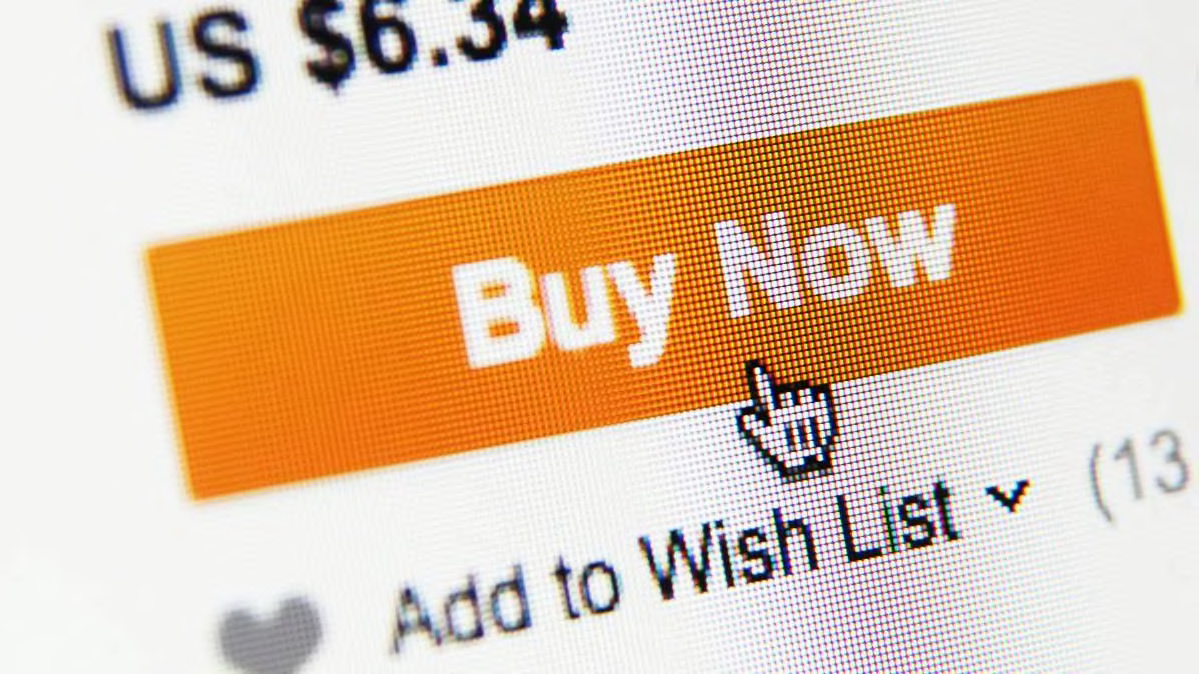 The era of avoiding sales tax on online purchases may be over, but consumers may not feel much of a dent in their wallet.
The Supreme Court ruled Thursday that states can now require online retailers to charge you sales tax, even if the retailer has no physical presence in your state. That means nearly anything you buy on the web will be subject to state sales tax.
Though consumers will no doubt be paying more to their state government, the actual amount may be somewhat limited. That's because many big online retailers like Amazon already charge sales tax on items they sell directly. With the new ruling, third-party vendors on Amazon will now have to charge you as well.
"Many people will never even notice a difference," says Verenda Smith, deputy director of the Federation of Tax Administrators.
The court ruling mainly affects small vendors, including those who did business on big platforms like Amazon marketplace, eBay, and Etsy, says Joseph Bishop Henchman, executive vice president at the Tax Foundation, based in Washington, D.C.
Even so, some other larger merchants, including Wayfair, Newegg, and Overstock, don't always collect sales tax.
Most states currently have some kind of sales tax, though the amount—and what items or services are taxed—varies widely from state to state. Some experts think states will need to pass additional legislation to collect more tax on online purchases, which could take some time.
"The Court's decision provides no hard-and-fast rules for states to follow," says Carl Davis, research director at the Institute on Taxation and Economic Policy, in Washington, D.C. "The process of enacting state laws could take years."
Another reason behind the limited impact is that some smaller companies have been charging sales tax in recent years, even though they weren't required to. Some did this to avoid having to provide state governments with their customer data so that the state could charge consumers directly, says Stephen Kranz, a partner at the law firm McDermott Will & Emery.
More From Consumer Reports
"That kind of invasion of consumer privacy has led many companies to decide they didn't want to give up their customer data. They'd rather keep the data and collect the tax," says Kranz.
While there are estimates that consumers could end up paying $8 billion to $13 billion more in taxes, Henchman says he expects the impact will be less.
Because the amount of uncollected sales tax has been shrinking, Henchman says the ruling means consumers could end up paying just $2 billion more in sales tax than they currently do, though that number that will rise as e-commerce grows.
While some retailers may be able to begin charging state tax by the holiday season, it will likely take more time before many states figure out how to charge internet sales tax and pass the required legislation. That could be especially true if Congress decides to step in to create a uniform process for collecting tax on internet sales—something it has been considering for at least 10 years.